5 Things You Need To Have This Events Season!
Make a splash at your next event!
We're well known for our durable, low cost, eye-catching and easy to assemble exhibition stands. But in the world of events, standing out from the crowd is a must, regardless of whether you are at a farmers market, festival, fair, concert, full-blown industry exhibition or just want to better utilise outside space at your business premises.
This is why in addition to great stands in a range of materials, sizes and quirky designs, we also produce a range of event accessories which will have visitors flocking to see you, encourage them to stay longer and hopefully buy more from you. Here is a list of our top five list must-haves:
Gazebos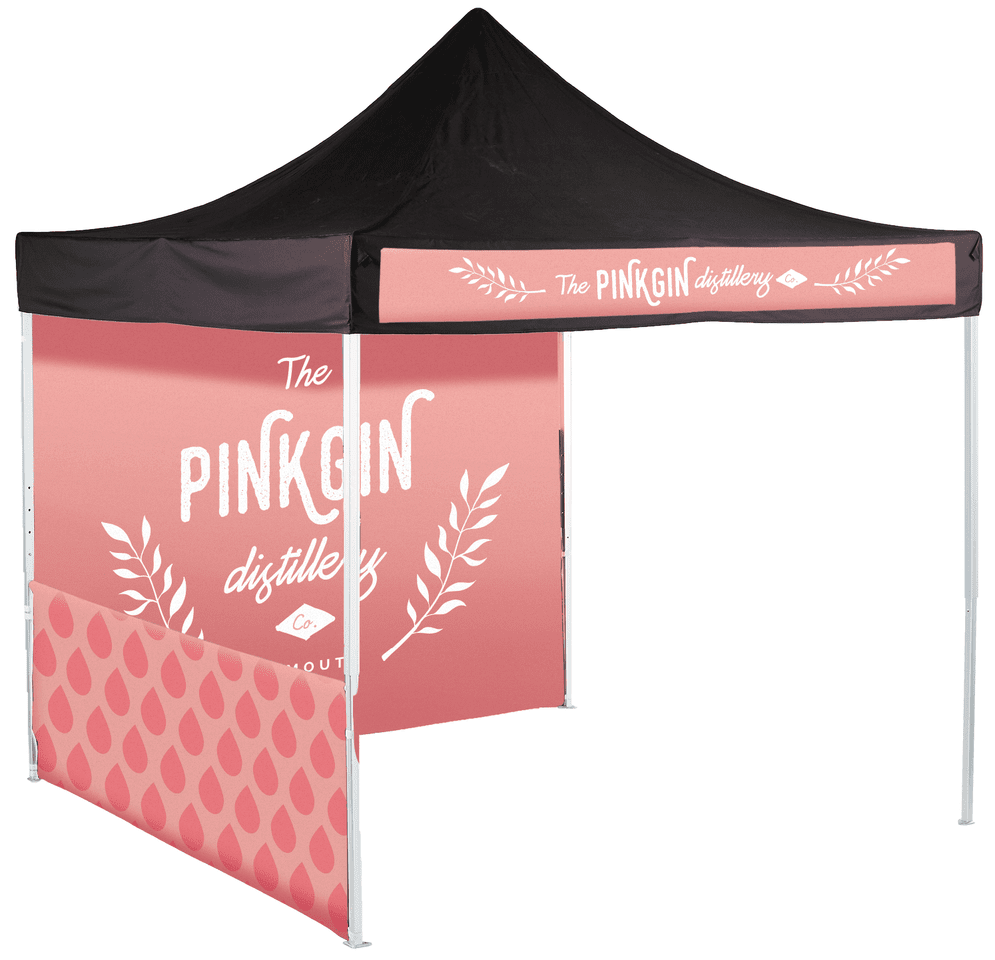 At an event, you want something practical and visually appealing that will welcome visitors whilst providing flexible space. Printed and branded on as many sides as you want and compact in size, our Gazebo's are flexible, accessible, waterproof and very functional too.
From only £287 for the frame and the canopy, what are you waiting for?
Outdoor Seating
It's great to be able to offer visitors a seat when they come to see you - somewhere where they can relax and chill out whilst you talk to them about your offering. We can help you with two very different options.
Bean bags
Choose from our outdoor bean bag with a water repellent tent fabric cover in a variety of striking colours or your own design from as little as £149
Deckchairs
Select a Bondi branded and printed deckchair of your design. We can offer the frame and the graphic for only £89 per chair.
Barriers
To create zoned spaces, including pavements, pedestrian areas, gardens or dedicated places, barriers offer a great marketing opportunity and are cost effective too. You can't walk down a high street without seeing one this summer, letting your customers enjoy those rare sunny days. Choose from barista branded café barriers from £219.
Flags
For the ultimate in event visibility, promotional flags take some beating as they can shout out your message in a modern, clear and effective way.
They are versatile and available in different sizes and designs. Choose a model to complement your next event. Our teardrop flat is elegant and perfect for outdoor use, which we've used on many occasions! It's available from £99.
Contact us to talk to us about your next event and find out what other branded accessories we can offer so that your organisation can be talked about for all the right reasons.
Get in touch today Oxygen Graphics
You can share this story by using your social accounts: