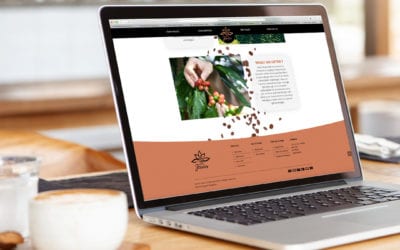 Start-up business: What sort of website do I need?So, you've recently launched a new business, which means you might be wondering what the next step is. If you haven't got a website yet, then that's a pretty good place to start. In fact, with 84 per cent of today's...
read more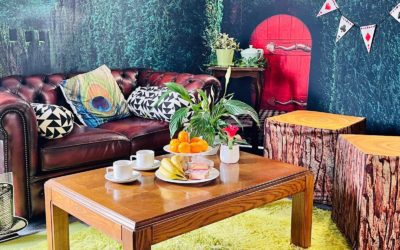 How Oxygen Graphics can transform your office space to inspire and engage staffIt's official, restrictions have been lifted and people are returning back to the office. Having had months working from home though, it comes as no surprise that some people are feeling a...
read more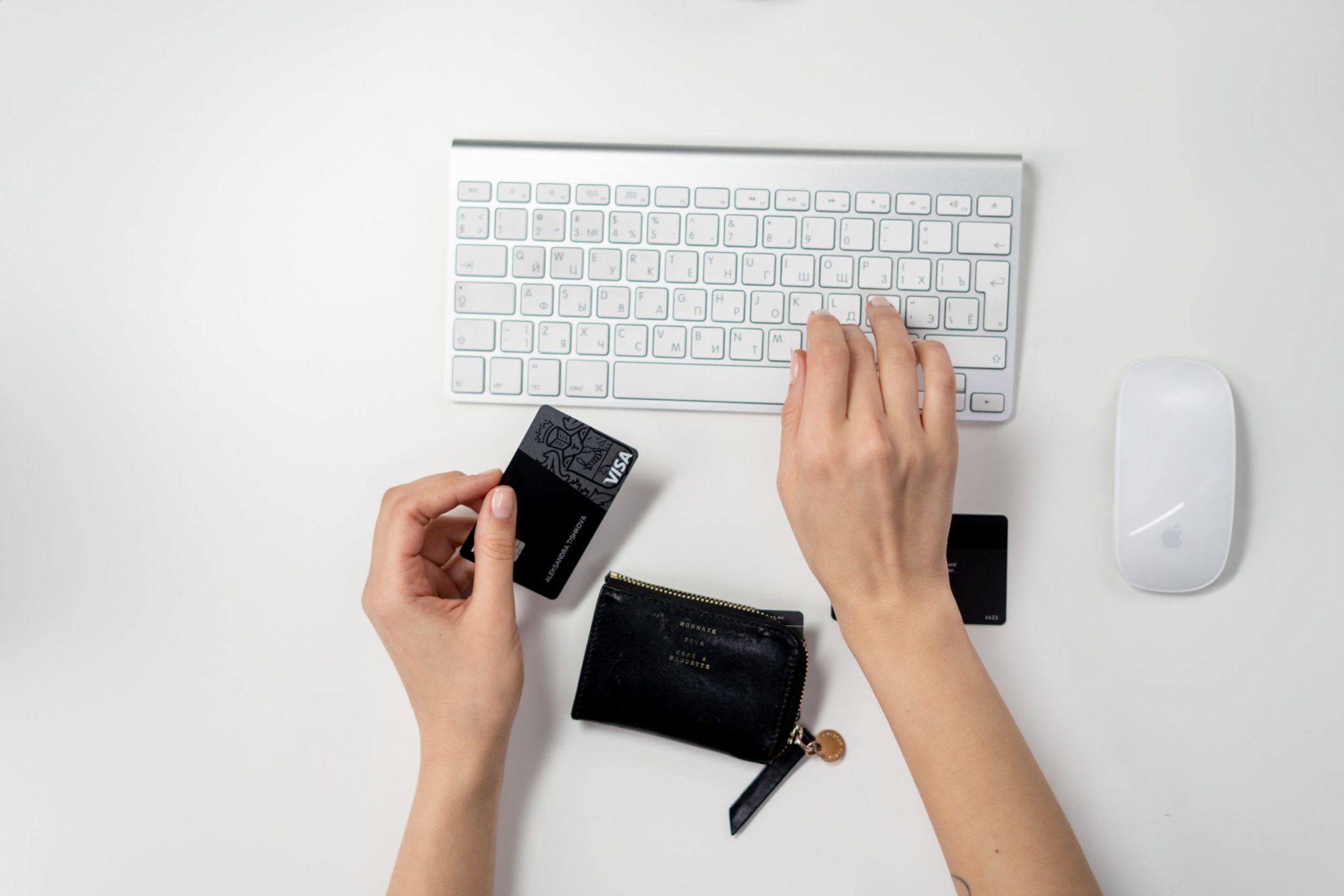 Shopify: Grow Your Online Business With Oxygen GraphicsDid somebody say, 'Shopify Partner'? That's right, Oxygen Graphics is officially a Shopify Partner, which means we now offer our clients the chance to host their online shop on one of the hottest eCommerce...
read more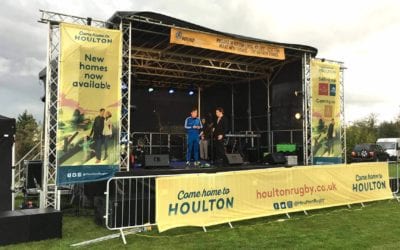 Thrive at outdoor events this summer with Oxygen Graphics With the end of lockdown firmly in sight, organisations across the country are busy coordinating their next outdoor event, which means now is the ideal time for you to brand to thrive. Whether you're leading an...
read more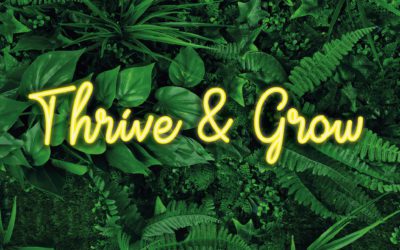 Thrive & Grow Your Business Post LockdownFinally, there is light at the end of the tunnel and after some of the most difficult 16-months some of us have ever faced, it looks like the world is beginning to return back to some sort of normal. Of course, there's no...
read more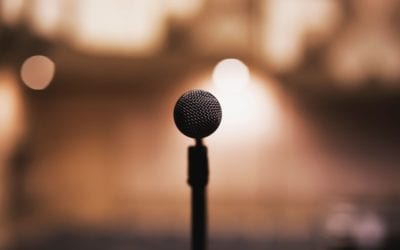 Make your voice heard in 2021According to a study on upcoming business trends for 2021, this year is set to be one that will provide significant opportunities for companies to grow. But, following a lockdown and various business limitations, how can that be done? The...
read more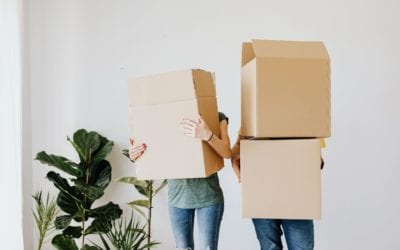 We've Moved!The Oxygen Graphics team and I are thrilled to share that we've been very busy moving offices over the past couple of months. We're now feeling very settled and can't wait to have the full team back together in our new office at Bloom.Space, Chestnut...
read more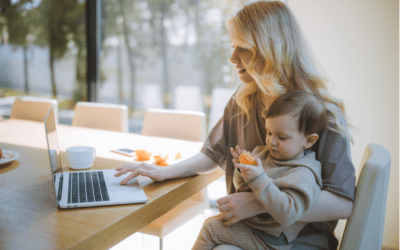 Lockdown launches: What are your lockdown business goals?For most businesses, January is usually a time for goal setting and strategy planning. Whilst the entire nation has started the year in lockdown due to the pandemic, we understand that it's a tough time for...
read more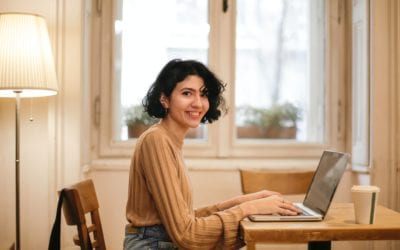 Key Considerations When Launching A New BusinessLaunching a new business is an exciting time for any business owner. The ability to be your own boss whilst offering a product or service that you're passionate and knowledgeable about comes with many benefits and...
read more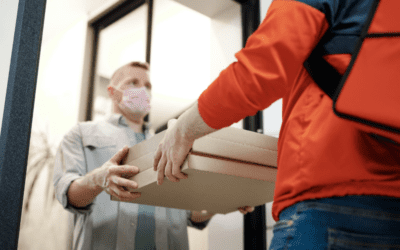 Click and Collect for Your Business It's the news we all feared; Lockdown 2 is imminent, with thousands of businesses up and down the country being forced to close their doors once again from Thursday. One thing that the first lockdown proved, though, is that the...
read more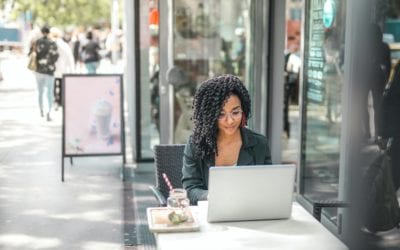 Unique Ways to Attract New Business Whilst Offering Value2020 has, undeniably, been a rollercoaster ride. We know that it's been really tough for some, but provided great new opportunities for others. Good or bad, businesses should ensure they're not neglecting their...
read more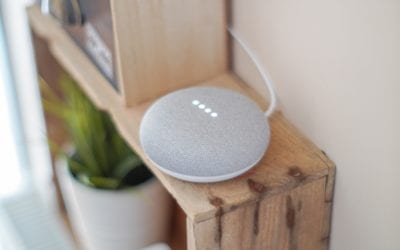 The Rise of Voice SearchIn an era where technology is in abundance, it's no surprise that users are turning to easier, faster ways to search for products and services. The use of voice search has risen dramatically over the last year alone; doubling from 100 billion...
read more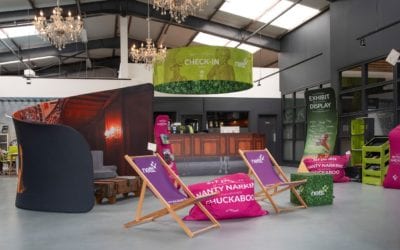 Tips for exhibiting at an event without spending over the oddsExhibitions and events can be a powerful way of marketing your products or services, with 81% of attendees having buying influence. But, that doesn't mean you need to pay over the odds to represent your...
read more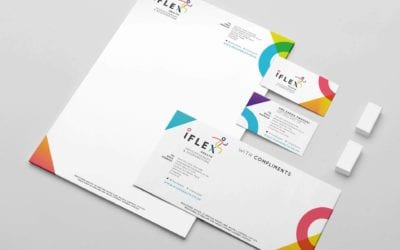 What is Bleed in printing? When printing professional documents, you'll want to ensure that the quality of your printing is as high as the designs themselves. The finish is just as important as the message and can really reflect your brand image. At Oxygen Graphics,...
read more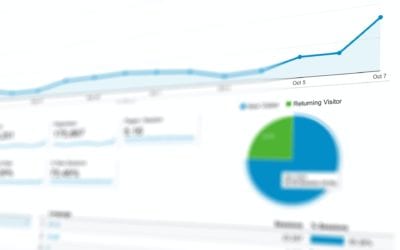 How to use Google Analytics as a small business ownerGoogle Analytics may just be the most important tool in your website tool belt. Having a website is an important part of running any business; a digital storefront to your products and services. Understanding how...
read more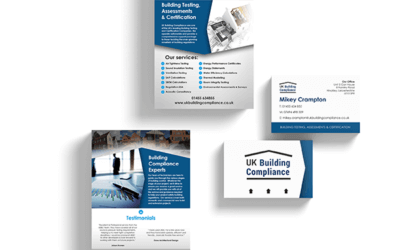 Proud to provide bespoke solutions to a diverse selection of privately-owned construction clients! With extensive experience of working within the construction industry, Oxygen Graphics benefits business needs by helping our construction clients to quickly embrace...
read more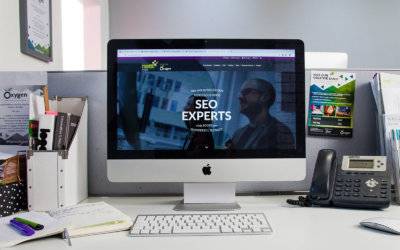 What is SEO & why is it important to your website? SEO helps enable higher website rankins. Higher ranking means it makes increase in website traffic and therefore more likely to generate enquiries and orders! We all want our website to be ranked as highly as...
read more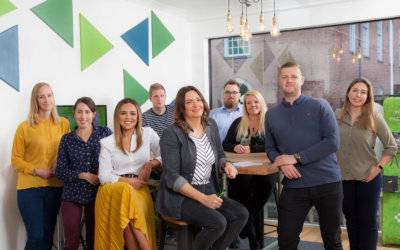 Team Work Makes Oxygen The Dream Work!Malcolm Freeman and Natalie Hughes, joint Directors of Oxygen Graphics, talk about the importance of their team when it comes to achieving business success and consistently high levels of customer satisfaction. People fit In...
read more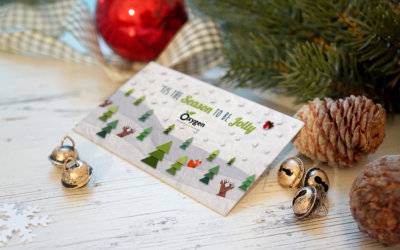 Be Ahead Of The Game! Christmas is a key time of year for everyone. In our business we are always trying to come up with new creative ways to not only help our clients but to thank them for their business throughout the year. The history of the Christmas Card dates...
read more
Get in touch
Are you interested in
working with us?
We always like to hear about new projects. If you have an idea in mind, we'd love you to pop
in for a cup of coffee to see how we could solve your problem.
2nd Floor, BLOOM SPACE,
Chestnut House, North Street,
Rugby,
Warwickshire,
CV21 2AG
Oxygen Graphics © 2019 All Rights Reserved