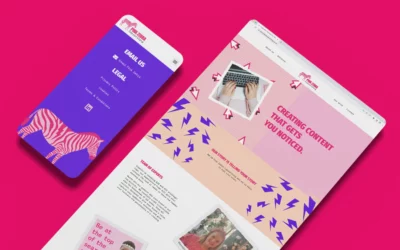 What is the average website lifespan?In the fast-paced world of the internet, websites are at the forefront of a business's online presence. They serve as digital storefronts, information hubs, and customer engagement platforms. But have you ever wondered how long a...
read more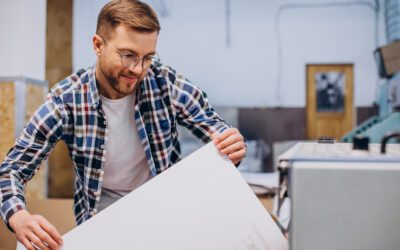 A guide to print sizes: handy tips from the professionalsIn the ever-evolving world of design, businesses often face the crucial decision of selecting the right print size for their creative projects. Whether you are working on a captivating poster, an eye-catching...
read more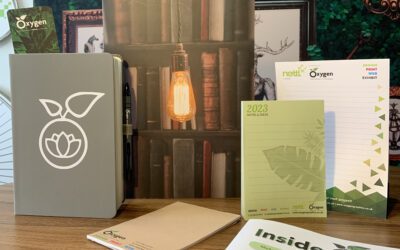 Brand design trends: Exploring the latest in visual identityIn today's competitive marketplace, establishing a strong and memorable brand identity is crucial for businesses looking to stand out from the crowd. Visual identity plays a significant role in shaping how a...
read more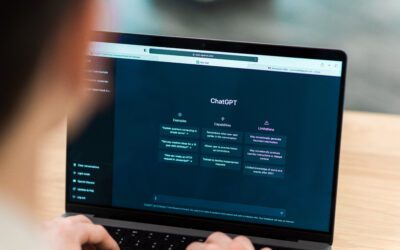 Should you use a graphic designer or an AI tool for your design project? In today's digital age, design plays a crucial role in capturing attention and creating a lasting impression. Whether you're a business owner, a marketer, or an individual looking to enhance your...
read more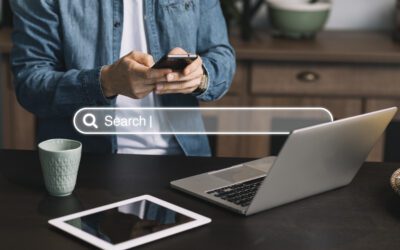 5 signs you need help with your SEOAs a business, recognising when you need help with your Search Engine Optimisation (SEO) is crucial for maintaining a strong online presence and maximising the visibility of your website.  What is SEO? In short, SEO involves...
read more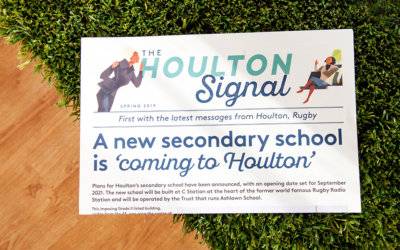 The advantages of print marketing in a digital eraAs our lives continue to evolve through the digital revolution, it's easy to see why websites, social media and email campaigns are at the forefront of our marketing strategies. And, while these are essential marketing...
read more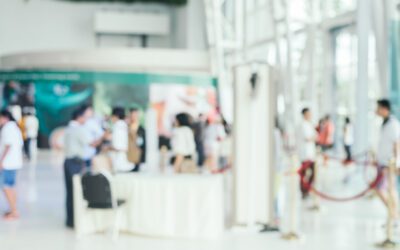 The dos and don'ts of exhibiting at an eventWe all know how many fantastic opportunities exhibitions can provide for businesses. From showcasing your brand to collecting potential leads, making sales and building vital relationships - not only with your target...
read more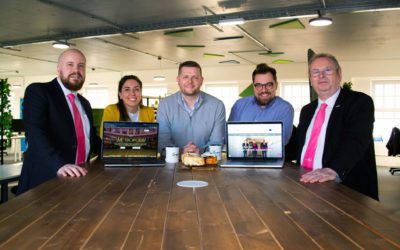 From concept to launch: The web design process with Oxygen GraphicsIt's no secret that in this day and age, every business needs an eye-catching and engaging website to showcase its products or services. That's why it's always best to call on a team of professional...
read more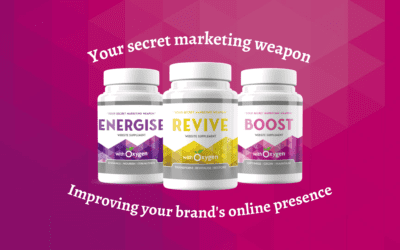 Revive, Energise and Boost your website's performance in 2023January: a time for new beginnings, a time for change and a time to set those all-important goals. And for business owners - whether it's those launching a brand-new start-up, to more experienced...
read more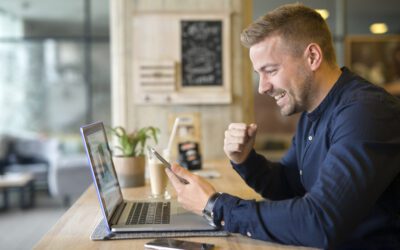 Marketing Updates, Algorithms and Trends: A 2022 SummaryHaving a clear understanding of the latest marketing trends is fundamental to the future success of your business. And when you get it right, being aware of any updates, algorithms and trends will continue to...
read more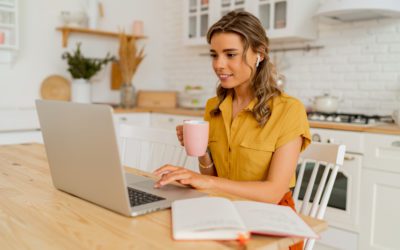 Startup business: Building the design and marketing foundationsAre you preparing to launch a new business in the new year? It might come as no surprise to hear that January is one of the most popular months to launch a business, with almost 29,000 additional companies...
read more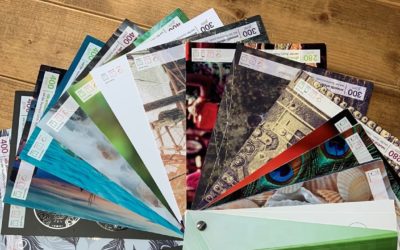 How to choose the best paper finish for your print jobSo, you've signed off the artwork, and you've confirmed your order size but what about the paper finish? Believe it or not, choosing the paper finish is one of the most important decisions you'll make when it comes...
read more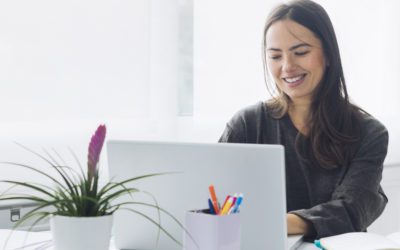 Which marketing channel is right for you?One of the biggest challenges for modern-day businesses is knowing which marketing channel is right for them. After all, we're living in a digital age that is saturated with varying marketing techniques - it can be difficult to...
read more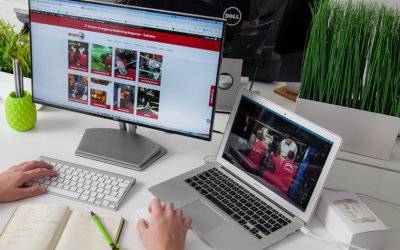 5 must-have features you need for your websiteWhen it comes to designing websites, it's common for our clients to ask, how can we make their online platform stand out? After all, there are more than 1.9 billion active websites in the world, which makes competition to...
read more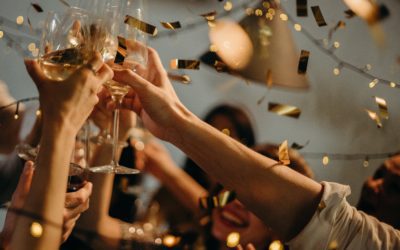 How to get more party bookings this ChristmasSleigh, what! Are we seriously talking Christmas, already? Yes, seriously - no resting Grinch faces here, please. We don't know about you, but for us, this year seems to be absolutely flying by. In fact, it's crazy to think...
read more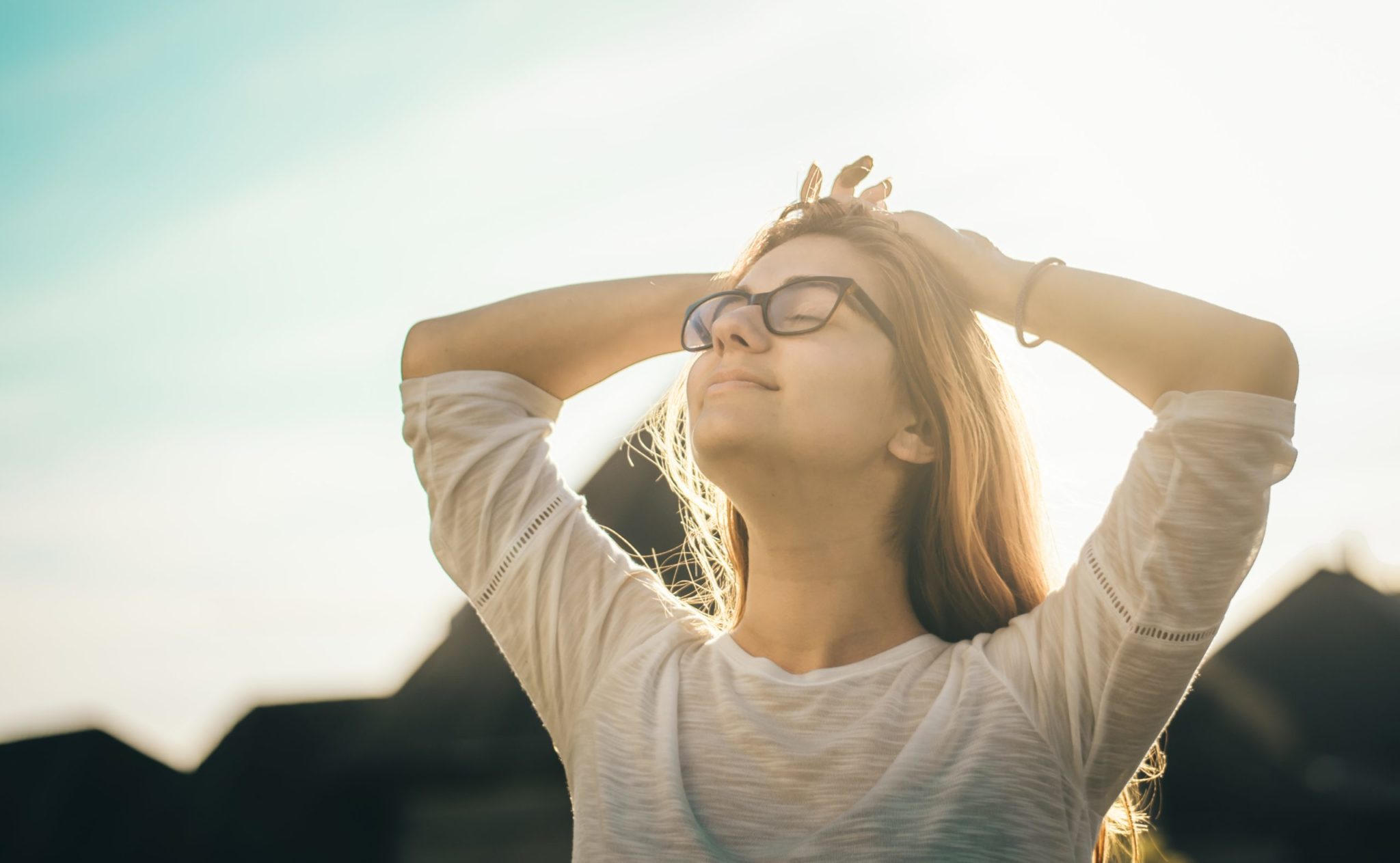 How to instantly improve wellbeing in your workplaceThe average Brit spends around two-thirds of their life at work, so making sure you and your colleagues are looking after your wellbeing has never been more important. In fact, this is your sign to put wellbeing at...
read more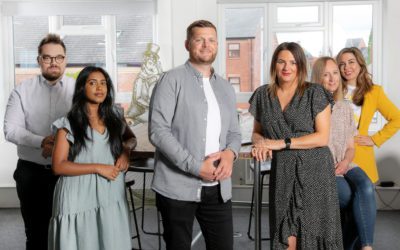 Should I hire professionals to manage my WordPress website?​Does your business have a website? If the answer is yes, then there's a pretty high chance that it's built and managed on WordPress. After all, there is an estimated 64 million websites currently using...
read more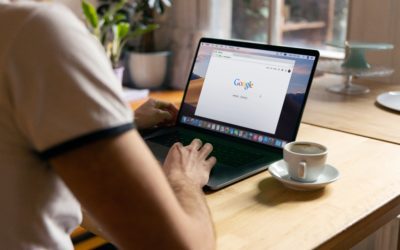 Is it worth paying for SEO?If you're considering investing in Search Engine Optimisation - or SEO, as you'll have heard those industry folk call it - then spoiler alert, it's totally worth it. Here we explore, is it really worth paying for SEO? What is SEO? So, what's...
read more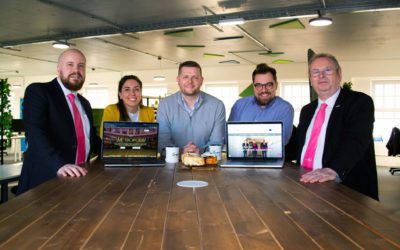 A national training provider says strong partnership with local web design agency is key to rise in course applications A national training provider has seen a dramatic rise in the amount of application courses after totally transforming their website thanks to a...
read more
Get in touch
Are you interested in
working with us?
We always like to hear about new projects. If you have an idea in mind, we'd love you to pop
in for a cup of coffee to see how we could solve your problem.
Find out today what we can do for you
33 Albert Street,
Rugby,
Warwickshire,
CV21 2SQ
Oxygen Graphics © 2019 All Rights Reserved