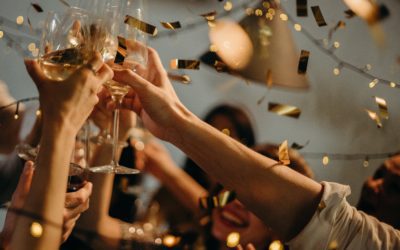 How to get more party bookings this ChristmasSleigh, what! Are we seriously talking Christmas, already? Yes, seriously - no resting Grinch faces here, please. We don't know about you, but for us, this year seems to be absolutely flying by. In fact, it's crazy to think...
read more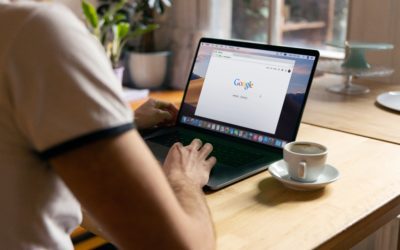 Is it worth paying for SEO?If you're considering investing in Search Engine Optimisation - or SEO, as you'll have heard those industry folk call it - then spoiler alert, it's totally worth it. Here we explore, is it really worth paying for SEO? What is SEO? So, what's...
read more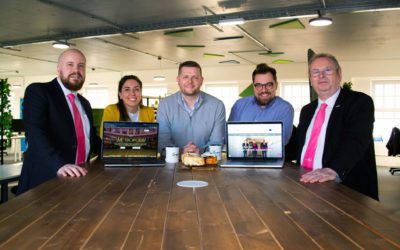 A national training provider says strong partnership with local web design agency is key to rise in course applications A national training provider has seen a dramatic rise in the amount of application courses after totally transforming their website thanks to a...
read more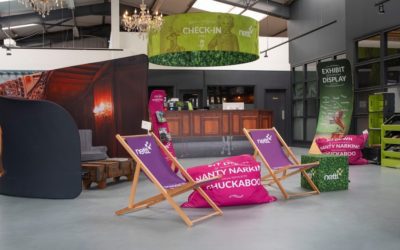 Exhibition Checklist: How To Prepare For An ExhibitionIt's no secret that exhibitions provide businesses with the ultimate platform for promoting their brand and getting their voice heard. But with so much to organise ahead of your next exhibition, to ensure you're...
read more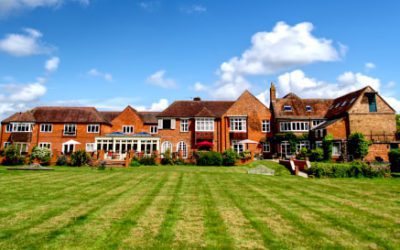 Your complete guide to creating a care home websiteAs a care home, creating an effective website that's bursting with just the right amount of relevant information, while making sure it works efficiently, is absolutely crucial - not just for your business but equally,...
read more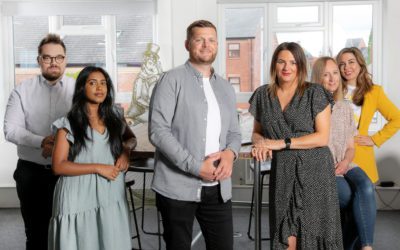 Life at Oxygen Graphics: Malcolm FreemanWhat keeps me motivated? My family. Of course, it goes without saying that getting good feedback and great testimonials helps too. You know those sayings, 'everything happens for a reason' or 'right place, right time'? For...
read more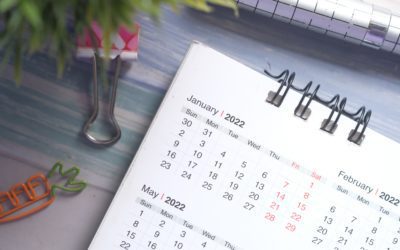 Top 5 campaigns to plan in for 2022Marketing campaigns provide the perfect opportunity for businesses, of all shapes and sizes, to reach out and engage with both current and potential customers. If executed correctly, they are a great excuse for organisations to...
read more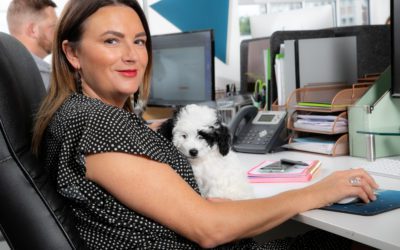 Life at Oxygen Graphics: Natalie HughesBright red lipstick, a fierce leopard print shirt and boots that make a statement with every step she makes. For those of you that have met our Managing Director, Natalie Hughes, you'll know she's not someone you forget. She's...
read more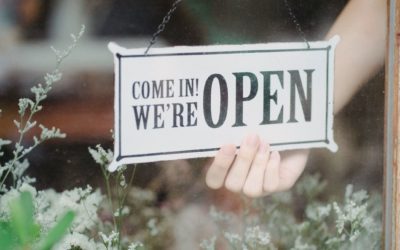 New year, new business: Step into 2022 with Oxygen GraphicsBoom! New year, new start, new business. We read your mind, right? Well, you're in good company. According to recent statistics, Brits are 10 per cent more likely to start a business in January, with more than...
read more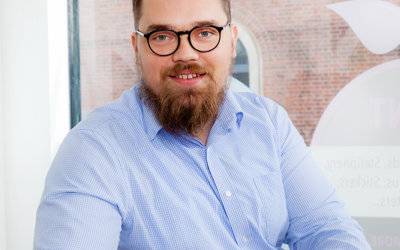 Life at Oxygen Graphics:Rihards MantejsDid you know there are currently around 1.8 billion websites online, across the globe? And, exploring these websites is more than 4.8 billion internet surfers, with an average of 700,000 new users jumping onboard the browsing...
read more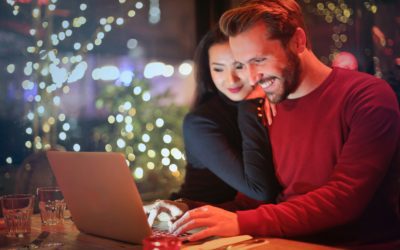 How to take advantage of seasonal marketingChristmas is coming. There, we said it. Sorry but in our world, it's never too early to start thinking about Christmas and let's be honest, with the festive season just around the corner, as a business owner, you should be...
read more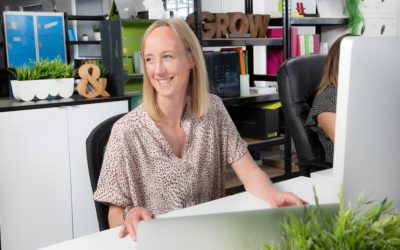 Life at Oxygen Graphics: Fiona BrettLike so many professionals working in the creative industry, brand stylist Fiona Brett has found herself adapting her skills to suit the ever-evolving digital age that we live in. Built on a foundation of print design, she has spent...
read more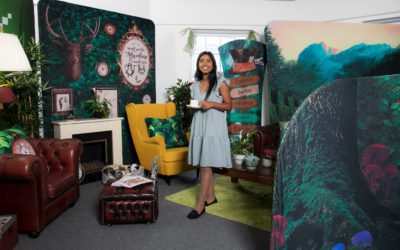 Life at Oxygen Graphics:Jayana JamesWhile submerged in the brand new 'Secret Garden' at Bloom.Space, we hear from Jayana: our most recent graphic designer to join the Oxygen Graphics family, full-time. I know what you're thinking, what is this 'Secret Garden' you...
read more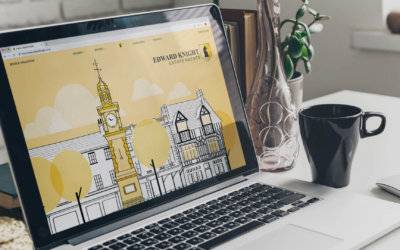 Five Signs That I Need A New WebsiteLet's not beat around the bush – websites are an essential tool for every business. It's a fact. After all, it's no secret that modern-day shoppers share a desire to access information at the touch of a button, from the comfort of...
read more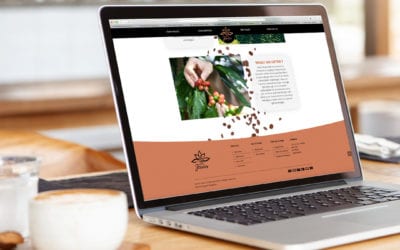 Start-up business: What sort of website do I need?So, you've recently launched a new business, which means you might be wondering what the next step is. If you haven't got a website yet, then that's a pretty good place to start. In fact, with 84 per cent of today's...
read more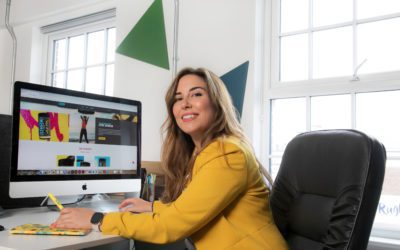 Life at Oxygen Graphics: Irene TorcalWhen I see a company, who's got their brand totally right, I give them a round of applause in my head. Even if I don't know the business owners personally, I can't help but get that proud, warm, fuzzy feeling inside, knowing that...
read more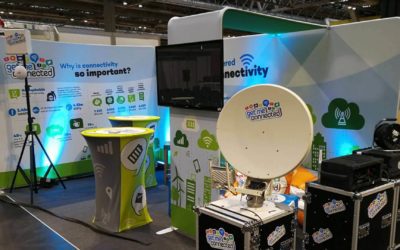 Make sure your exhibition display is talk of the showIf you can sense our smiles burning through your screens, it's because the team at Oxygen Graphics are beyond excited for exhibitions to be back up and running, which means we can get once again get stuck into...
read more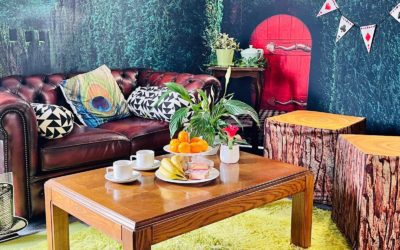 How Oxygen Graphics can transform your office space to inspire and engage staffIt's official, restrictions have been lifted and people are returning back to the office. Having had months working from home though, it comes as no surprise that some people are feeling a...
read more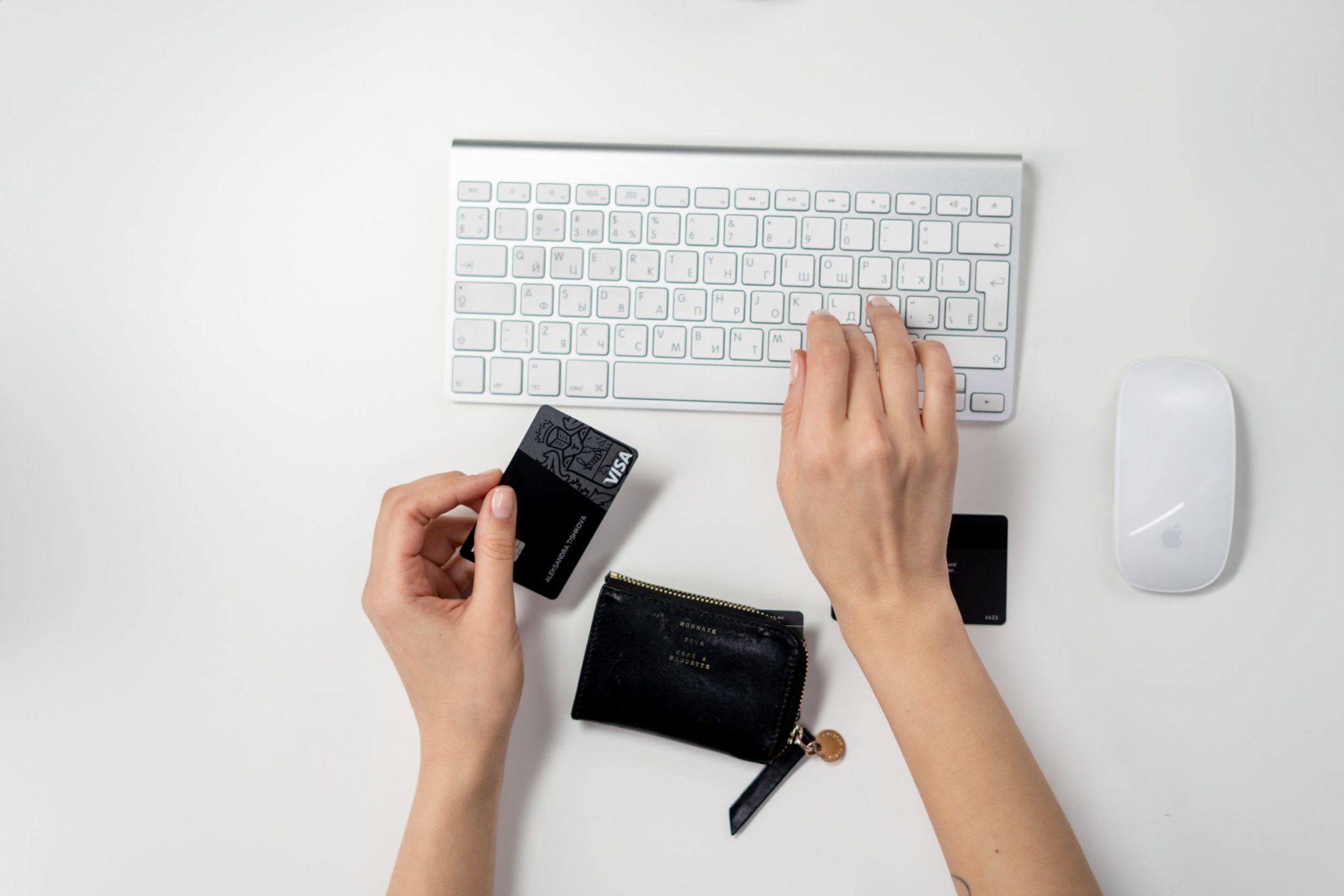 Shopify: Grow Your Online Business With Oxygen GraphicsDid somebody say, 'Shopify Partner'? That's right, Oxygen Graphics is officially a Shopify Partner, which means we now offer our clients the chance to host their online shop on one of the hottest eCommerce...
read more
Get in touch
Are you interested in
working with us?
We always like to hear about new projects. If you have an idea in mind, we'd love you to pop
in for a cup of coffee to see how we could solve your problem.
Find out today what we can do for you
33 Albert Street,
Rugby,
Warwickshire,
CV21 2SQ
Oxygen Graphics © 2019 All Rights Reserved