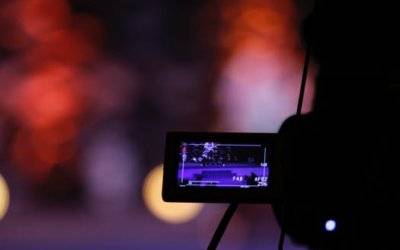 You would need to have been hiding in complete isolation for a couple of years not to have noticed that video is fast becoming the medium of choice, whether on social media channels or a company's website.Leveraging video marketing can help you to raise...
read more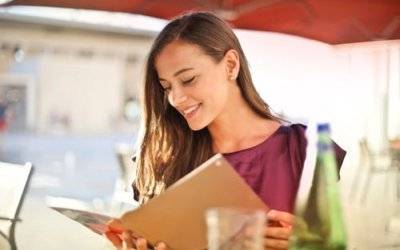 When you own or manage a hotel or restaurant, it's never too early to start planning your marketing in order to capitalise on important times in your business calendar. Whether that's weddings, Christmas or other special events, the more organised you are...
read more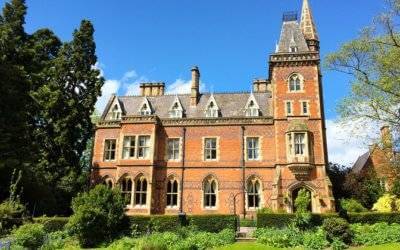 Grade II listed Victorian Gothic mansion, Brownsover Hall Hotel, is a firm favourite with guests. Whether it's a Wedding, Christmas celebrations, a special meal, weekend away or a corporate event, Brownsover Hall are delighted to welcome new and returning...
read more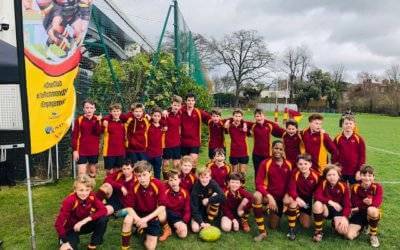 As a business, it's always great to have your offices, premises etc. branded correctly, but when your work takes you outside, it's worth remembering that here are a wealth of promotional marketing options to consider in order to make sure that people know...
read more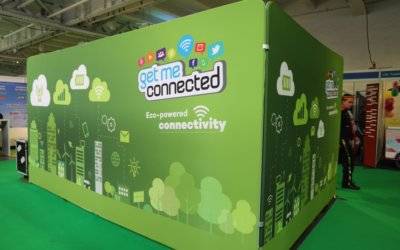 In today's world, connectivity is key. Businesses could not survive without it, regardless of whether they are in the office or out and about. That's why the work of one of our clients - Get Me Connected – is so important.Get Me Connected is an...
read more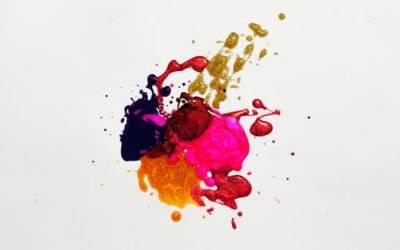 As we approach the end of the financial year, there's no better time to get some creative input and generate lots of fresh ideas so you can take your marketing to the next level.As a creative design agency, we know that to achieve complete success, you...
read more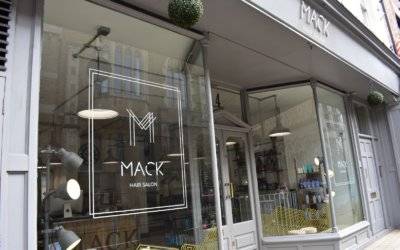 Award winning Rugby based Mack Hair Salon, a firm favourite with their loyal clientele, knew exactly who to call when they decided to rebrand their salon! Ten years ago Malcolm from Oxygen Graphics had been instrumental in the original branding, so it...
read more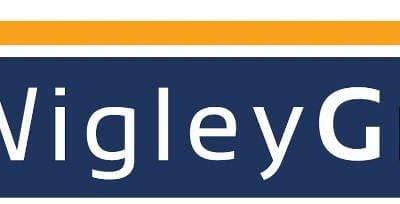 The Wigley Group, based in Southam, is a leading property, development, and construction company. Over the last few years, we have been working with them on a number of different design and marketing communication projects, some of which have now come to fruition. It...
read more
Thinking about the shows, fairs, conventions and events that you are exhibiting at later this year? Not sure whether your tired, old stand, banners or displays have the right amount of marketing and visual oompf to bring hordes of new prospective customers clamouring...
read more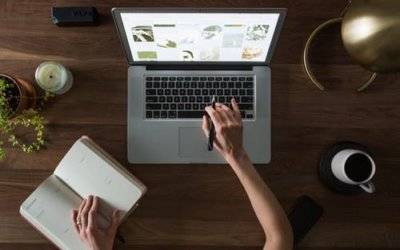 We design, build and launch a lot of websites and whilst we love this process, we are always keen to point out to clients at the end of the process that there is more to a website than a few online pages. Unfortunately, there's no such thing as a perfect website and...
read more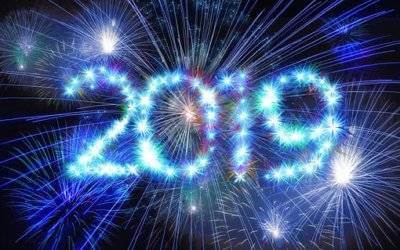 We all tend to start a New Year with optimism and perhaps a few resolutions. Some of us manage to keep them for a few months, whilst others persevere for the whole year. If you have started 2019 full of enthusiasm to do something different and effectively ditch the...
read more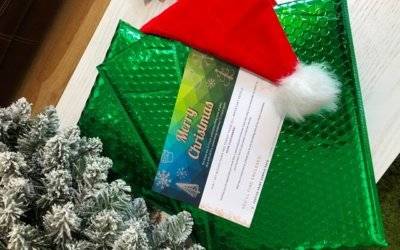 In our business, Christmas is a key time. We always go above and beyond in thanking our loyal clients for trusting us with their graphic design, print, websites, digital marketing and other promotional services. Every year we come up with increasingly creative ways to...
read more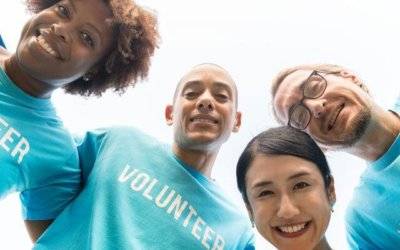 In the media, we often hear that times are tough for charities. Firstly there are more of them than ever before and secondly, there have been a series of high profile, very problematic, very negative stories that have been played out in public over the last few years....
read more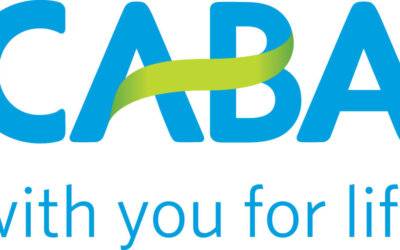 The charitable sector is one area where we specialise in providing dedicated creative graphic design and print services. During 2018, we have worked closely with Rugby based CABA (Chartered Accountants Benevolent Association) on a number of projects, the latest of...
read more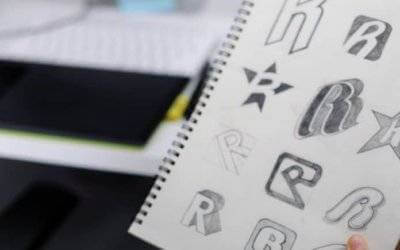 When it comes to logo's there are some very powerful and instantly recognisable ones out there. McDonalds iconic golden arches. Apple's visual interpretation of a bite size piece missing from the whole apple, and of course who can forget Nike's tick? Your logo needs...
read more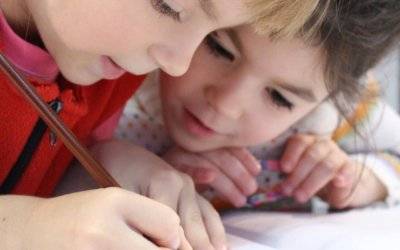 At Oxygen Graphics we are proud to be working with learning establishments across the UK to encourage creative learning in schools. The world is changing and is more uncertain than ever before. We agree with Lego, Sports in Schools and Engineering UK that creativity...
read more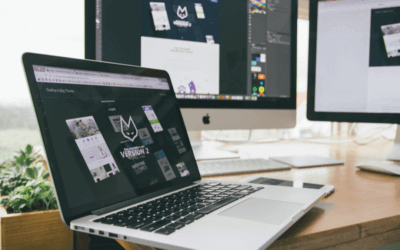 When you go to the time and expense of getting a website designed and built, it's essential that it works hard for you and your business from day one. With its 24/7 presence, relevant content and eye-catching design, you need to ensure that it's seen, understood and...
read more
Exhibition has arrived!  When you go to the time and expense of buying and staffing a stand at an exhibition, it makes sense that you use your space as creatively as possible, in order to catch the attention of event attendees.   After all, its common sense that a...
read more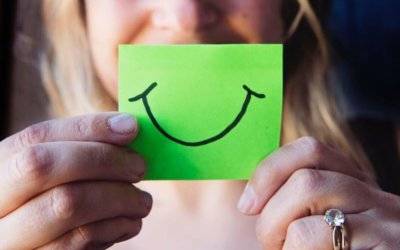 There's a big difference between customer service and customer experience. Customer service refers to the communications, assistance and advice that a company provides to people buying or using its products or services. Customer Experience - Exceeding expectations  At...
read more
Get in touch
Are you interested in
working with us?
We always like to hear about new projects. If you have an idea in mind, we'd love you to pop
in for a cup of coffee to see how we could solve your problem.
Find out today what we can do for you
33 Albert Street,
Rugby,
Warwickshire,
CV21 2SQ
Oxygen Graphics © 2019 All Rights Reserved