Thinking about the shows, fairs, conventions and events that you are exhibiting at later this year? Not sure whether your tired, old stand, banners or displays have the right amount of marketing and visual oompf to bring hordes of new prospective customers clamouring...
read more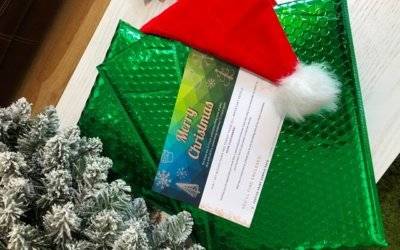 In our business, Christmas is a key time. We always go above and beyond in thanking our loyal clients for trusting us with their graphic design, print, websites, digital marketing and other promotional services. Every year we come up with increasingly creative ways to...
read more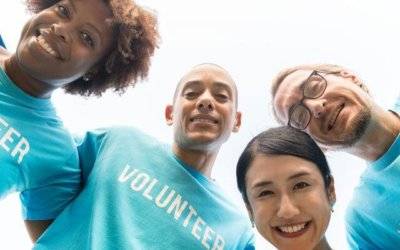 In the media, we often hear that times are tough for charities. Firstly there are more of them than ever before and secondly, there have been a series of high profile, very problematic, very negative stories that have been played out in public over the last few years....
read more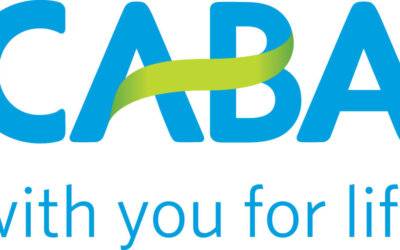 The charitable sector is one area where we specialise in providing dedicated creative graphic design and print services. During 2018, we have worked closely with Rugby based CABA (Chartered Accountants Benevolent Association) on a number of projects, the latest of...
read more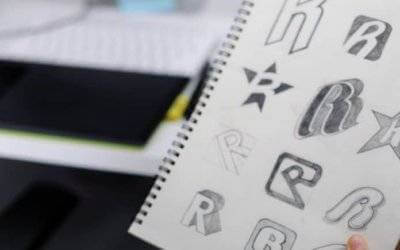 When it comes to logo's there are some very powerful and instantly recognisable ones out there. McDonalds iconic golden arches. Apple's visual interpretation of a bite size piece missing from the whole apple, and of course who can forget Nike's tick? Your logo needs...
read more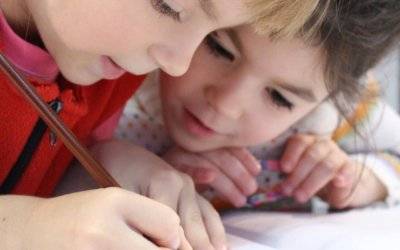 At Oxygen Graphics we are proud to be working with learning establishments across the UK to encourage creative learning in schools. The world is changing and is more uncertain than ever before. We agree with Lego, Sports in Schools and Engineering UK that creativity...
read more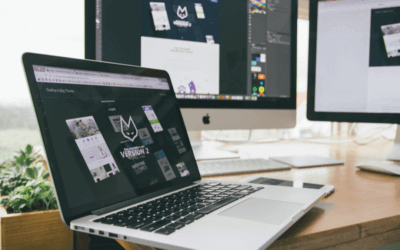 When you go to the time and expense of getting a website designed and built, it's essential that it works hard for you and your business from day one. With its 24/7 presence, relevant content and eye-catching design, you need to ensure that it's seen, understood and...
read more
Exhibition has arrived!  When you go to the time and expense of buying and staffing a stand at an exhibition, it makes sense that you use your space as creatively as possible, in order to catch the attention of event attendees.   After all, its common sense that a...
read more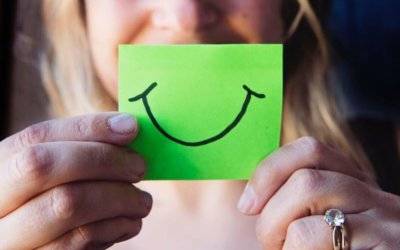 There's a big difference between customer service and customer experience. Customer service refers to the communications, assistance and advice that a company provides to people buying or using its products or services. Customer Experience - Exceeding expectations  At...
read more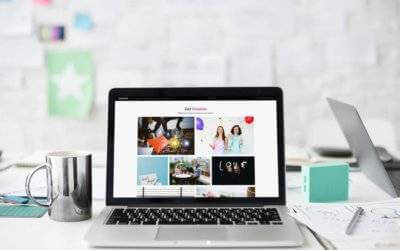 We all know the importance of having a website. It's your online shop window, open 24/7 and capable of sharing your brand to thousands of people who have never met or even spoken to you. That's why when you create a website it has to be done in the right way, so that...
read more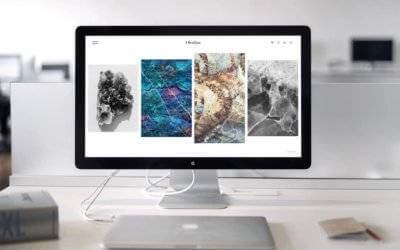 Today 85% of all consumers will go online to find a local business to work with. So with the digital world growing in importance, it's now more important than ever to ensure that your website is working as hard as it can.   Your website is your shop window to the...
read more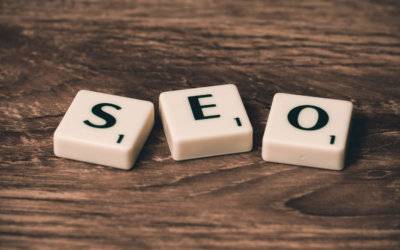 There is no magic way to rank your website in the first page of Google, Bing or Yahoo. Search engines are governed by complex algorithms and it takes a lot of time and effort to 'convince' them that your website or web page deserves one of the top spots. But remember,...
read more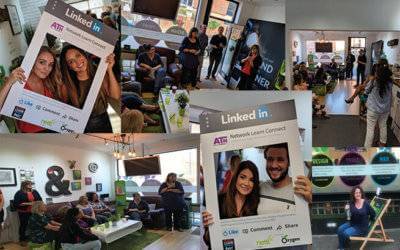 On 31st July we hosted a Network, Learn & Connect (#NLC) event at our premises in Rugby. This marked the launch of this new networking and dynamic brand into Warwickshire.   Attended by representatives from 18 businesses across the region, the evening kicked off...
read more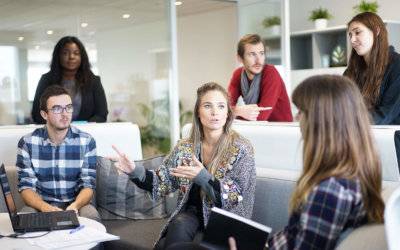 Networking Tips To Help Grow Your Business Not everyone likes networking. Sometimes a room full of strangers gathered for a business event can be a terrifying prospect. But in our experience this type of marketing is beneficial, so by following a few simple rules, we...
read more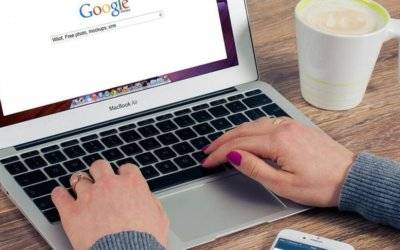 How Your Business Can Benefit! Everyone you meet has a different opinion about Google. But love it or loath it, if you are running a business today, we don't believe that it's possible for it to grow and develop without using some of Google's popular tools and...
read more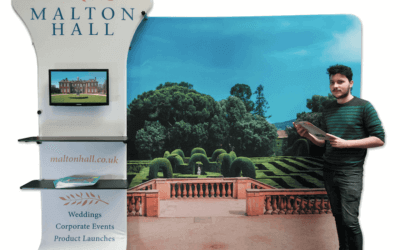 Summer Is Here We have the perfect summer advertising solutions for you. With the record temperatures been recorded this summer is already a scorcher! This is not a time to be a shrinking violet, its time to be bold and stand out! To impress. To persuade. It's never...
read more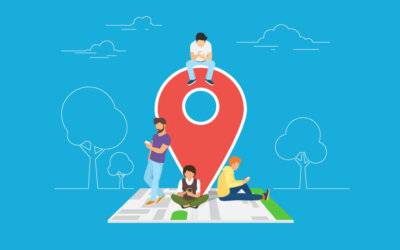 Keywords are the foundation of any successful Google AdWords campaign. You can write the best ads, but if you don't select the right keywords/phrases to put your ads in front of your target audience, your efforts will amount to nothing. 5 top tips  Obviously, your...
read more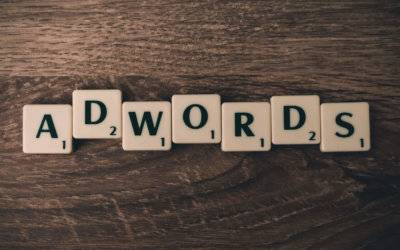 Ok, so you might be thinking that it's about time you did some online advertising. You've heard a lot of people talking about pay per click (PPC) and Google AdWords, but you're not sure what they are, what's involved and whether they'll generate the right return on...
read more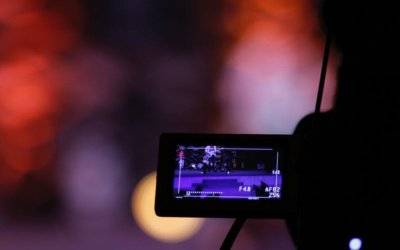 You would need to have been hiding in complete isolation for a couple of years not to have noticed that video is fast becoming the medium of choice, whether on social media channels or a company's website. Leveraging video marketing can help you to raise awareness,...
read more
Get in touch
Are you interested in
working with us?
We always like to hear about new projects. If you have an idea in mind, we'd love you to pop
in for a cup of coffee to see how we could solve your problem.
Find out today what we can do for you
33 Albert Street,
Rugby,
Warwickshire,
CV21 2SQ
Oxygen Graphics © 2019 All Rights Reserved