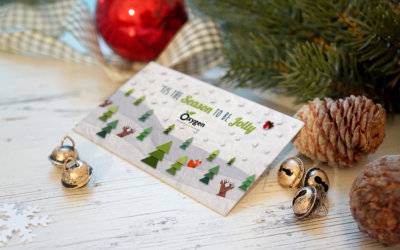 Be Ahead Of The Game! Christmas is a key time of year for everyone. In our business we are always trying to come up with new creative ways to not only help our clients but to thank them for their business throughout the year. The history of the Christmas Card dates...
read more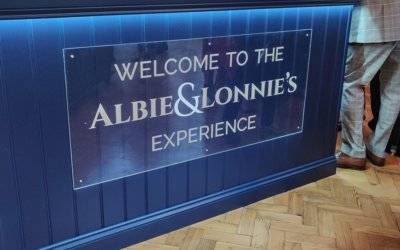 Albie & Lonnie's Formalwear Case Study Over the past few months we have been working closely with local independent men's fashion retailer Albie & Lonnie's Formalwear on a number of projects, in the build-up to the launch of their new flagship store. Last...
read more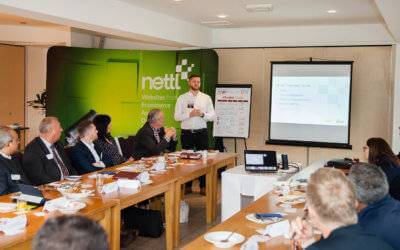 One of our values at Oxygen Graphics is to work collaboratively. There are many ways in which we do this, most notably is our continued membership of global networking group BNI. Malcolm has been a member of the Rugby BNI Chapter for 7 years, whilst our sale executive...
read more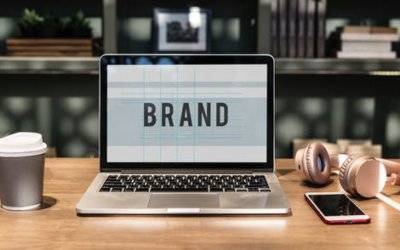 In a busy and crowded marketplace, you need to get your brand not only noticed, but generating enough of a consistent buzz to encourage people to take immediate action and buy from you. In recent years, too many brands have placed their own convenience...
read more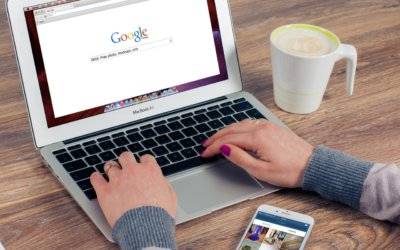 It's a question our team get asked a lot. "How can I get more website enquiries, sales and improve my website conversion rate?" Obviously it depends on the type of website you have i.e. ecommerce, membership, blogging, community, informational etc. but...
read more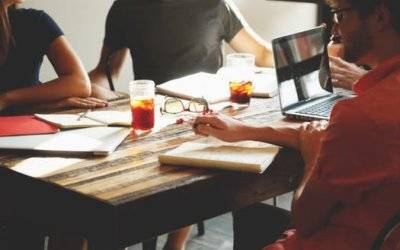 Not everyone likes networking. Sometimes a room full of strangers gathered for a business event can be a terrifying prospect. But in our experience this type of marketing is beneficial, so by following a few simple rules, we hope to help you to maximise...
read more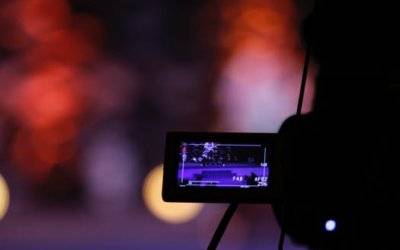 You would need to have been hiding in complete isolation for a couple of years not to have noticed that video is fast becoming the medium of choice, whether on social media channels or a company's website.Leveraging video marketing can help you to raise...
read more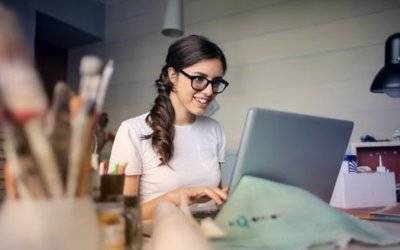 Ok, you've taken the brave first step and decided to set up your own business. Firstly, well done and we wish you every success. Secondly, are you sure which marketing and promotional items you will need to engage your target audience?As a marketing...
read more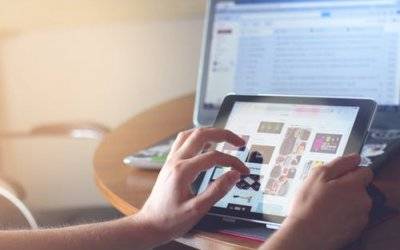 Before digital channels came along, marketing was often a lengthy and expensive exercise with hit and miss results, largely thanks to a lack of effective measurement. But with online, things are a little more transparent, meaning you have greater levels of...
read more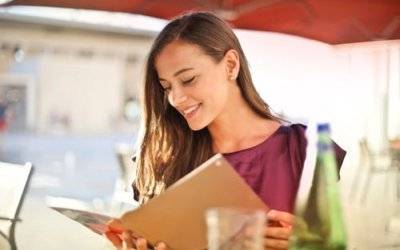 When you own or manage a hotel or restaurant, it's never too early to start planning your marketing in order to capitalise on important times in your business calendar. Whether that's weddings, Christmas or other special events, the more organised you are...
read more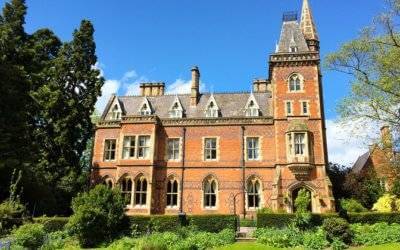 Grade II listed Victorian Gothic mansion, Brownsover Hall Hotel, is a firm favourite with guests. Whether it's a Wedding, Christmas celebrations, a special meal, weekend away or a corporate event, Brownsover Hall are delighted to welcome new and returning...
read more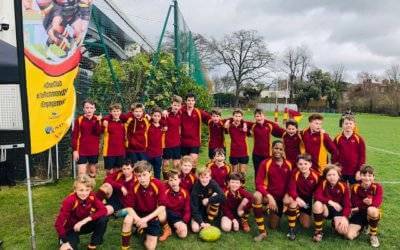 As a business, it's always great to have your offices, premises etc. branded correctly, but when your work takes you outside, it's worth remembering that here are a wealth of promotional marketing options to consider in order to make sure that people know...
read more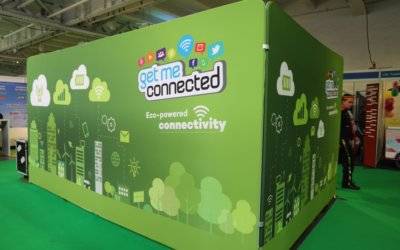 In today's world, connectivity is key. Businesses could not survive without it, regardless of whether they are in the office or out and about. That's why the work of one of our clients - Get Me Connected – is so important.Get Me Connected is an...
read more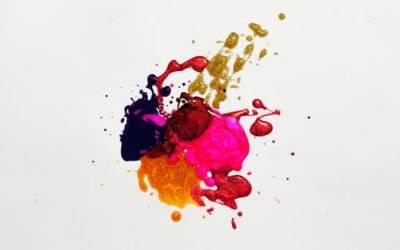 As we approach the end of the financial year, there's no better time to get some creative input and generate lots of fresh ideas so you can take your marketing to the next level.As a creative design agency, we know that to achieve complete success, you...
read more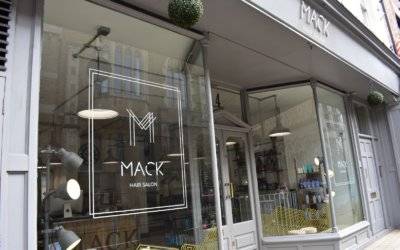 Award winning Rugby based Mack Hair Salon, a firm favourite with their loyal clientele, knew exactly who to call when they decided to rebrand their salon! Ten years ago Malcolm from Oxygen Graphics had been instrumental in the original branding, so it...
read more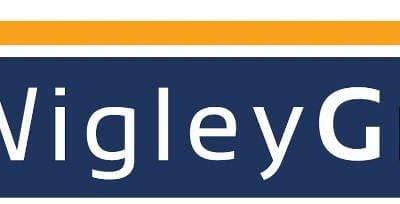 The Wigley Group, based in Southam, is a leading property, development, and construction company. Over the last few years, we have been working with them on a number of different design and marketing communication projects, some of which have now come to fruition. It...
read more
Thinking about the shows, fairs, conventions and events that you are exhibiting at later this year? Not sure whether your tired, old stand, banners or displays have the right amount of marketing and visual oompf to bring hordes of new prospective customers clamouring...
read more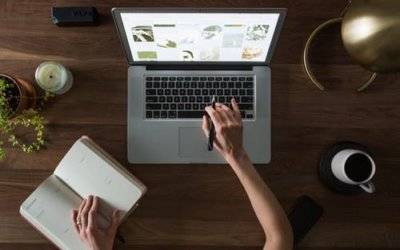 We design, build and launch a lot of websites and whilst we love this process, we are always keen to point out to clients at the end of the process that there is more to a website than a few online pages. Unfortunately, there's no such thing as a perfect website and...
read more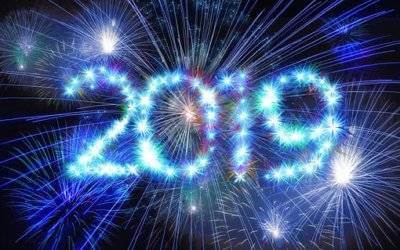 We all tend to start a New Year with optimism and perhaps a few resolutions. Some of us manage to keep them for a few months, whilst others persevere for the whole year. If you have started 2019 full of enthusiasm to do something different and effectively ditch the...
read more
Get in touch
Are you interested in
working with us?
We always like to hear about new projects. If you have an idea in mind, we'd love you to pop
in for a cup of coffee to see how we could solve your problem.
Find out today what we can do for you
33 Albert Street,
Rugby,
Warwickshire,
CV21 2SQ
Oxygen Graphics © 2019 All Rights Reserved