On The 12th Week Before Christmas,
Oxygen Gave To Me.. 
..A Fantastic Festive Bundle To Start Promoting Thee!
Are you looking for an opportunity to touch base with your customers, business contacts or perhaps thank your staff? Branded promotional Christmas products are a great way to get your business noticed for the right reasons. Promotional gifts are the perfect marketing tool, reinforcing your brand identity, whilst putting you in the spotlight with your customers – as well as being a great way to lift spirits over the festive period.
Order Your Personalised Branded Items Today and SAVE £300!
Festive Bundle : 
250 Branded Promotional Pens
250 Branded A1 Wall Planners
250 Personalised Christmas Cards
100 Branded A5 Notepads
FREE Artwork With EVERY Order!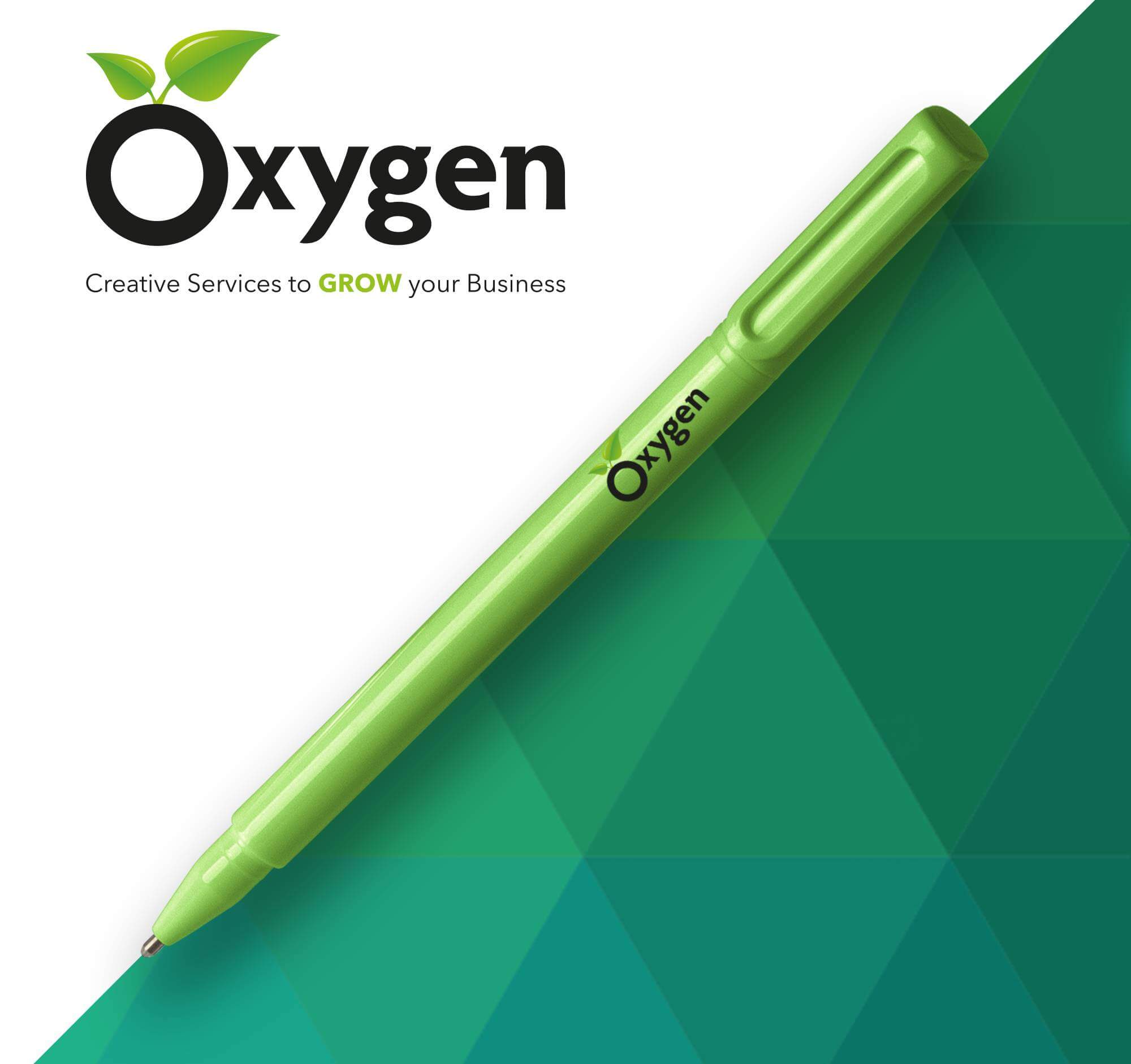 Corporate Pens
What better way to get your brand in front of your customer on a daily basis than a company pen!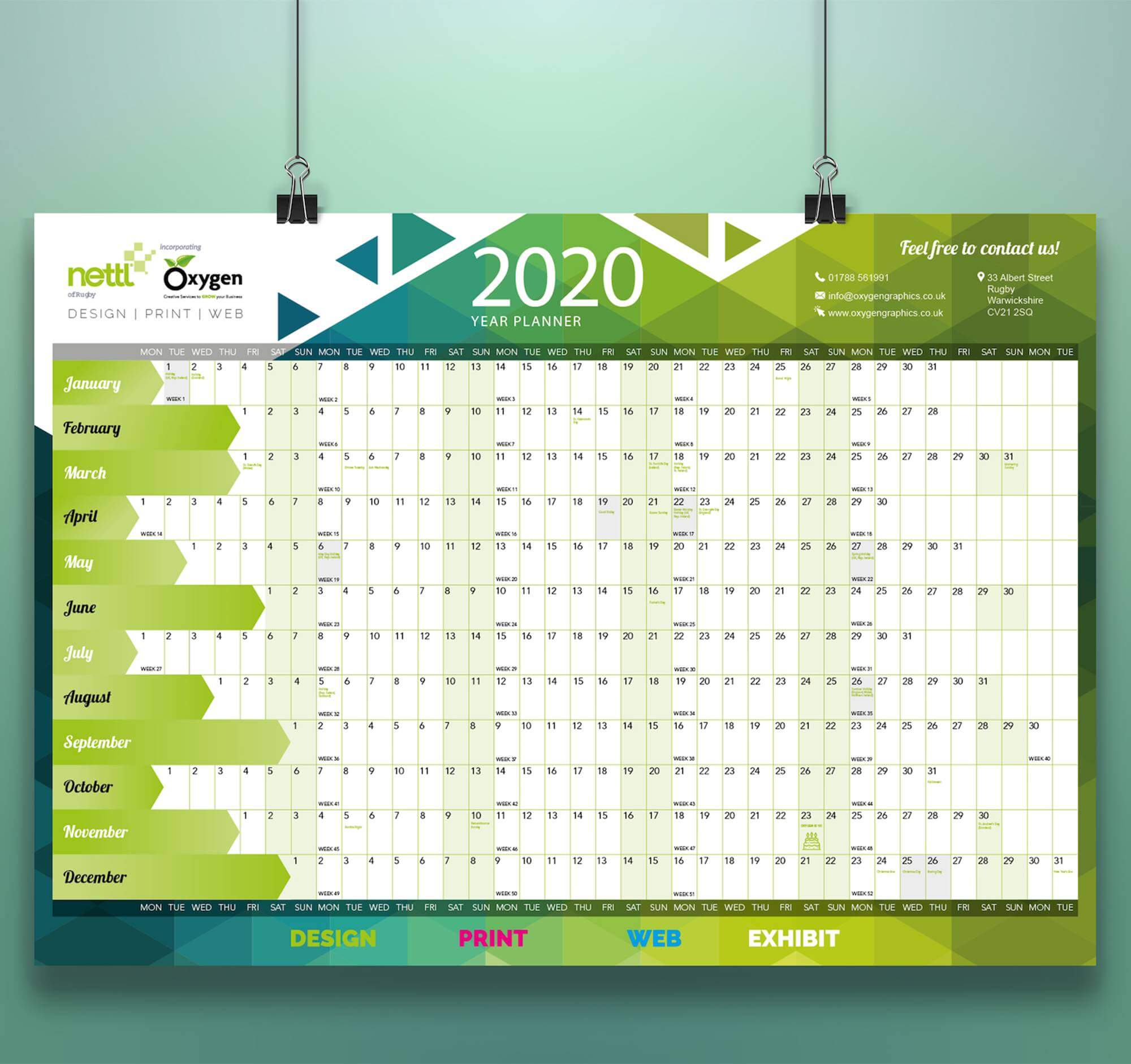 Wall Planners
Get your brand in front of your customers 365 days of the year!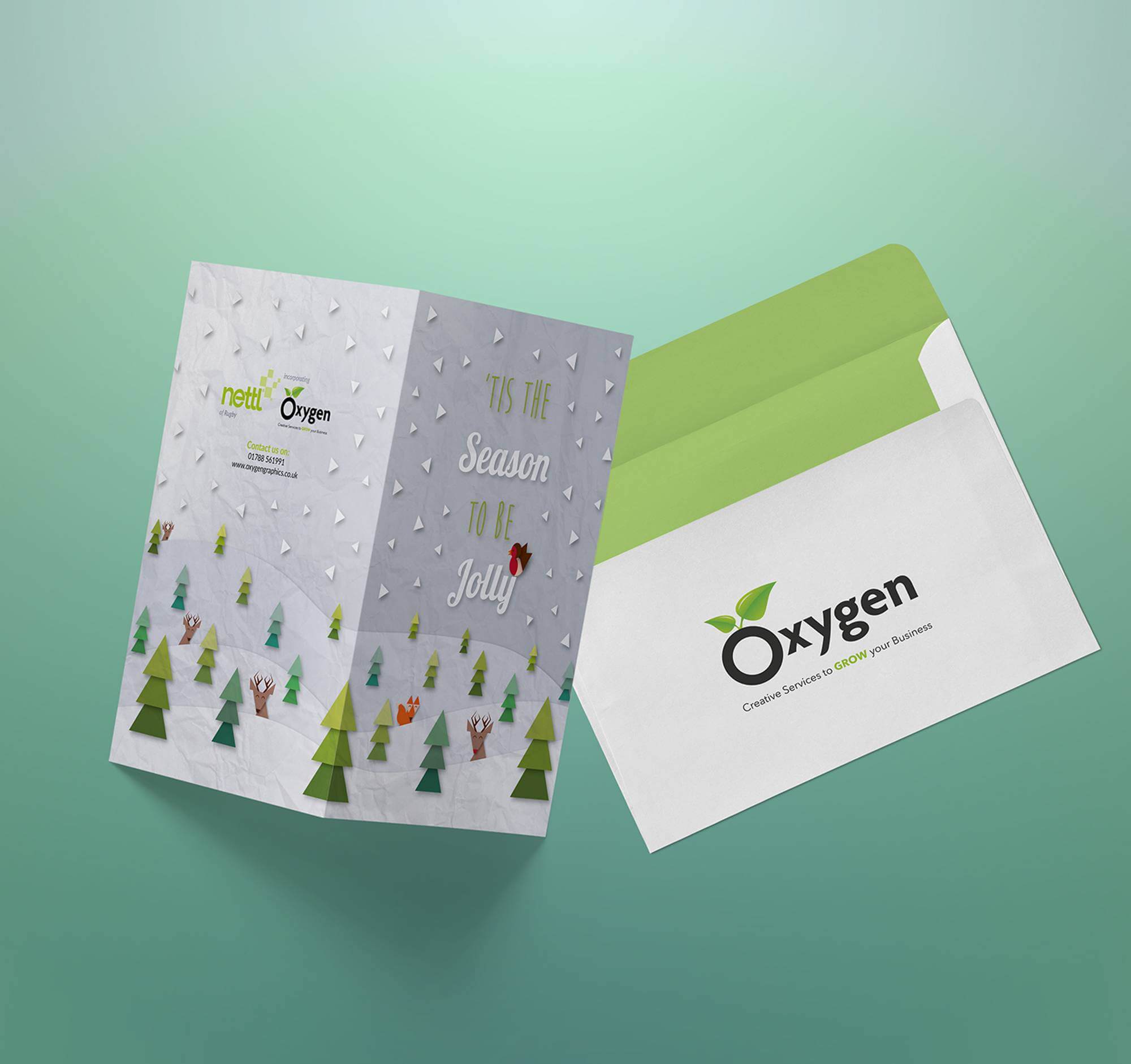 Christmas Cards
Be ahead of the game, order your Christmas cards now!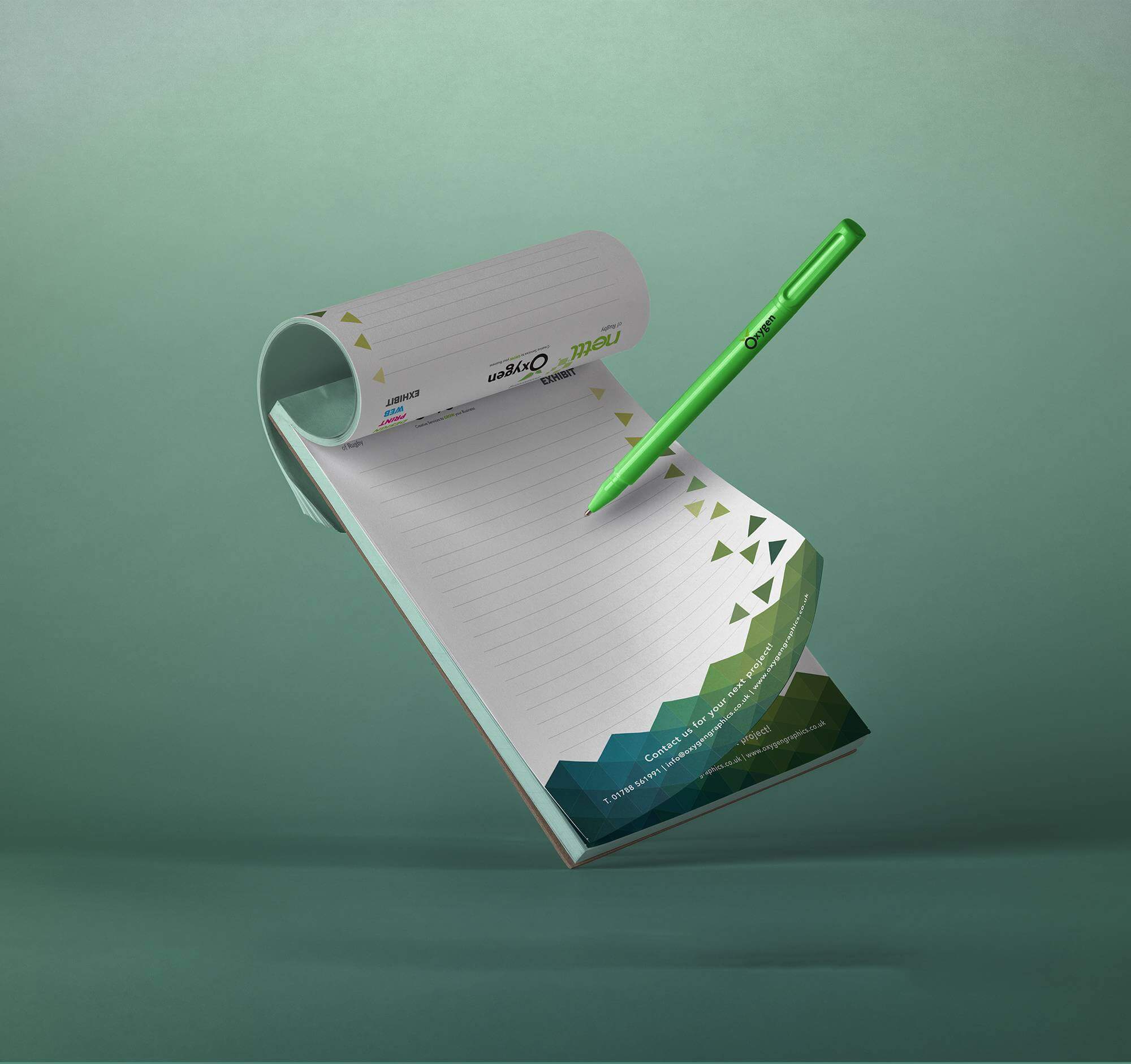 Notepads
Put your brand in the spotlight with your customers.
Festive Bundle ONLY £895 !
Interested in snapping up this offer?
Complete the form below and a member of our team will be in touch!
By completing this form you agree to Oxygen Graphics securely storing your information, but not passing on to a third party.
Terms and conditions :
Super A1 Wall Planner (630x891mm), 170gsm silk + folded.
A6 Christmas card (148x210mm), 400gsm silk + creased.
A5 Notepad (210×148), 50 leaves, 80gsm bond paper + board back + glue edge.
Standard pen with full colour digitally printed logo (print specifications may change).
Get in touch
Are you looking for something different?
One of our creative team members will help you come up with unique promotional gifts to thank your clients, business partners and staff!
Find out today what we can do for you
33 Albert Street,
Rugby,
Warwickshire,
CV21 2SQ
Oxygen Graphics © 2019 All Rights Reserved