Investing time and resource
Every business needs to remember that it is part of a wider community and to set aside time, and resources to support their efforts.
At Oxygen we are keen to enhance our relationships within the local community through our work with charity and not for profit organisations.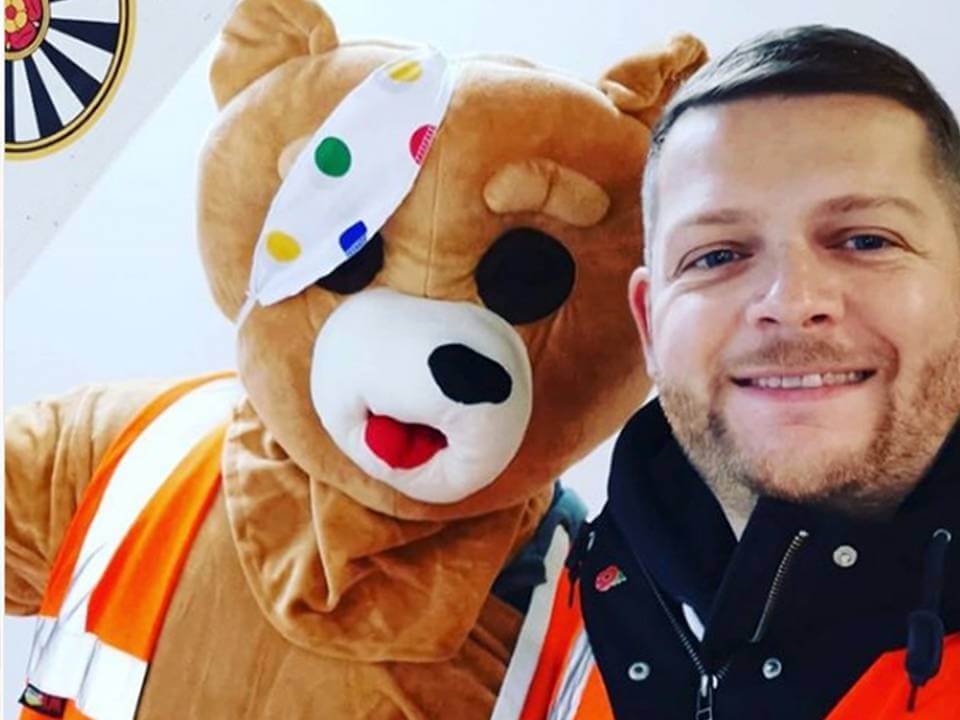 Community articles from our blog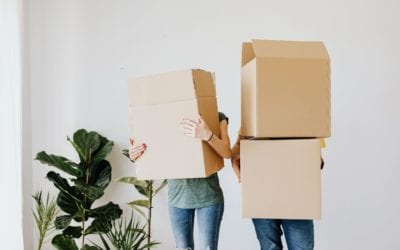 We've Moved!The Oxygen Graphics team and I are thrilled to share that we've been very busy moving offices over the past couple of months. We're now feeling very settled and can't wait to have the full team back together in our new office at Bloom.Space, Chestnut...
read more
Get in touch
Are you interested in
working with us?
We always like to hear about new projects. If you have an idea in mind, we'd love you to pop
in for a cup of coffee to see how we could solve your problem.
2nd Floor, BLOOM SPACE,
Chestnut House, North Street,
Rugby,
Warwickshire,
CV21 2AG
Oxygen Graphics © 2019 All Rights Reserved