On The 7th Week Before Christmas,
Oxygen Gave To Me.. 
…Personalised Gift Vouchers Perfect For A Shopping Spree!
Looking for a unique way to promote your business
& increase sales before the end of the year?
Starting from as little as £59 for 50 vouchers!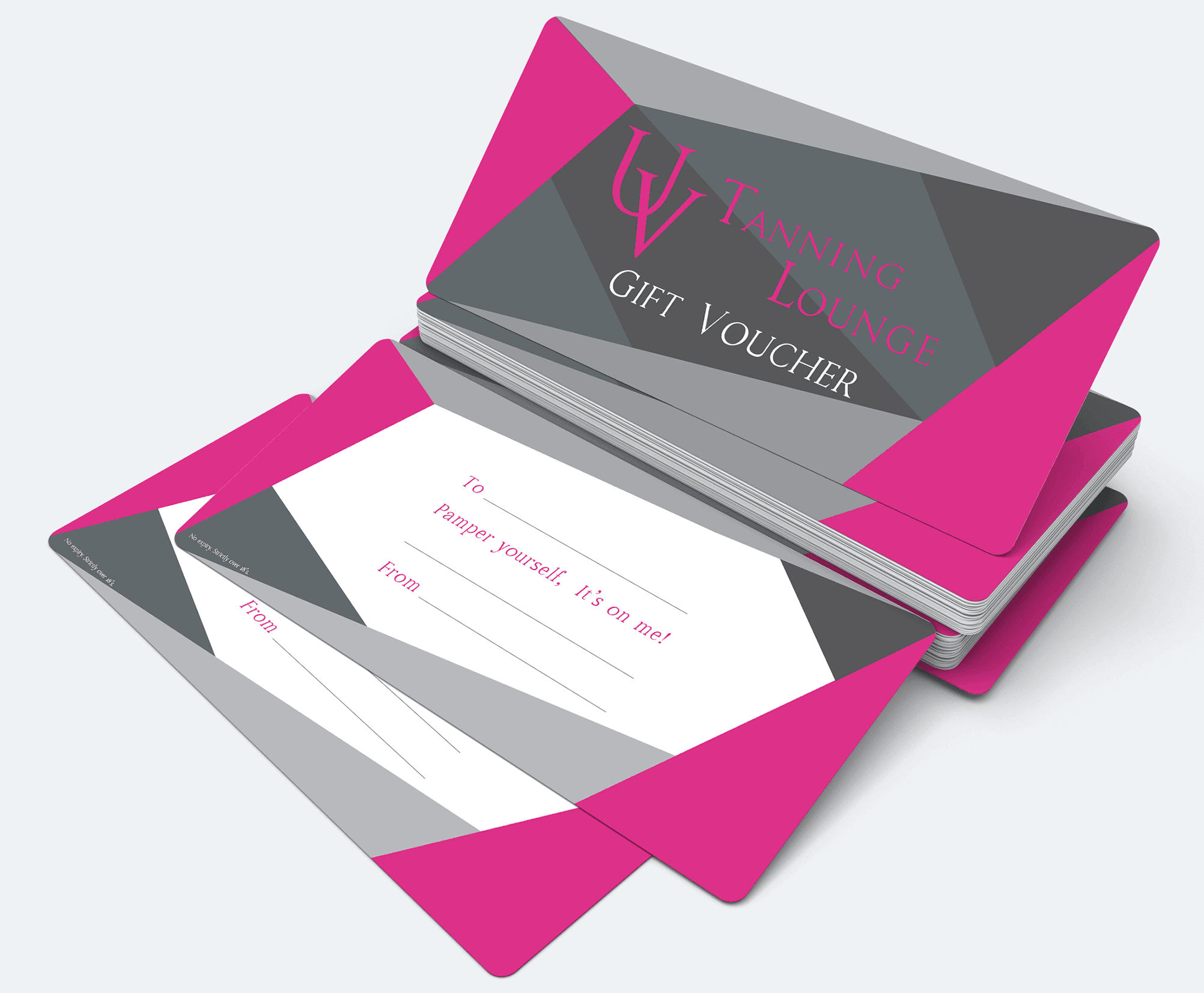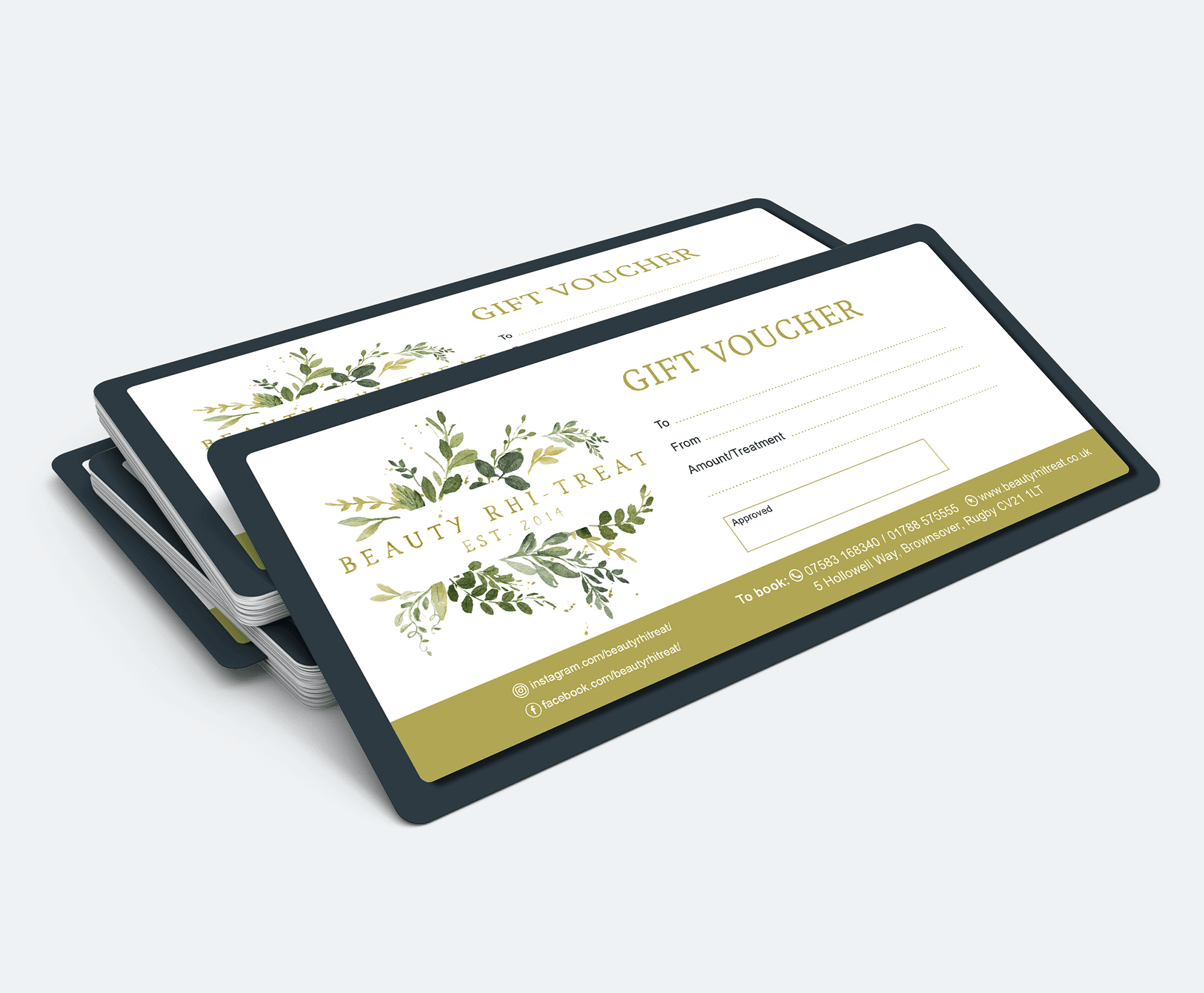 Gift Vouchers benefit your business in many ways :
Increase Sales
Customer Loyalty
Build Brand Awareness
Build Customer Relationships
Increase Traffic To Your Business
Great Marketing Tool To Get Customers Engage With Your Business
Help Your Customers Spread The Word About Your Business With Branded Gift Vouchers!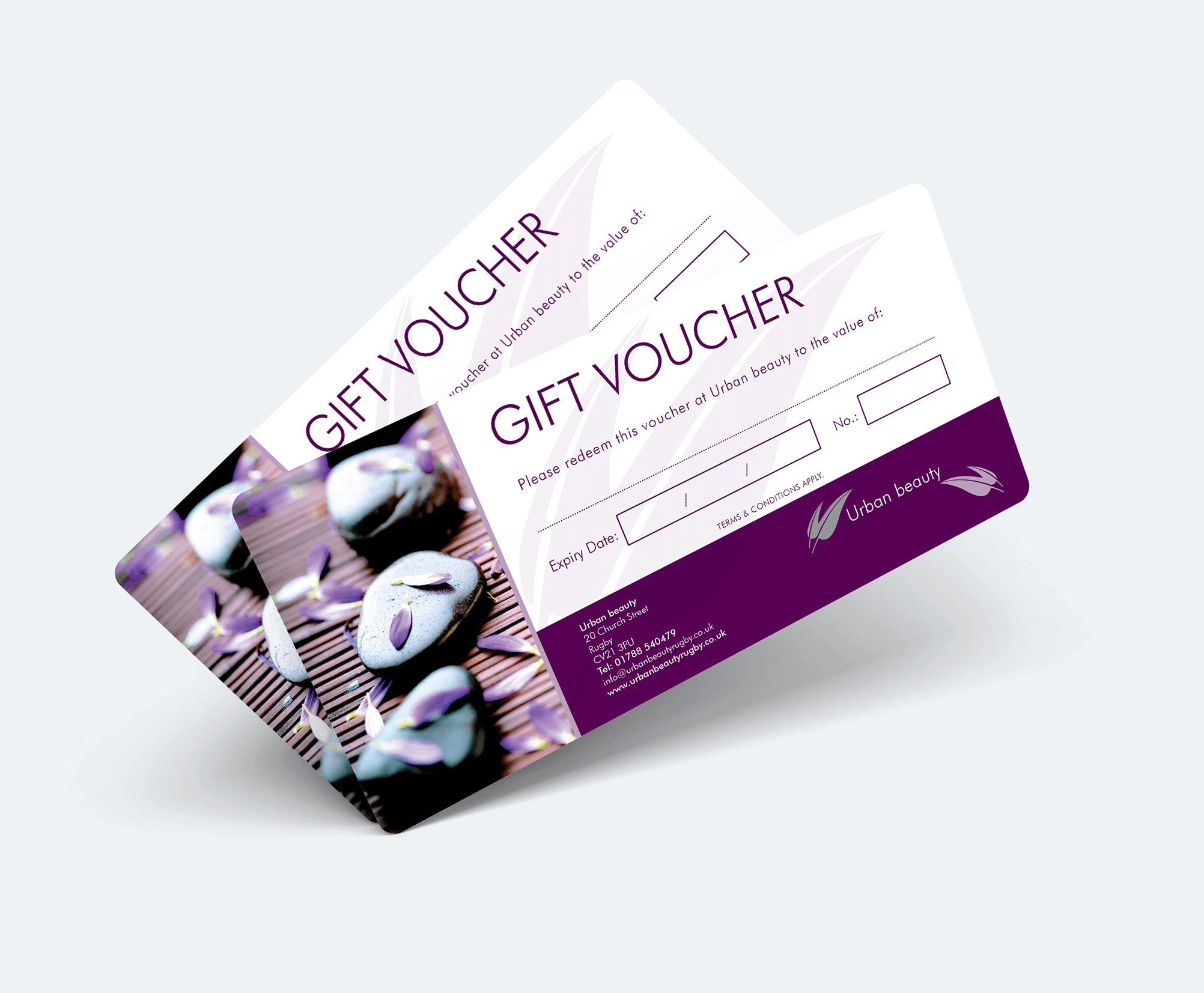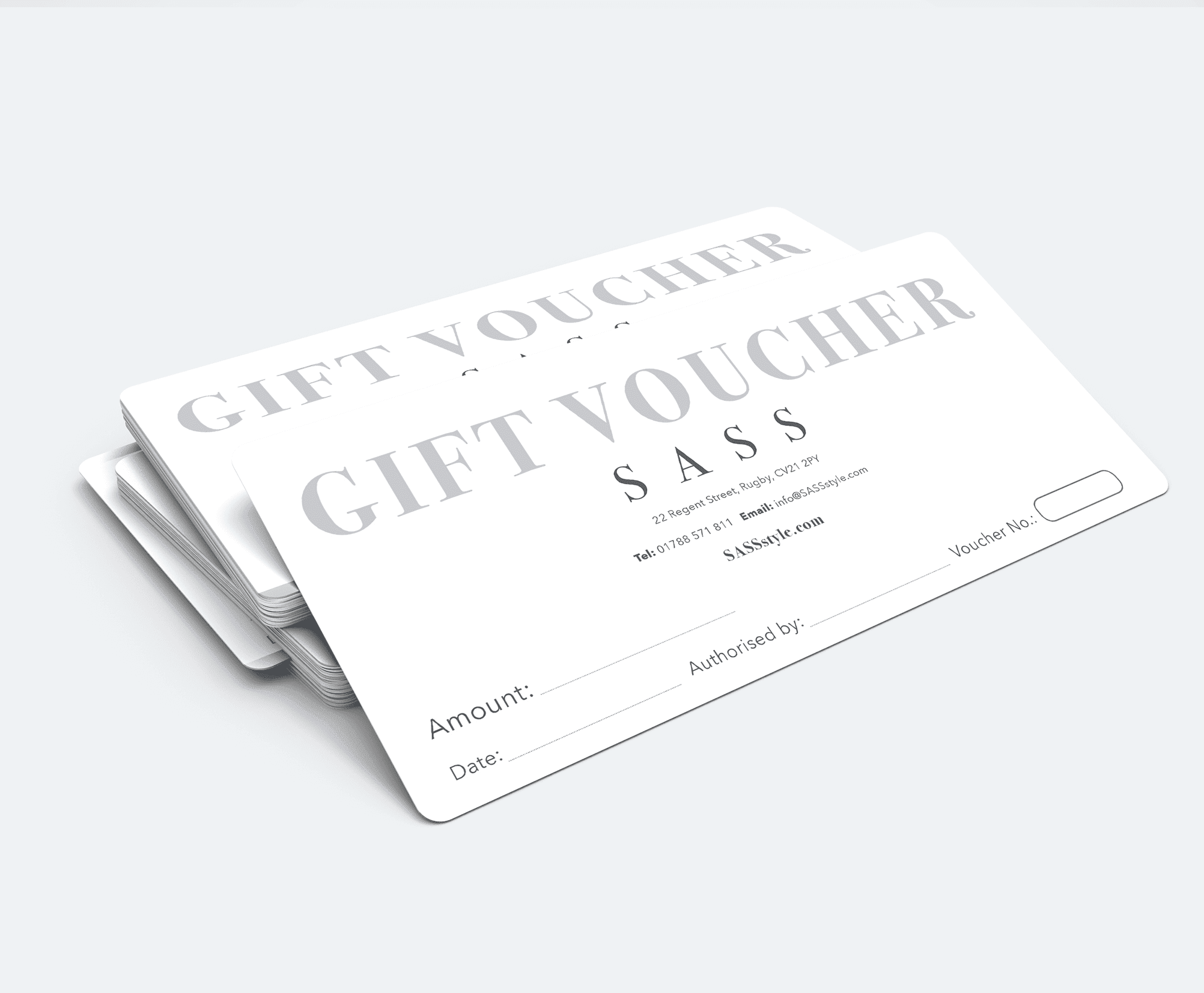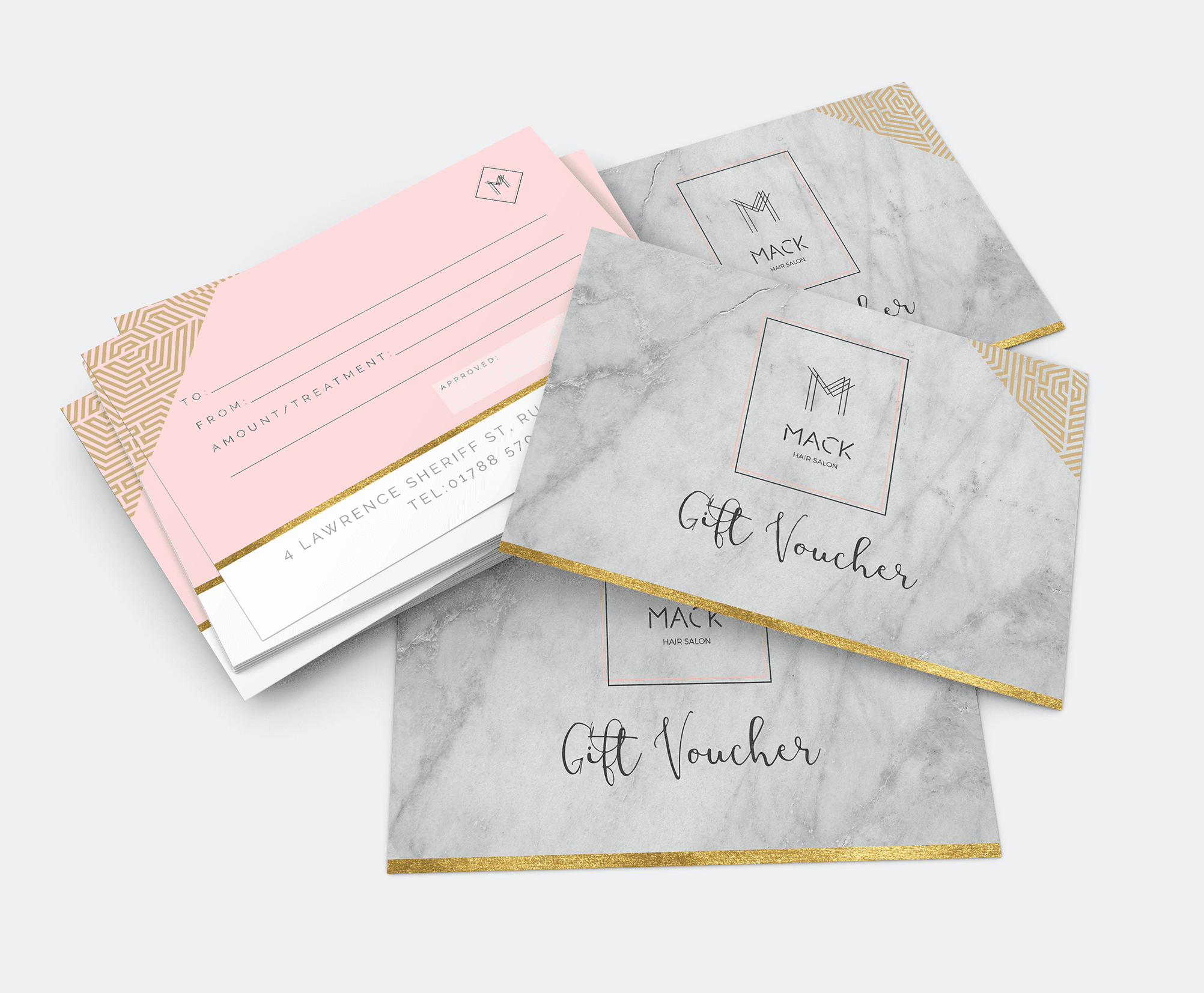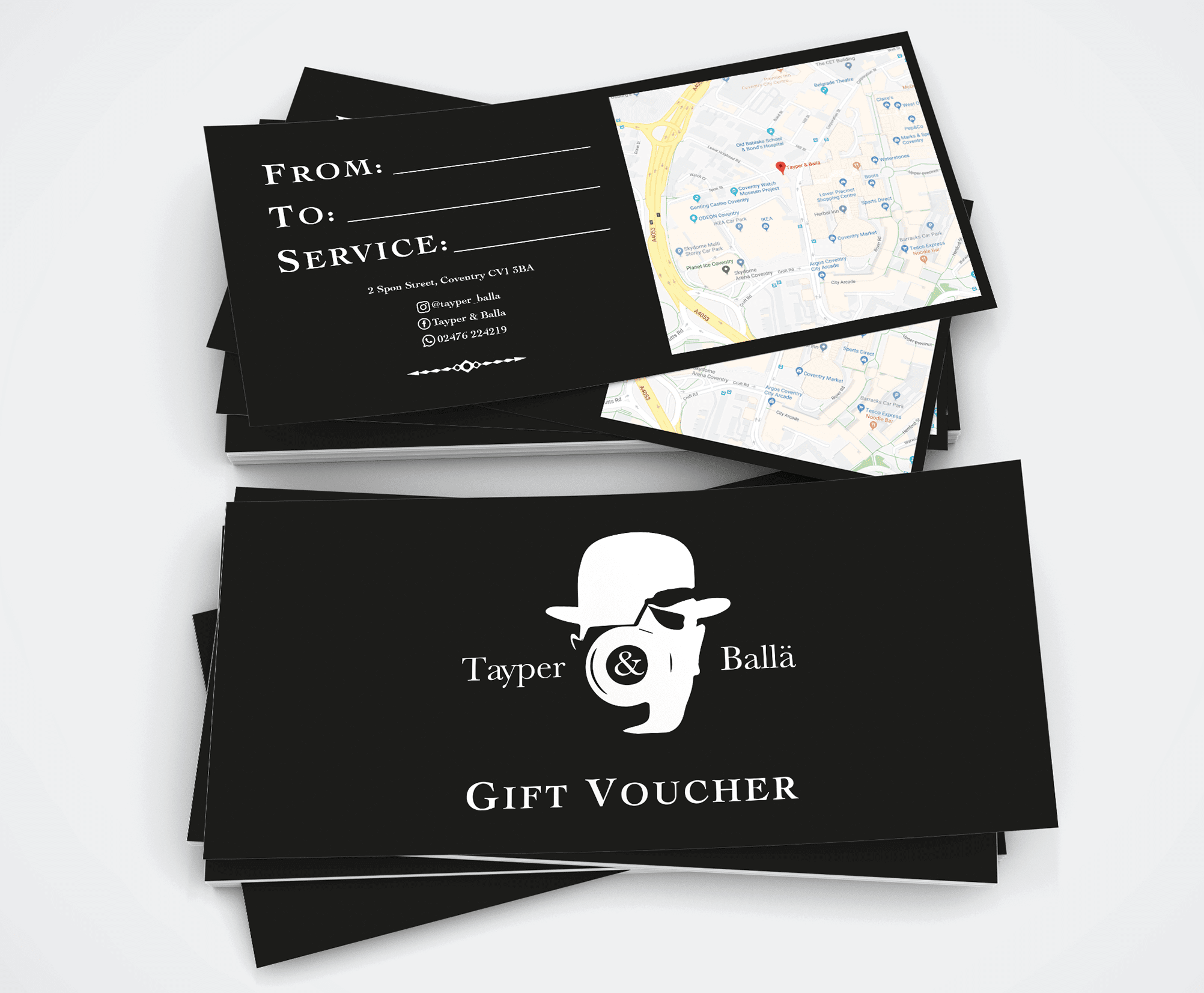 Double Sided – Full Colour Gift Vouchers
50 – £59
250 – £72
500 – £74
1000 – £95
2000 – £133
Prices exclusive of vat.
Artwork fees may apply.
Interested in ordering personalised gift vouchers?
Complete the form below and a member of our team will be in touch!
By completing this form you agree to Oxygen Graphics securely storing your information, but not passing on to a third party.
Terms and conditions :
1/3rd A4 (210 x 99mm) 400gsm silk artboard card, full colour double sided.
Get in touch
Are you looking for something different?
One of our creative team members will help you come up with unique promotional gifts to thank your clients, business partners and staff!
Find out today what we can do for you
33 Albert Street,
Rugby,
Warwickshire,
CV21 2SQ
Oxygen Graphics © 2019 All Rights Reserved