How to get more party bookings this Christmas
Sleigh, what! Are we seriously talking Christmas, already? Yes, seriously – no resting Grinch faces here, please.
We don't know about you, but for us, this year seems to be absolutely flying by. In fact, it's crazy to think we're already so many months in, that we're now officially closer to Christmas 2022 now than we are from last year's festivities. Mad, right? Not if you're in the hospitality industry though. 
For those in hospitality, you'll have already started to think about (if not plan) this year's Christmas promotions, offers and festive dates for the diary. But knowing what Christmas services you'll be offering is simply the first step – now it's all about getting people booked on. Whether it's getting customers to book a festive break at your hotel, book a Christmas meal at your restaurant, or celebrate New Year's Eve at your bar – now is when you should be focussing on getting those all-important bookings. After all, it's around July time, when people will start thinking about penning in their festive season parties – with October being the peak booking period.
As experts in creative design, the team at Oxygen Graphics have put together a list of our top tips to maximise the marketing for your Christmas offers. It might be a bit early to dig out your Christmas jumper but it's definitely not too early to start thinking about promoting your festive calendar. So, are you ready to get your bookings page booming?
It's 'snow' good just planning an event
It's important that you treat promoting your Christmas offers like you would a mini-marketing campaign. From social media teasers to sending out official invites, create a marketing timeline bursting with innovative and clever ways to entice potential customers, before revealing the full details of your festive calendar. 
Struggling with where to start? With plenty of campaign experience here at Oxygen Graphics, we are here to help – so why not get in touch with our team and we can get the (snow) ball rolling.
Spice up your social media
To compliment any physical marketing collateral, you need a range of attention-grabbing social content that engages with your audience – and most importantly, encourages them to make a booking with you, right there and then. 
You not only need to be posting regularly, but your content needs to be fresh and varied too. From giving customers a sneak peek at what your festive services include, to save-the-date posts, exclusive offers or even prompting them to sign up to your mailing list, so they can book first and receive exclusive updates – there are plenty of ways to sleigh your way through social media over the next few months.
Of course, you'll need a good blend of dazzling graphics, along with some cracking good content to secure those Christmas bookings this holiday season. And it's not just posts for your timeline that you should be focussing on, decorate your profiles with eye-catching banners and customised profile pictures.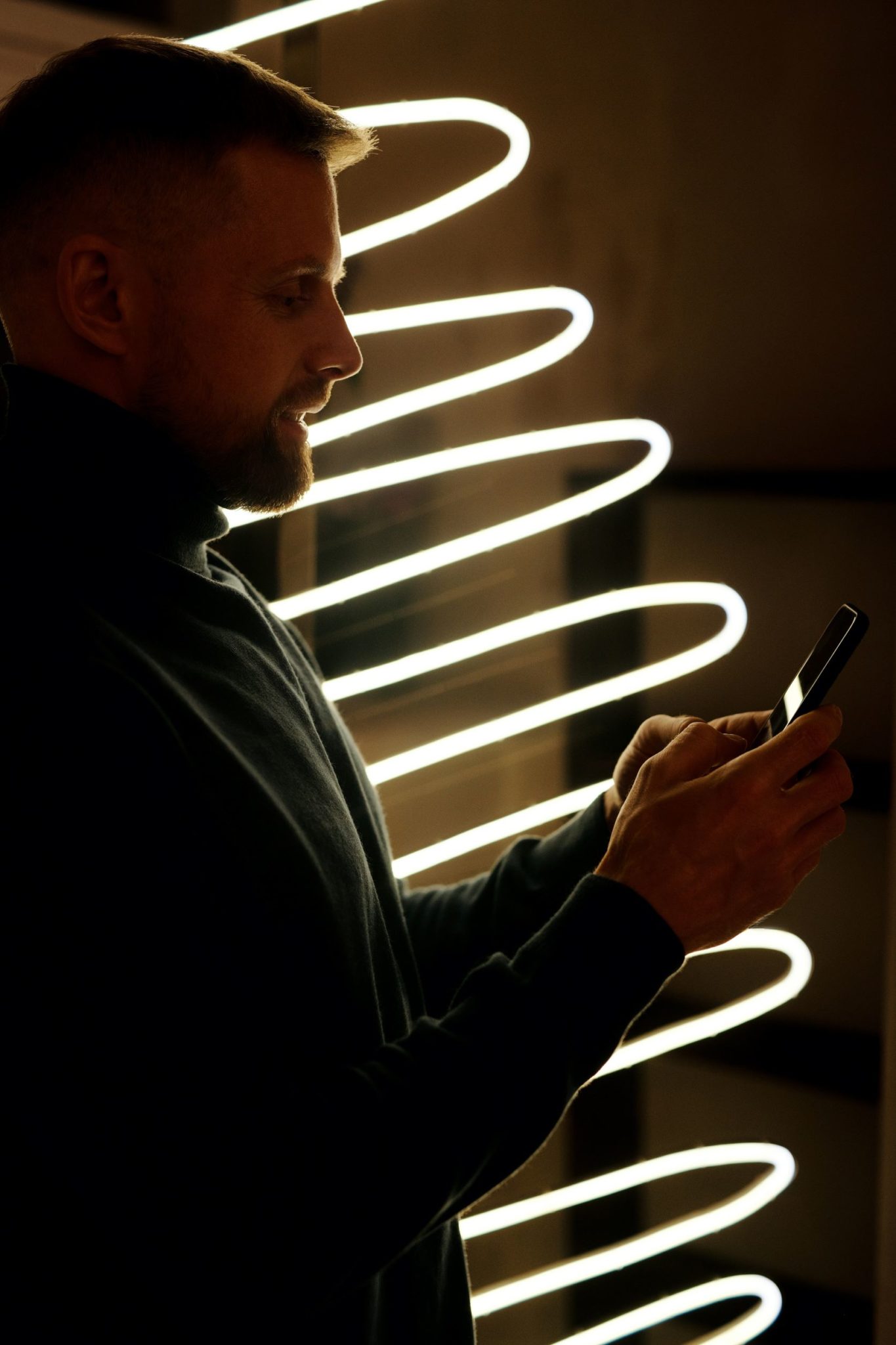 Send out a bunch of 'tree-mendous' invitations
When it comes to your invites, you should be going all out. Whether they're physical or digital, you want to be sending out some seriously exciting invitations to your customers.
We're talking about getting personal and thinking outside the box – get creative and even get interactive. Don't be afraid to be different. Why not make your invite an experience in itself, leaving your customers all booked on and counting down until the start of the holiday season.
Create a jolly good promo brochure
What better way to tell your customers about what you have planned this Christmas, than by creating a promotional brochure, showcasing all of the festive fun your business has to offer.
Complete with crisp images, captivating content and fun graphics, consider your brochure as a mini-magazine, that customers will struggle to put down. Of course, if you don't fancy sending postal brochures, we can also create digital, electronic versions for you, which will land directly in your customers' inboxes.
Create a 'tinsel-tastic' landing page
The ultimate goal of all your marketing efforts is to get people visiting your website and booking themselves a ticket, a table, or a hotel break, right? So let our website design team create you a fully-festive landing page, that reflects just how sensational Christmas at your venue will be.
From an online festive countdown to unforgettable video content that's sure to get people talking, it's time to up your website game. 
Get blogging
It's not all about the hard sell, try and engage with audiences in different ways too. Consider starting a regular blog written around varying festive themes, to spark interest from customers and prompt conversation. Examples of blog titles include: 'The best Christmas party ideas for co-workers this festive season' or 'Get away this Christmas: Festive breaks for couples.'
While each blog should be different and jam-packed with unique content, it's essential that they all include a relevant call to action, encouraging readers to visit your business's booking page. Did you know Oxygen Graphics can help with SEO and content writing too? We really do offer the whole package, so we can take the marketing off your hands and you can focus on what you do best – hosting.
Are you ready for Oxygen Graphics to help you boost bookings?
That's a wrap, folks! We've walked you through how to get more bookings at your event this Christmas, now it's time to take action. Book a meeting with Oxygen Graphics today.
In need of marketing support?
Get in contact with a member of our team today to see how Oxygen Graphics can help you!
T : 01788 561 991    E : [email protected]