It's never too early to start your marketing planning!
It's never too early to plan your marketing!
When you own or manage a hotel or restaurant, it's never too early to start planning your marketing in order to capitalise on important times in your business calendar. Whether that's weddings, Christmas or other special events, the more organised you are early on, the better and more predicable the results.
Engaging, effective and eye-catching
Whatever you have in mind, whether it's a campaign, promotion, offer, special menu, themed night or a bespoke package, we can provide the creative input that you need. And after we have designed something engaging, effective and eye-catching, we can print it for you or build something you can use across your digital channels. After all with the right advice, support and inspiration, you will be able to extend your reach and get the financial business boost that you need.
Recently we have been working with a few local businesses that operate in the hospitality industry. We enjoy this sector as things never stand still and there is always a long list of planned events in the diary where specialist assistance is required to take an idea and deliver something creative and exciting. That's the environment in which we thrive.
We can obviously help with all your branding and graphic design needs, but did you know that we can also provide vital support with:
Printing
Website design and development
Events, exhibitions and design solutions
Marketing campaigns and projects
SEO & AdWords
One of our latest projects involves us working with a hotel to design and print a high-end, quality, glossy, in-house magazine. The magazine will be central at the forthcoming launch of a new business event. And for another one of our clients, we are working on compiling their comprehensive Christmas brochure.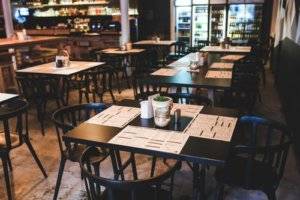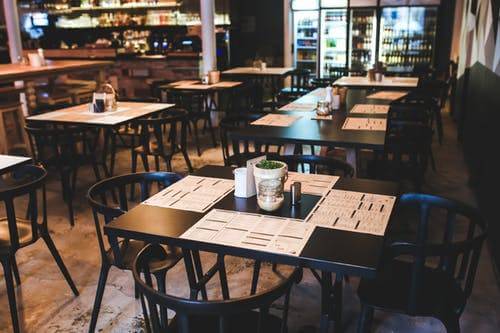 Design and print, whenever and for whatever!
But it's not just one-off projects that we get involved in. We are also here for your regular design and print work, be it business cards, stationery, menus, posters, flyers, adverts or loyalty programmes.
Malcolm Freeman, founder of Oxygen Graphics, said. "If you're in the hospitality industry and need help with your marketing, please get in touch. We believe in creating pieces that engage with people, and have an extensive list of products and services to support your marketing strategy."