33 Albert St
Rugby
Warwickshire
CV21 2SQ
Let us know how we can help you with your next project.
Do you want to join our dynamic team of creatives in a fast-paced environment? Have you got a special skill set you could add to team Oxygen?
Check out our latest vacancies to join Team Oxygen.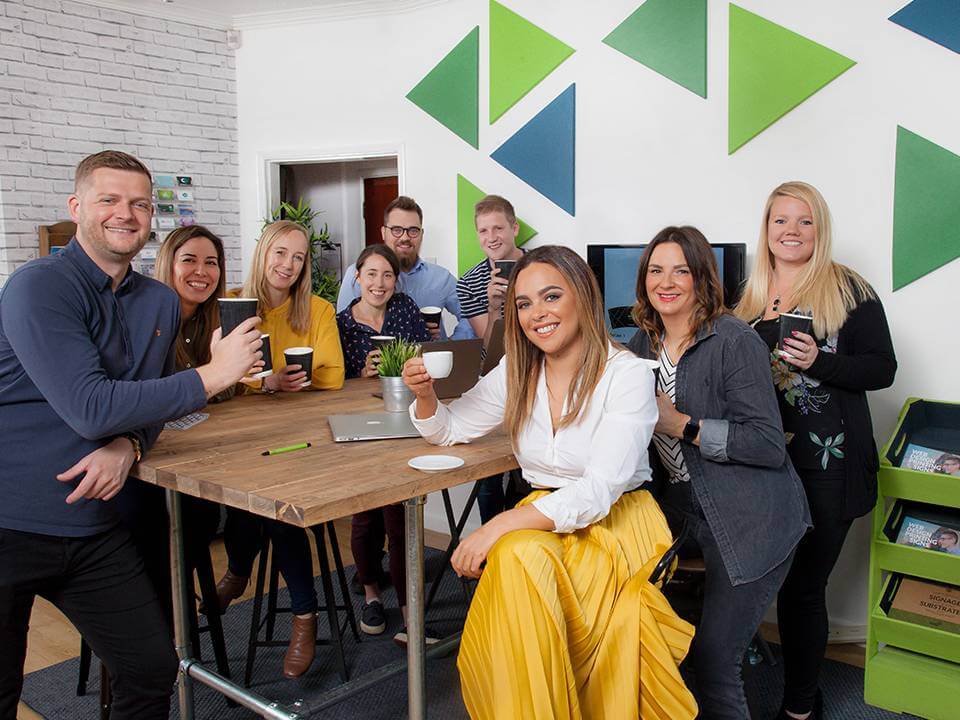 Find out today what we can do for you
33 Albert Street,
Rugby,
Warwickshire,
CV21 2SQ
Oxygen Graphics © 2019 All Rights Reserved