Stand out from the crowd and be remembered with stunning graphic designs. At Oxygen Graphics, we're the go-to graphic design agency in Rugby. Nestled in the heart of Rugby, we offer design services to businesses across Warwickshire and beyond. Our designers craft effective digital and print graphic designs to help capture attention and communicate the right message about your business.
From brochures and packaging to compliments slips and business cards, our team of experienced graphics designers can help to capture your brand through stunning artwork. We'll help you to create consistent branding and designs, including menus, price lists, merchandise, stickers and much more. By investing in stunning business stationery, you'll actually exhibit a level of professionalism that comforts your customers and actually makes them feel better about your business.
We work hard on the designs for your promotional material to make sure that your message comes across, your branding is clear and instantly recognizable and you appeal to the customers you want.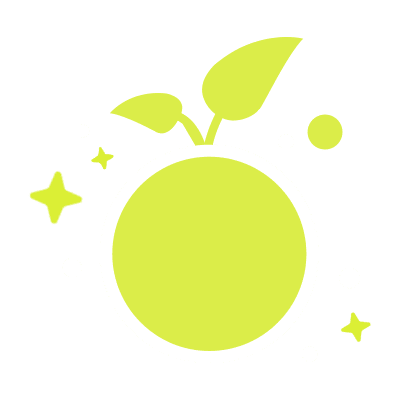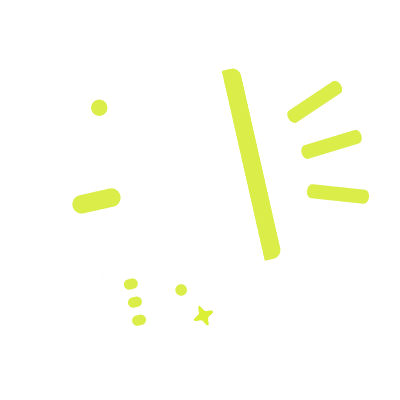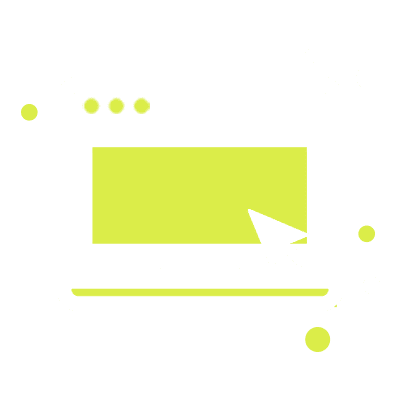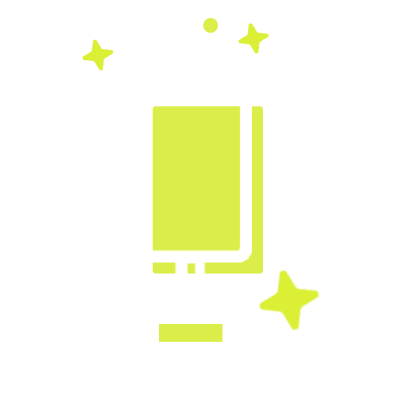 Why Choose Oxygen Graphics for your Brand Designs?
Here at Oxygen Graphics, we're a team of talented designers with a wealth of knowledge and big ideas. Our goal is to provide businesses with the tools they need to attract their ideal customers and grow their business. From the initial design brief to the end result, we'll work with you every step of the way to create something stunning and memorable that you can be proud of for many years to come. We'll work hard to ensure you enjoy every step of the process of bringing your brand to life.
Do your brand justice with carefully crafted, eye-catching graphic design. Get in touch with our Rugby-based team at Oxygen Graphics today.
Oxygen graphics were instrumental in the branding of our new office The Tech Factory. We needed an identity for our new office and the business that would be homed there. Oxygen graphics captured the essence of my business in a professional and creative way.
Adam Steadman, The Tech Factory
I highly recommend Malcolm and the team at Oxygen Graphics they have helped me since the first day I opened my first business in January 2011. They took time to listen, they knew exactly what I needed to brand my business and put my ideas into action. My business's have grown using their ideas for leaflets, signage and my website. I couldn't have done it without them. Thank you.
Pam Turbert, Prestige Garment Care
"Oxygen provide a great service and are always available when you need them. Their consistent service gives us a lot of trust in their team and we are always confident when ordering high volumes of printing"
Jay Parmar, Learning and Development Administrator – CABA
Leaflets
Business Cards
Stationery
Folders
Stickers
Banners
Posters
Fabric Backdrops
Tables and Furniture
Banners
Outdoor Signage
Gazebos
Flags
Exhibition Stands
Websites
Online Shops
Domains
Hosting
Email Marketing
Blogs
Content Management
On-Site Optimisation
Off-Site Optimisation
Backlink Acquisition
Performance Optimisation
Pay-per-click Campaigns
Landing Pages
Keyword Research
Related design blog posts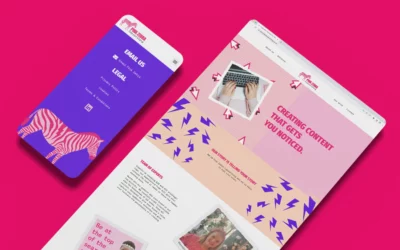 What is the average website lifespan?In the fast-paced world of the internet, websites are at the forefront of a business's online presence. They serve as digital storefronts, information hubs, and customer engagement platforms. But have you ever wondered how long a...
read more
Get in touch
Are you interested in
working with us?
We always like to hear about new projects. If you have an idea in mind, we'd love you to pop
in for a cup of coffee to see how we could solve your problem.
2nd Floor, BLOOM SPACE,
Chestnut House, North Street,
Rugby,
Warwickshire,
CV21 2AG
Oxygen Graphics © 2019 All Rights Reserved