When researching a particular product or service, it's natural to turn to Google, with 86% of consumers now turning to the internet to find a local business. With this in mind, it's hardly surprising that our PPC (Pay Per Click) campaigns are becoming a more attractive method of advertising than ever before. Pay Per Click means that you only pay when someone clicks on your ad, so you can rest assured that the people landing on your website are there with intent and have been searching for your products and services.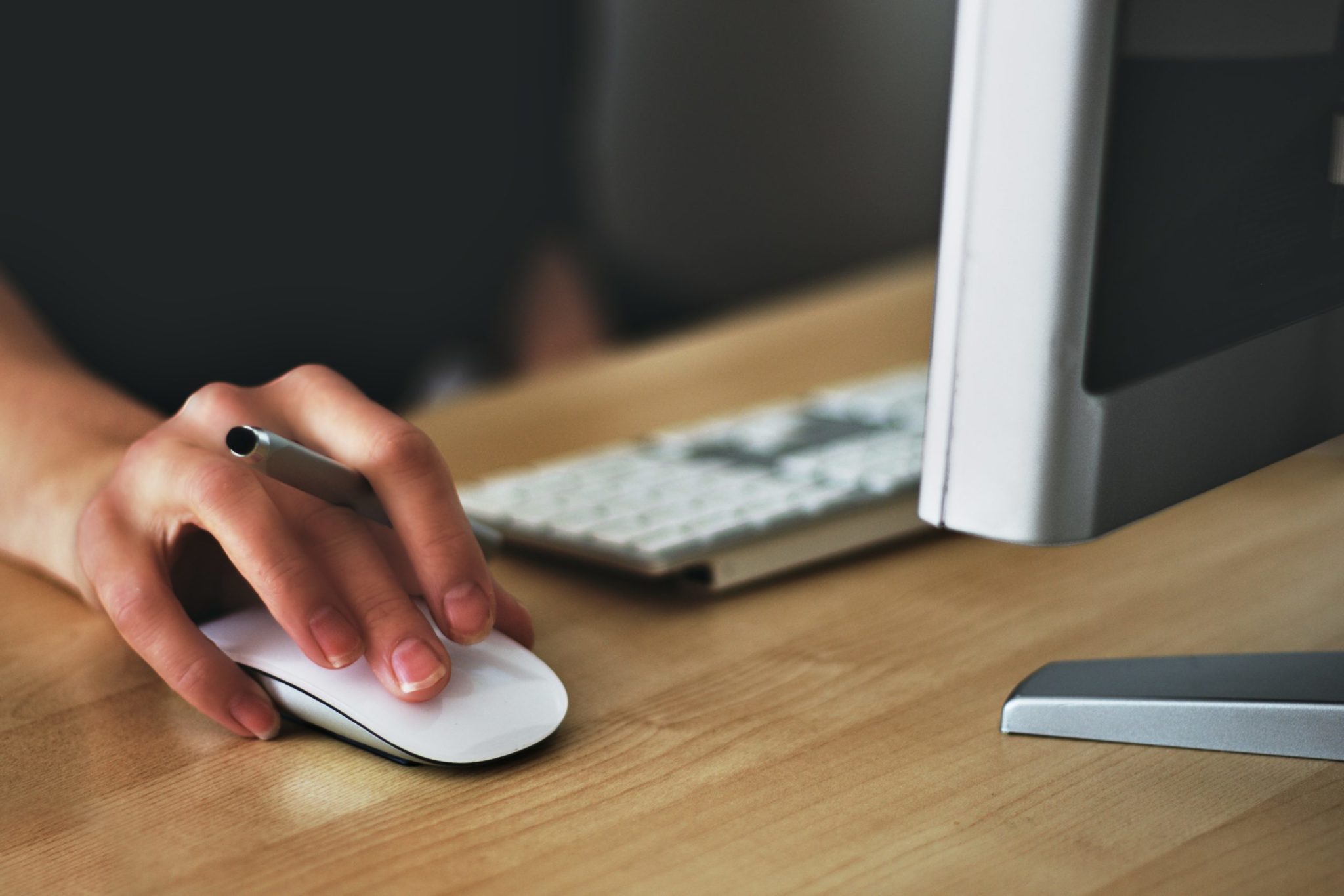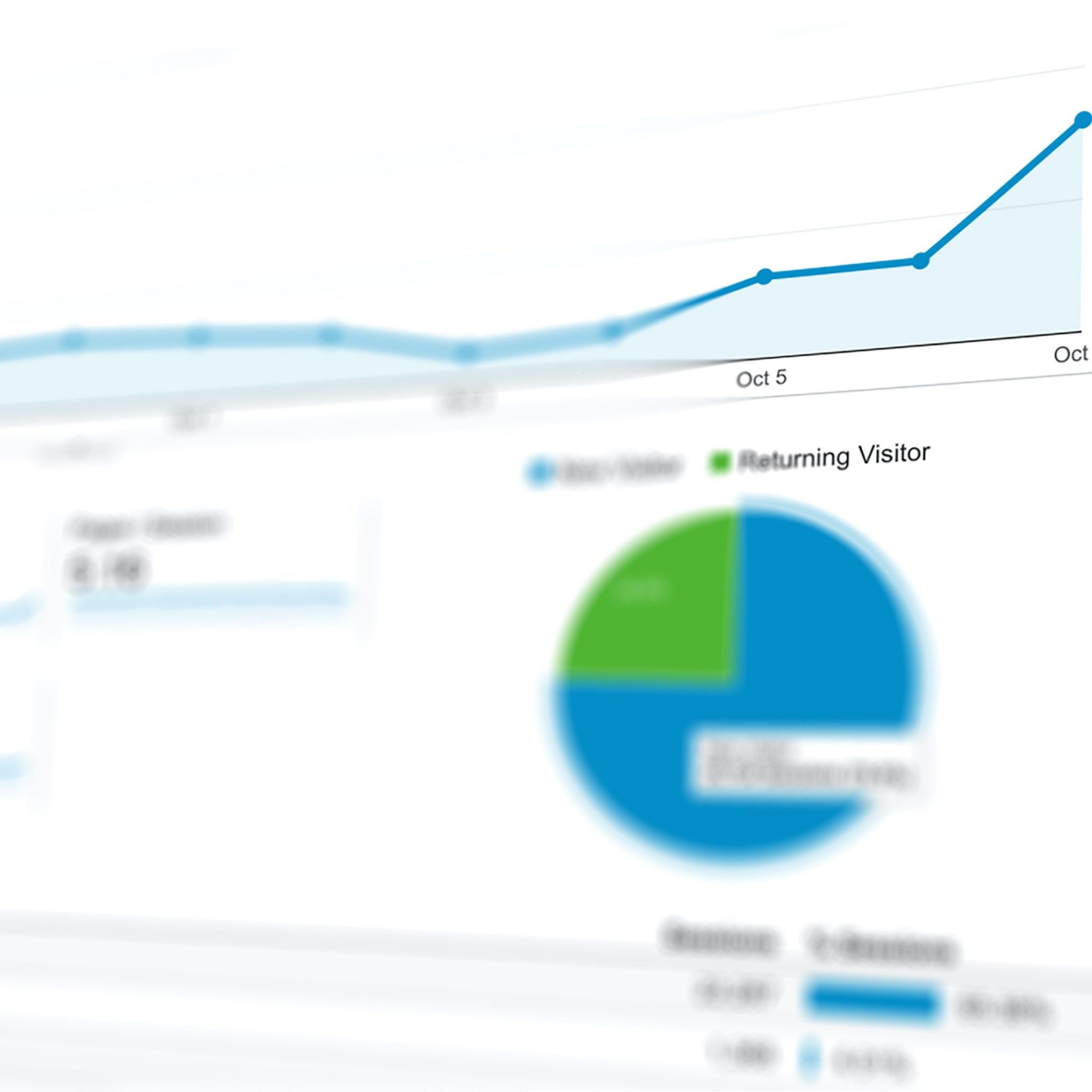 Why Choose Oxygen Graphics for your AdWords campaign?
Oxygen Graphics offers a flexible and effective approach to paid advertising, allowing businesses to tap into new markets, grow website traffic and increase enquiries. Nestled in the heart of Rugby, we deliver PPC campaigns for businesses across Warwickshire and beyond. We specialise in harnessing Google's advertising platform, AdWords, to deliver powerful results, using trained specialists with many years experience in the field. The typical industry witnesses a 8:1 return on investment, which means that for every £1 spent, you're likely to receive £8 worth of new business in return. That's pretty remarkable.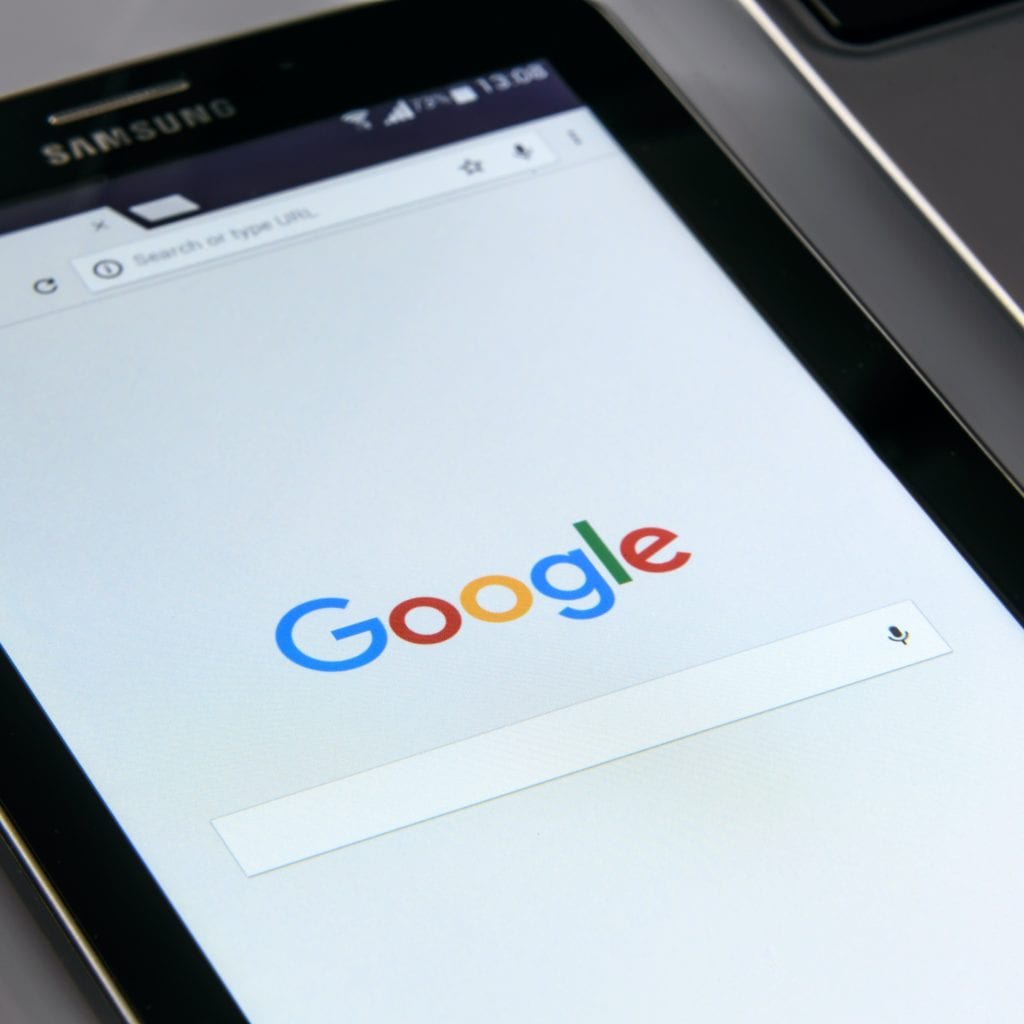 Your AdWords journey begins with a detailed consultation, allowing us to grasp your key products, services, goals and priorities. A comprehensive campaign is then built, using AdWords, in order to help you achieve the best results possible. Our AdWords professionals will select key audiences, networks and keywords in order to target the right individuals. Engaging advertising copy is then created in order to drive optimum clicks to your site. From geographical locations and age to time of day, we'll leverage full control of your budget in order to drive highly relevant and in-market prospective customers to your website.
Join over 65% of small to medium businesses that invest into a PPC campaign and start seeing results today. Get in touch with the friendly and knowledgeable team at Oxygen Graphics, based in Rugby, to learn more. Arrange a video consultation or visit our Rugby-based office for a chat and let us help you to inject life into your website with Oxygen. Did you know that we also offer SEO services?
Branding
Infographics
Advertising
Logo Design
Exhibition Graphics
Map Design
Icon Design
Fabric Backdrops
Tables and Furniture
Banners
Outdoor Signage
Gazebos
Flags
Exhibition Stands
Websites
Online Shops
Domains
Hosting
Email Marketing
Blogs
Content Management
Leaflets
Business Cards
Stationery
Folders
Stickers
Banners
Posters
Related AdWords & SEO blog posts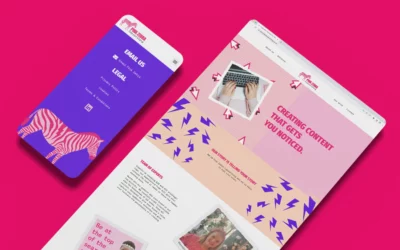 What is the average website lifespan?In the fast-paced world of the internet, websites are at the forefront of a business's online presence. They serve as digital storefronts, information hubs, and customer engagement platforms. But have you ever wondered how long a...
read more
Get in touch
Are you interested in
working with us?
We always like to hear about new projects. If you have an idea in mind, we'd love you to pop
in for a cup of coffee to see how we could solve your problem.
Get in touch to discuss your next project
2nd Floor, BLOOM SPACE,
Chestnut House, North Street,
Rugby,
Warwickshire,
CV21 2AG
Oxygen Graphics © 2019 All Rights Reserved