Looking for a stunning website that's going to drive high-quality enquiries? Here at Oxygen Graphics, we don't believe that 'one size fits all'. Instead, we create attractive, user-focused websites that are individual to each and every business. Your website is your constant shop window, available to potential customers 24 hours a day, 7 days a week, so why not ensure it stands out?
From single page sites in order to build initial online presence, to full brochure and eCommerce websites with the ability to sell your products online, Oxygen Graphics can help. Perhaps you want to incorporate a third-party dynamic booking system or include live-chat on your site; no problem! We're accustomed to delivering tailored website designs for each business and goal, incorporating the correct user experience to drive new business straight to you. Our office is nestled in the heart of Rugby and is easily accessible from Warwickshire and surrounding counties.
We can handle all aspects of your online digital presence and marketing, streamlined services to make your life easier.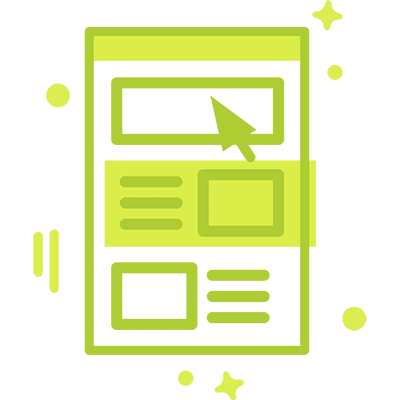 Single page
brochure websites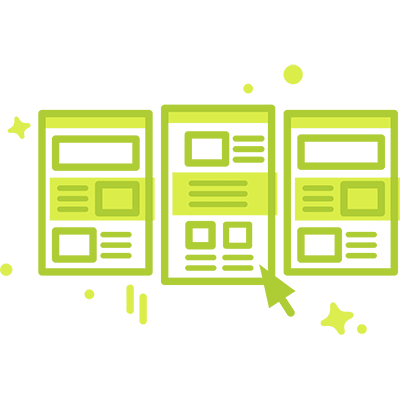 Multi-Page
brochure websites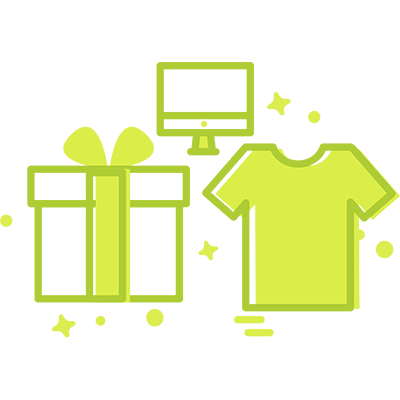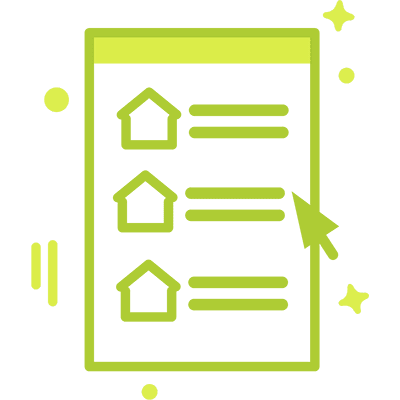 Property Listing
websites
Why choose website design with Oxygen Graphics?
When it comes to designing and building a website, we take everything about your business into account. From your brand image and the types of customers you wish to attract, to the products or services you sell, we'll ensure that your website perfectly suits your business and goals. Our skilled team of professionals create only the most modern websites that are
SEO-ready and built to last. Building a website that converts visitors into enquirers is at the centre of our design framework. From the initial consultation, through to the finished design, our team of experienced brand stylists and web developers are on hand to support you and bring your design to life.
All of our web designs are built on user-friendly platforms such as WordPress, which is both user and search engine-friendly. In fact, 33% of the entire world power their websites using WordPress, and for good reason. Our sites are fast and fully-responsive, so that no matter the device used, your website will communicate the right message. Furthermore, all our websites are open-source, which means it's owned only by you and you'll have full access to
make any future changes, if you wish.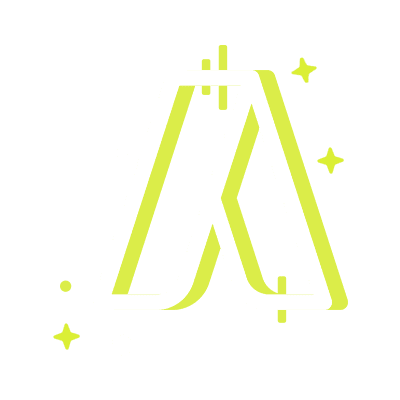 AdWords
Google AdWords can help to ensure your business is top of the results page for the keywords that matter to you. Google Ads ensure you are in front of the right customers at the right time. We manage and create your PPC campaigns specifically tailored for your business.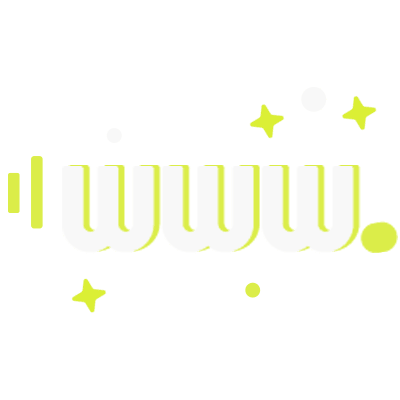 Hosting & Domains
We have packages for all different types of business needs from domain registration to domain transfer. Our web hosting packages offer security and flexibility to customers not wanting to compromise performance over economy.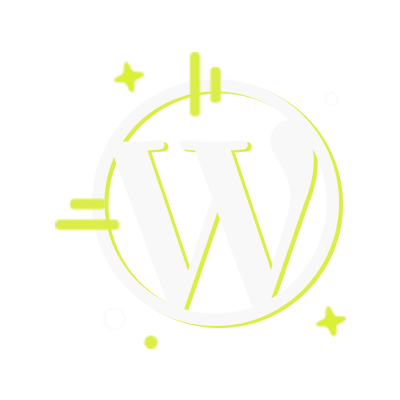 Wordpress Training
You require a site where can create blogs or edit your content? No problem, with all websites we develop, we include training to help you manage and edit your own website pages. Our beautiful bespoke websites are designed on the Word Press platform, using the most powerful features available.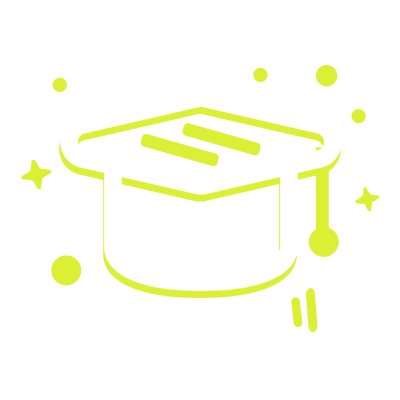 SEO Experts
Are your competitors websites higher in search results than yours? Is your website performing as well as you'd like? We offer SEO packages tailored to increasing your site awareness, relevance to search terms and building your online authority.
Whether it's a re-design, a new website or an e-commerce site required. Download and fill out our Project Kickstarter today so we can help get your website and services priced and underway.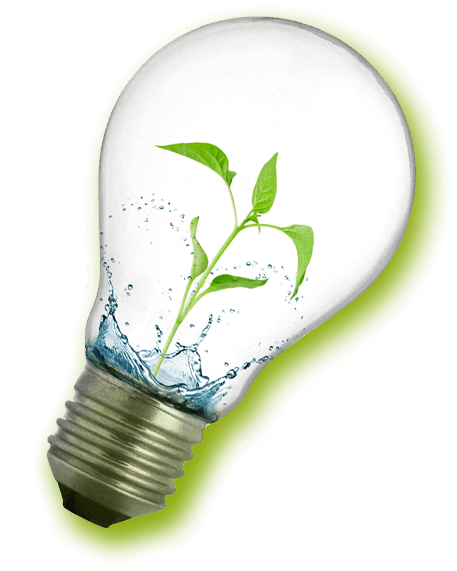 Having been responsible for organising and planning exhibitions for the best part of 25 years, finding a stand solution that is original, flexible and easy to work with has been a real challenge.  The fabric stand is a god-send; quick and effortless to put up and take down, compact and lightweight to transport and store.  Most importantly, however, we've been able to have a graphic back-drop that has really striking impact and gets attention – exactly what shows are about!  The guys at Oxygen did such a great job, as usual, to create a great graphic and deliver the stand on time against our tight deadlines!
Danny Jones, Off Grid Energy Ltd
Everyone at Oxygen have been brilliant. Malcolm, Natalie and the team have brought the vision I had for my business brand to life.
They are professional, creative and really supportive of the businesses they work with. I have already recommended a close friend to them and I highly recommend them to anyone else.
Alex Monahan, Jigsaw
We have been trading with Malcolm and the team at Oxygen Graphics for years now, and as always, impressed and satisfied with the design and print work being carried out and the results we get. They are very thorough and knowledgeable – which gives us confidence that we are getting the best care with our marketing. All we can say is, we are more than happy, and fully recommend Oxygen Graphics in Rugby.
Neil Barrett, Keba Computers
Branding
Infographics
Advertising
Logo Design
Exhibition Graphics
Map Design
Icon Design
Fabric backdops
Tables and Furniture
Banners
Outdoor Signage
Gazebos
Flags
Exhibition Stands
Leaflets
Business Cards
Stationery
Folders
Stickers
Banners
Posters
On-Site Optimisation
Off-Site Optimisation
Backlink Acquisition
Performance Optimisation
Pay-per-click Campaigns
Landing Pages
Keyword Research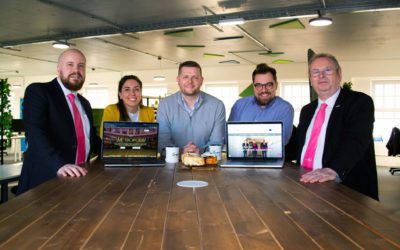 A national training provider says strong partnership with local web design agency is key to rise in course applications A national training provider has seen a dramatic rise in the amount of application courses after totally transforming their website thanks to a...
read more
Get in touch
Are you interested in
working with us?
We always like to hear about new projects. If you have an idea in mind, we'd love you to pop
in for a cup of coffee to see how we could solve your problem.
2nd Floor, BLOOM SPACE,
Chestnut House, North Street,
Rugby,
Warwickshire,
CV21 2AG
Oxygen Graphics © 2019 All Rights Reserved