Go on…
tell us all about
your new project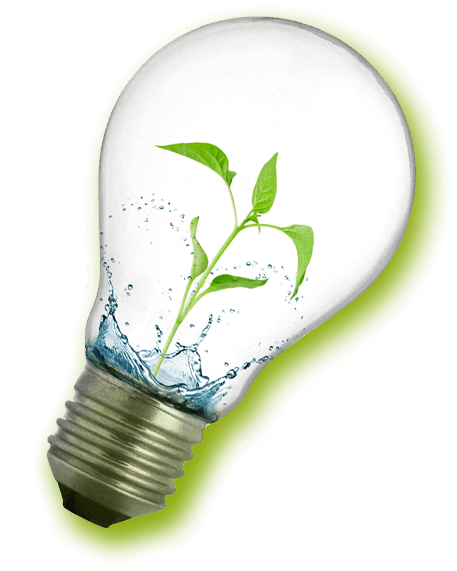 Whether it's a redesign, a new websites or e-commerce site required. Download and fill out our Project Kickstarter today so we can help get your website and services priced and underway.
Looking for someone local to help launch your new website project? To make the most of your marketing budget? For someone who doesn't speak jargon at you? A designer, printer or website maker?
Yay! You found us! How did you get to be sooo lucky?
Please complete the form below.
Get in touch
Need marketing support
for a new project?
We always like to hear about new projects. If you have an idea in mind, we'd love you to pop
in for a cup of coffee to see how we could solve your problem.
Find out today what we can do for you
2nd Floor, BLOOM SPACE,
Chestnut House, North Street,
Rugby,
Warwickshire,
CV21 2AG
Oxygen Graphics © 2019 All Rights Reserved