The Oxygen Graphics team and I are thrilled to share that we've been very busy moving offices over the past couple of months. We're now feeling very settled and can't wait to have the full team back together in our new office at Bloom.Space, Chestnut House.
We've not moved far, though! Just a stone's throw away from our previous office, Chestnut House can be found on North Street, still very much in the heart of Rugby and only a short walk away from our previous location and second home for many years. We're breaking up with the traditional corporate office and have found our new match in Bloom.Space. Of course, we're sad to see Albert Street go. We've spent 6 brilliant years meeting new faces, building relationships and growing our business there, but we're excited for this new chapter ahead.
Where can you find us?
2nd Floor, BLOOM SPACE
Chestnut House
North Street
Rugby
CV21 2AG
Walk from our old office to BLOOM SPACE
What can you expect from our new office?
Bloom.Space is a vibrant shared office and hub of experienced consultants and professionals, with tonnes of natural light and open space. This forward-thinking and modern approach mimics the way that we deliver projects and service our clients. We've access to bright and welcoming meeting rooms, with large presentation screens and all the necessary technology. We'd love to welcome you for a business review and tour, as soon as restrictions ease.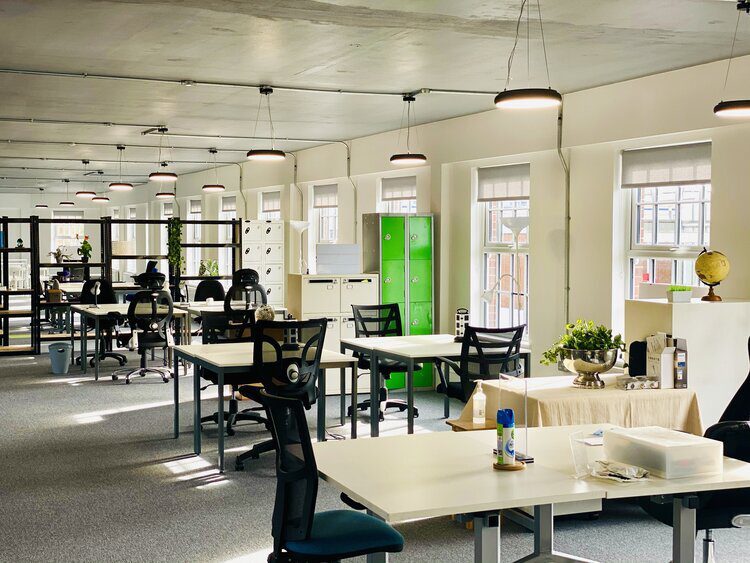 What's next for Oxygen Graphics?
It's been a tough year of business for many and we're so pleased that we've been able to support so many businesses with their website designs, graphic design and digital strategies during the pandemic. From the launch of Click and Collect to full eCommerce solutions, we've loved seeing your businesses adapt and evolve. What a journey it's been for us all!
We're now focused on a positive future that's a little more 'normal'. We're already observing a sense of relief amongst many of our longstanding clients, as well as the confidence to fully immerse themselves back into business as they knew it. We're working on some exciting new projects, which we can't wait to share with you soon.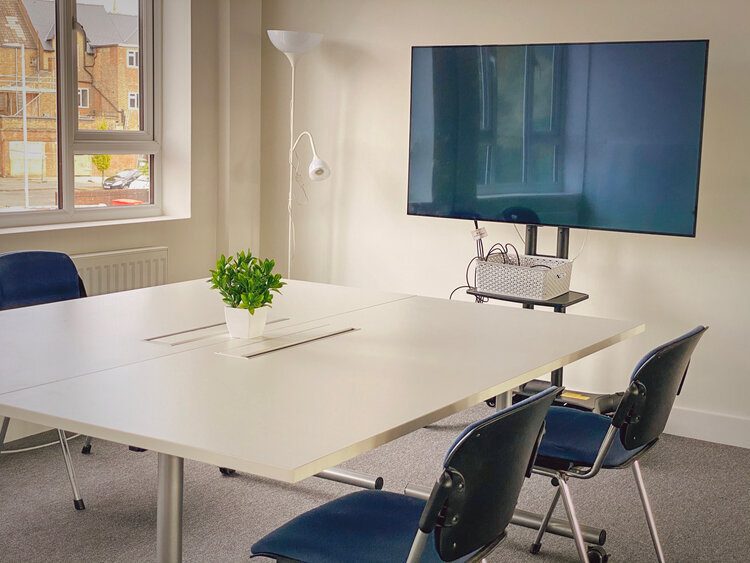 To arrange a business review, discuss an upcoming project or bounce a few ideas, then get in touch with the team at Oxygen Graphics. 
In need of marketing support?
Get in contact with a member of our team today to see how Oxygen Graphics can help you!
T : 01788 561 991    E : [email protected]