Graphic Design Agency in Leicester
If you are based in Leicester or Leicestershire and want to boost your brand, refresh your website's design, spruce up your marketing strategy and ultimately grow your business then look no further than
Oxygen Graphics
.
Oxygen Graphics is your one-stop shop when it comes to getting your business seen and your voice heard across Leicester, Leicestershire, throughout the country and better still, internationally. From providing you with premium digital marketing support thanks to our website development and design services to delivering a whole host of printing solutions, including producing business cards, leaflets, flyers, stationery and brochures, Oxygen Graphics is here to help. But why stop there? At Oxygen Graphics, our talented graphic designers can help your business get event or exhibition ready by creating you attention-grabbing and eye-catching promotional material, guaranteed to get noticed.
Our creative and marketing services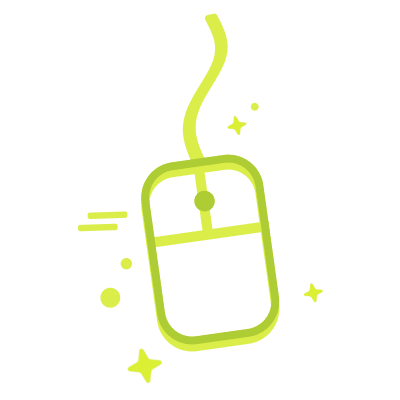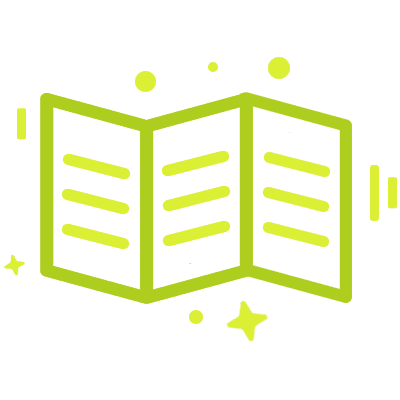 Full color & digital printing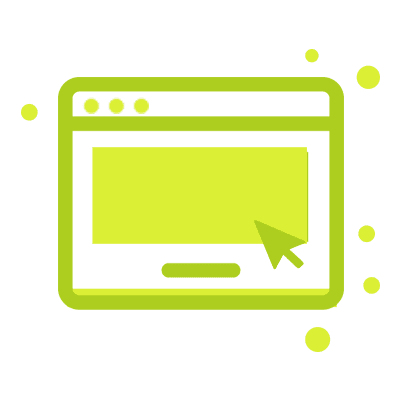 Website design & Development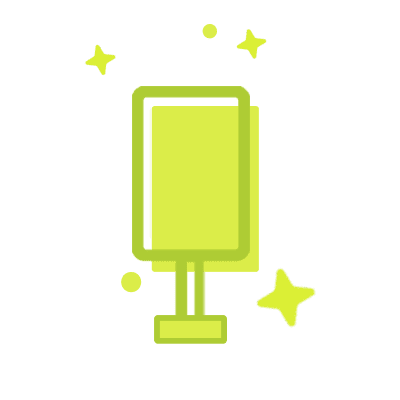 Exhibitions & design solutions
Why choose Oxygen Graphics to design your website?
Getting your website right is imperative. Whether you are looking at building your online brand, or want a platform to sell products via an e-commerce store, your website is your online shopfront and remains to be the primary touchpoint when it comes to engaging with your digital audience.
At Oxygen Graphics, we have been designing websites for businesses in Leicester and Leicestershire for more than 10 years. Our experience means that we appreciate the impact your website can have on the success of your business, especially at such an important time, when more and more customers are turning to the internet to shop or access information.
We believe that the internet allows all businesses, of whatever size, to have a global presence. After all, there are no limitations to who you can reach, when customers can access your website from wherever they are in the world. With that in mind, our web design and development team are committed to putting your Leicester or Leicestershire business on the digital map. Using WordPress and Shopify, we elevate your brand online, giving it the digital recognition you have always desired.
What is involved when Oxygen Graphics design your website?
At Oxygen Graphics, having a team that offers a whole range of top-quality talent means that we can offer you the whole package when it comes to creating, designing, launching and even maintaining your website.
Consider there are two main roles at Oxygen Graphics: you have the backend and the frontend. Our development experts in the back have the knowledge and experience to build you a functioning website, while our front-end designers focus specifically on aesthetics. Ultimately, we are able to deliver you a fully-loaded, fully-functional, engaging website, that speaks to your audience, while optimising user experience. What's more, our development and design teams have a thirst for taking brands to the next level. Here at Oxygen Graphics, we strive to go above and beyond to make your website stand out from the competition.
And, while we are proud to be the experts in creative design, we also believe that regular input from our clients is invaluable. That is why we don't work for you, we work with you, to create a website that you love and want to show off.
Our clients spend time speaking to their allocated Oxygen Graphics team member, who will be their ongoing point of call and on hand to support them with any queries they might have. Your Oxygen Graphics graphic designer then channels your passion, your ideas and your vision into creating you a website to be proud of. Rest assured, each of our clients will be guided through the entire process, from start to finish, which means being involved with the initial concepts, having eyes on stages throughout development and signing off the final product.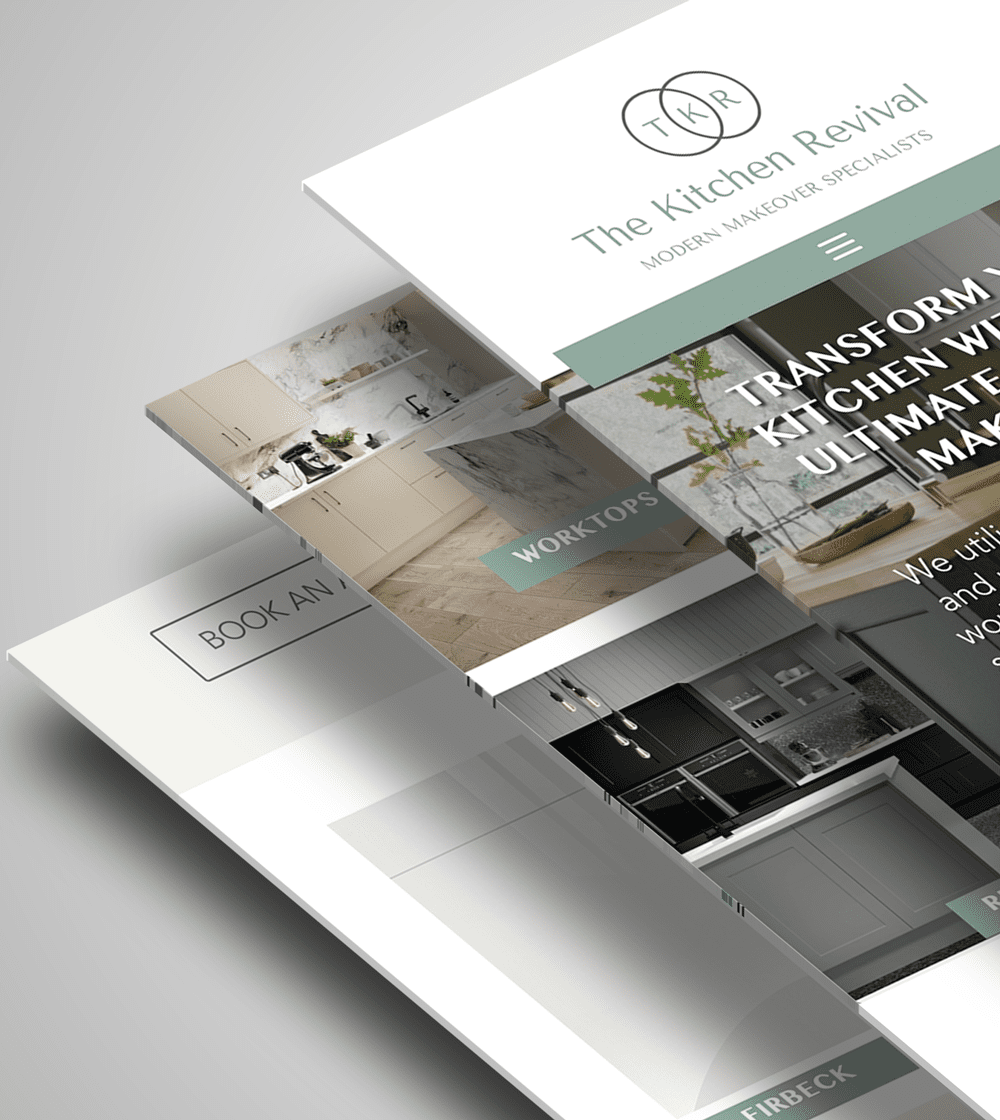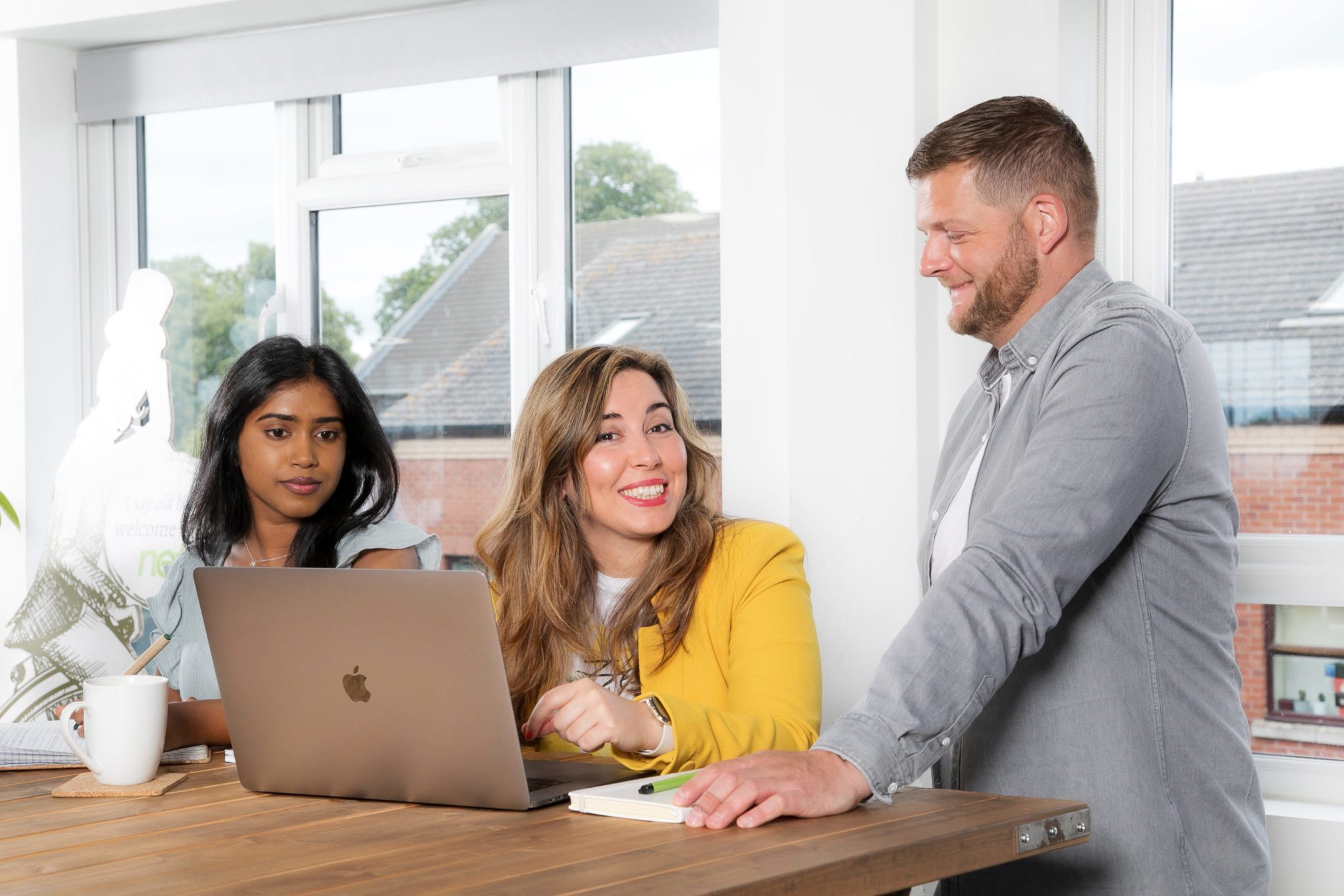 How can our graphic designers help boost your brand?
However big or small your business is, and whatever stage your company is at, Oxygen Graphics is here to support you. Having worked in the marketing industry for more than a decade, we have the knowledge, expertise and confidence to really boost your brand.
If you are in the early stages of launching your business, at Oxygen Graphics, we know just how vital it is to get your brand right. Equally, we recognise that starting your own business can be pretty overwhelming and making sure you nail your brand just adds to the pressure. After all, your brand is the blood of your business that pumps through everything you do. It's your identity, your personality and most importantly, your brand needs to tell your story. Let Oxygen Graphics help you. We are proud to have supported dozens of start-up businesses, local, national and international businesses with their brand, logo and web design, along with their marketing strategy. Having our team of professional brand, design and marketing experts by your side when you are launching will prove priceless.
It might be that you are already a well-established business but feel like your brand has lost its zest. If this sounds familiar, then let our brand stylists give your look the makeover it deserves. Bursting with creativity, our experienced graphic designers and brand stylists are all highly-skilled and ready to give your business a new lease of life.
What makes Oxygen Graphics different?
What makes us different? Our passion. Not only are we passionate about creative website design but we are passionate about supporting our clients too, something that is undoubtedly reflected throughout the projects we work on.
At Oxygen Graphics, we appreciate that no two of our clients are the same and our enthusiasm, our energy, our flair for innovation and creative thinking thrives from having that variety. With the second largest economy in the East Midlands, we recognise that Leicester is home to a vast range of businesses. From a thriving textile industry that supports 1,000 factories across the region, to being a prominent finance hub, Leicester and Leicestershire are rich in diversity.
That is why listening to each of our clients is vital. We hear their story, talk about their key messages, consider their target audience and discuss their goals. We then work hard to mirror what we have learnt in the work we do, whether that be their website, their brand, print supplies, or exhibition material.
We are committed to creating you a bespoke web design, graphic design or print package, built totally around you, with your needs, budget and requirements in mind.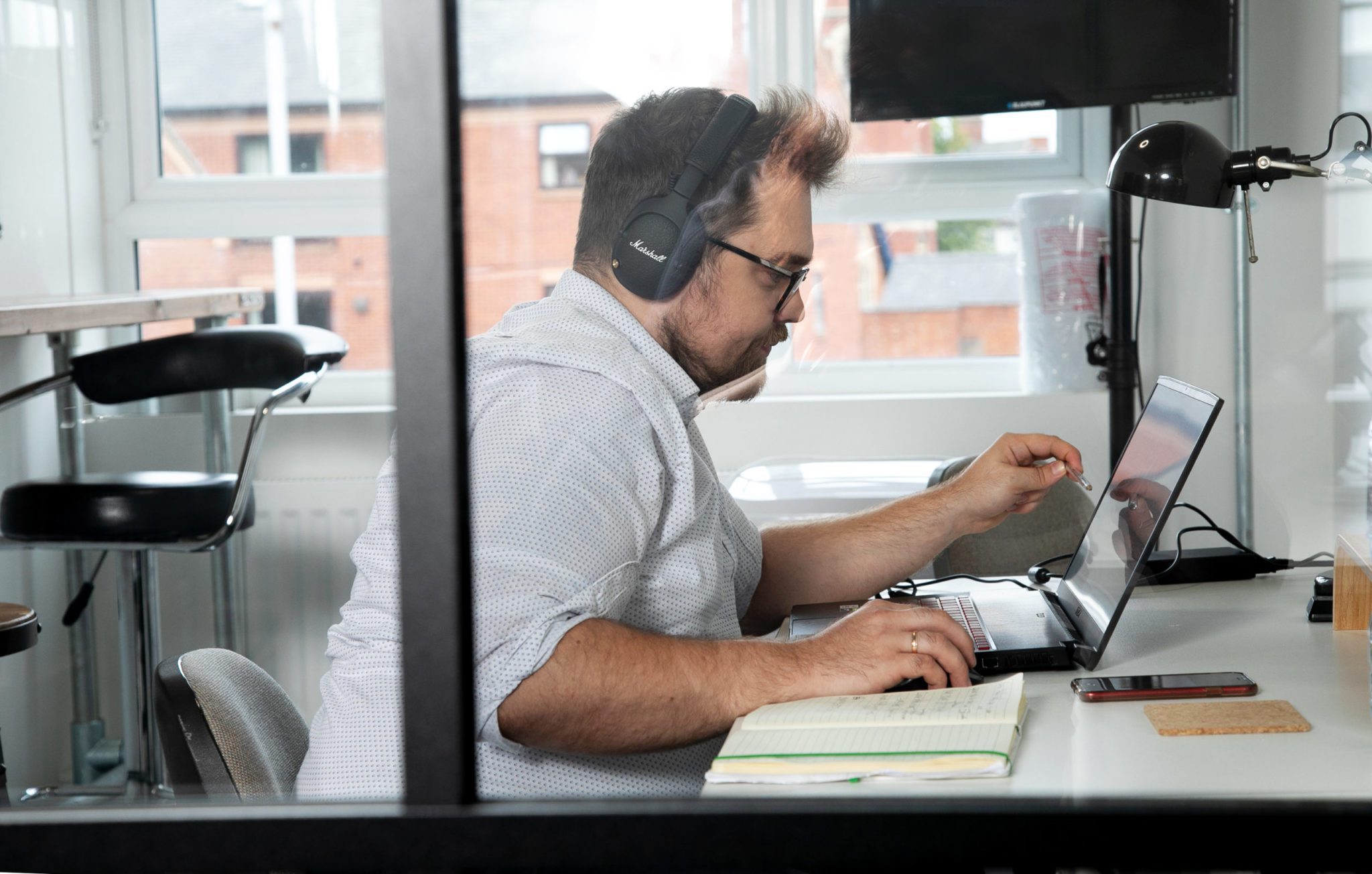 Get in touch to bring your project to life
What other services do Oxygen Graphics offer?
At Oxygen Graphics, we offer the whole package. With so many customer touchpoints now available, there is an undeniable necessity to weave your brand and business into the lives of your target audience whenever necessary.
We proudly believe that having a multi-channel approach to marketing your business is the key to success. With that in mind, Oxygen Graphics offer a huge range of additional services to web design and brand development, including Search Engine Optimisation (SEO) – in other words, helping your business rank higher on Google – AdWords and Pay Per Click (PPC) advertising, content creation and of course print. Our in-house printing and graphic design services provide you with the very best quality at affordable prices. And we use the very latest, high-end, direct-to-fabric printing technology to create eye-catching exhibition and event displays.
Start your next web or design project
Our wealth of knowledge and breadth of experience makes Oxygen Graphics the go-to team for any business in Leicester and Leicestershire looking for web design, graphic design or creative marketing support. Whether you are wanting to grow your brand online or offline, do not hesitate to contact Oxygen Graphics. Get in touch today to discuss your next project.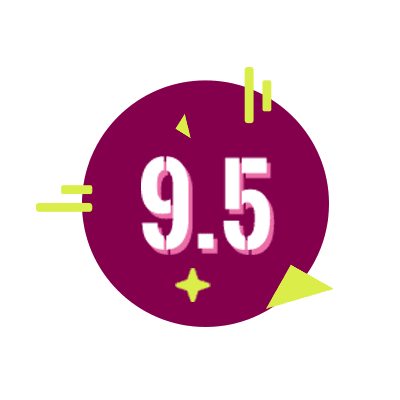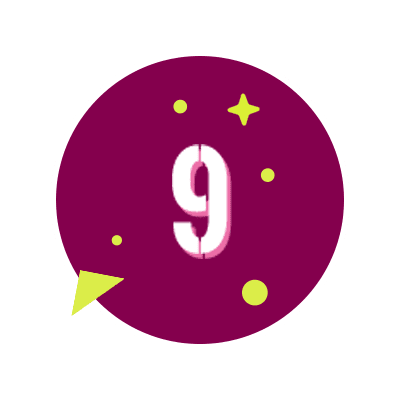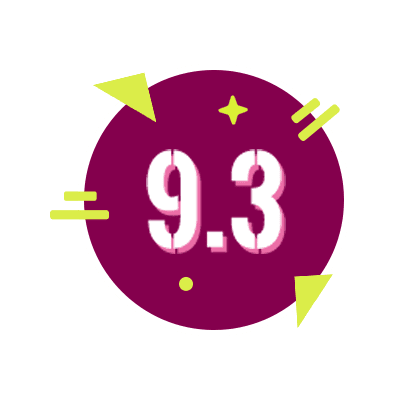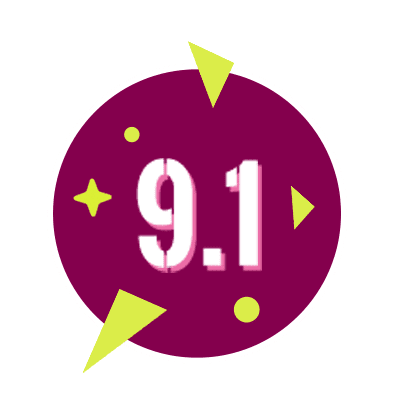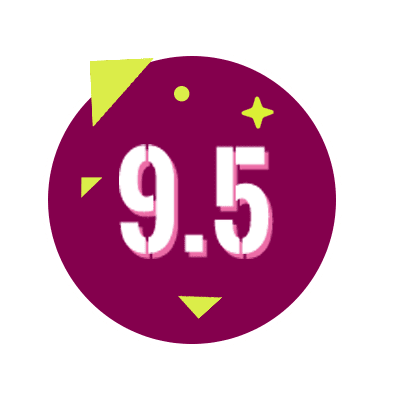 2nd Floor, BLOOM SPACE,
Chestnut House, North Street,
Rugby,
Warwickshire,
CV21 2AG
Oxygen Graphics © 2019 All Rights Reserved