Creative Design Agency in Leicester
Oxygen Graphics is a one-stop factory shop for all your graphic design and web design needs, serving Leicester and Leicestershire. Our goal is to enable your business to reach its true potential and new audiences through engaging, thoughtful, creative marketing solutions. We offer full colour and digital printing, website design and development, exhibition and event materials, and all-round graphic design services.
From a ground-up rebrand and logo design, to perfectly printed professional stationary, we've got your back. Good design helps you communicate your key messages much more effectively and makes your business instantly recognisable in a crowded marketplace.
Oxygen Graphics can help you target the right audience at the right time. Our in-house printing and graphic design services provide you with the very best quality at affordable prices. Our comprehensive WordPress web design and development solution enables you to trade 24/7, and puts you on a level playing field with bigger businesses. And we use the very latest, high-end, direct-to-fabric printing technology to create eye-catching exhibition and event displays.
Our creative and marketing services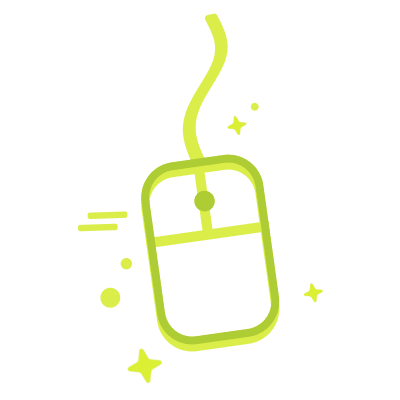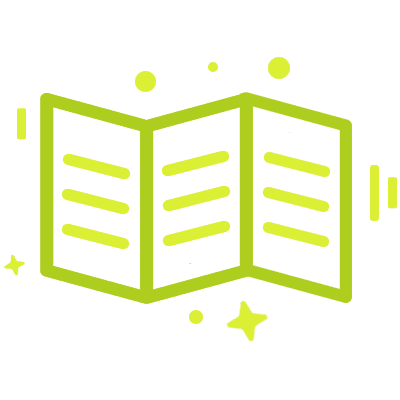 Full color &
digital printing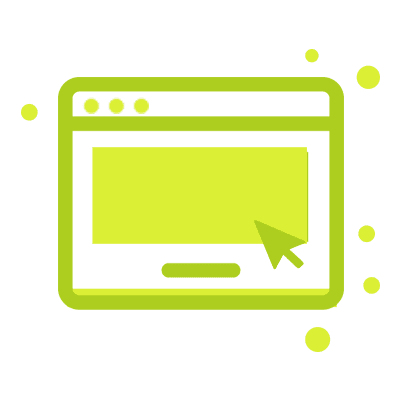 Website design &
Development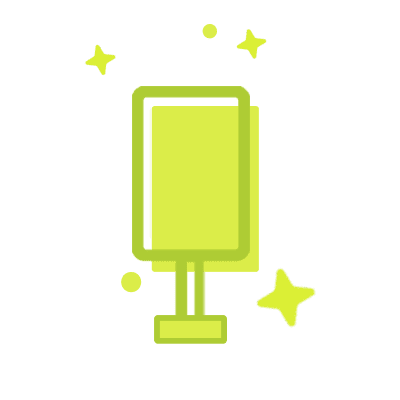 Exhibitions &
design solutions
Leicester has a proud heritage of being one of England's oldest cities with an economy to match – which is now the second largest in the East Midlands. From a thriving textile industry that still supports over 1,000 factories across the region today, to being a prominent finance hub, Leicester and Leicestershire provides consumers with a broad and diverse range of businesses. In turn, Oxygen Graphics provides an extensive choice of graphic design and web design products and services designed to serve just such a mix of ventures and industries.
Oxygen Graphics has the right range of products, as well as breadth of experience, to cater to the numerous businesses from multiple disciplines serving Leicester and Leicestershire. From brilliant business stationary to enterprising e-commerce websites, our graphic design and web design services are ready and waiting to take your brand to the next level both on and offline. Get in touch today to discuss your next project.
Customer ratings
Ratings out of 10 – always room for improvement!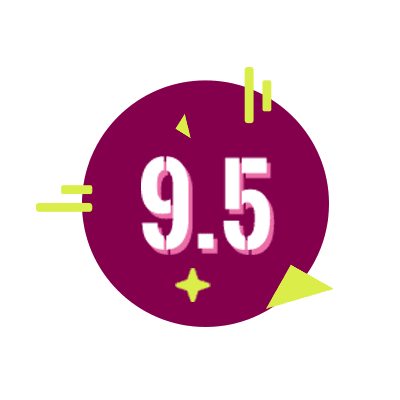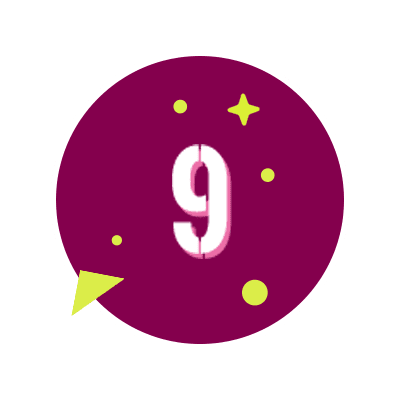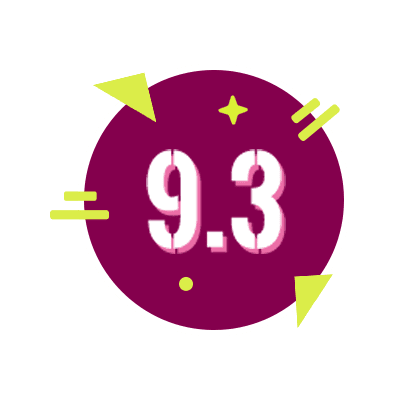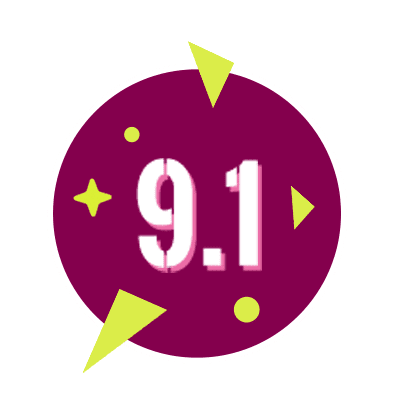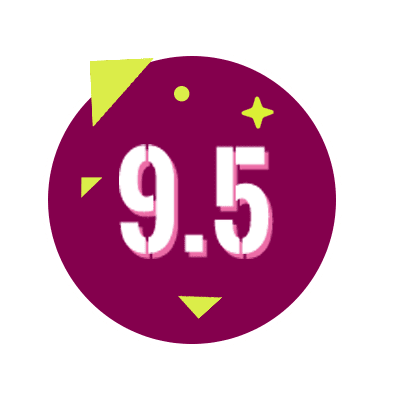 2nd Floor, BLOOM SPACE,
Chestnut House, North Street,
Rugby,
Warwickshire,
CV21 2AG
Oxygen Graphics © 2019 All Rights Reserved