Graphic Design Agency in Northampton
Oxygen Graphics is a creative agency and studio serving Northampton and Northamptonshire. We offer all round graphic design, website design and development, and exhibition materials, as well as full colour and digital printing services. Our graphic design services can help your business become instantly recognisable through professional branding, engaging advertising, stand out websites, and exhibition and event collateral that makes prospects want to find out more.
Our in-house print services enable us to keep prices down and the quality high. We've chosen the right suppliers and partners, such as Nettl, to bring you a comprehensive choice of finishes and products. We use our own custom WordPress web design and development solution to tailor websites built around your needs – from glossy brochure sites to streamlined e-commerce platforms. And our next-generation fabric printing technology means lining issues are a thing of the past for all your pop up, conference, and trade fair materials.
Great graphic design is at the core of everything we do, because we know good design sells. In a crowded and diverse marketplace, your branding needs to deliver everything you want to say about your offering at a glance. Professional design gets your message across instantly, whether through perfectly printed letterheads and leaflets, or an SEO ready website built using our in-house web design and platform building software. And in keeping with any self-respecting market town business, we know the importance of being seen and heard above the thrum and drum of your competitors.
Our creative and marketing services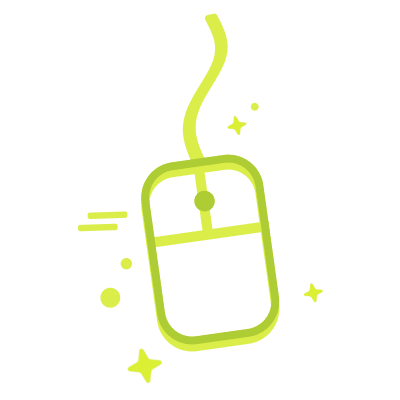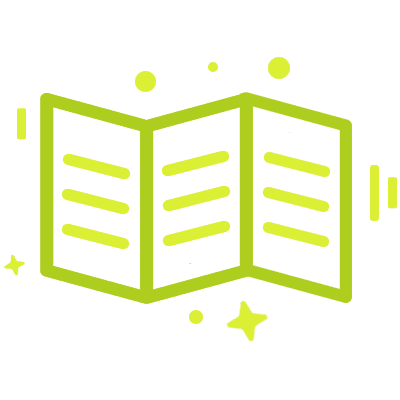 Full color &
digital printing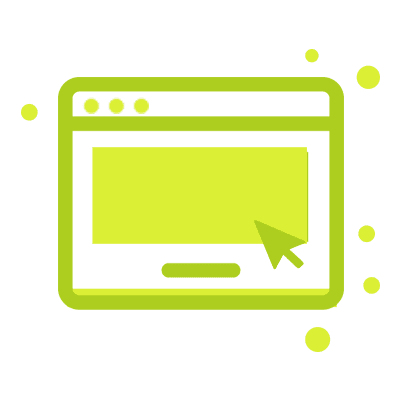 Website design &
Development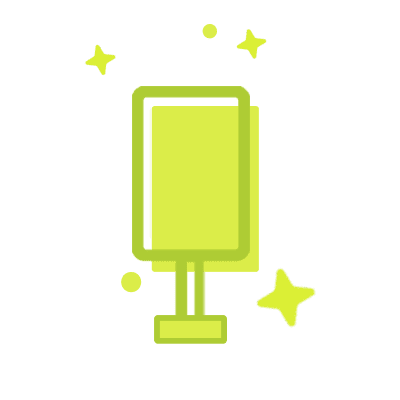 Exhibitions &
design solutions
Northampton has been a prosperous market town for centuries, with the original market square dating back to at least 1235. The wider Northampton area has also been an important centre of industry. It built its original reputation on shoemaking and leather production, but today is just as well-known for its distribution depots and finance centres.
Avon and Blacks call the region home, as do Barclaycard and the Nationwide Building Society. From small and medium businesses focusing on traditional town trade, to digital savvy companies offering 24/7 commerce to the world, Oxygen Graphics provides a comprehensive range of web design and graphic design services to meet all and any requirements.
Oxygen Graphics can help your Northamptonshire-based business attract new prospects, build better followings online, and even engage more with your existing audience – all through our great value, professional graphic design and web design products and services. Get in touch today to discuss your next project.
Customer ratings
Ratings out of 10 – always room for improvement!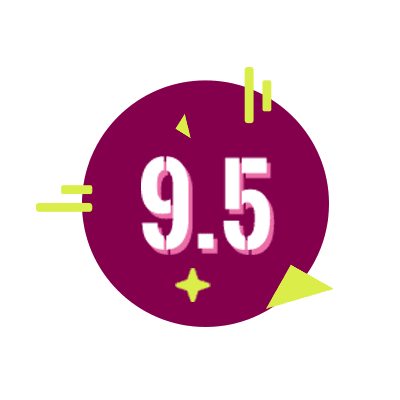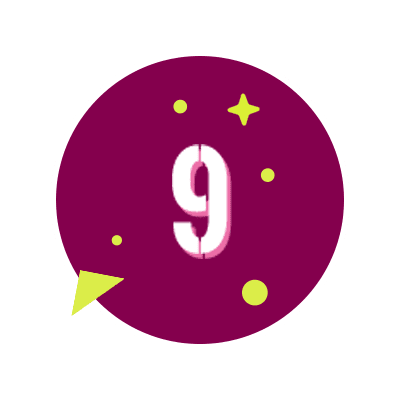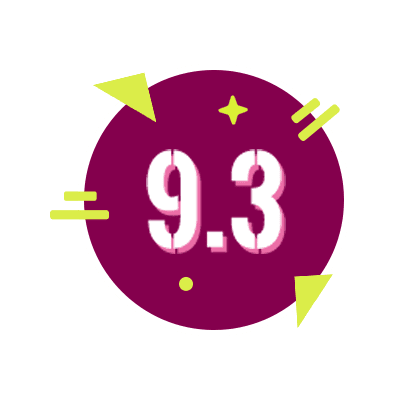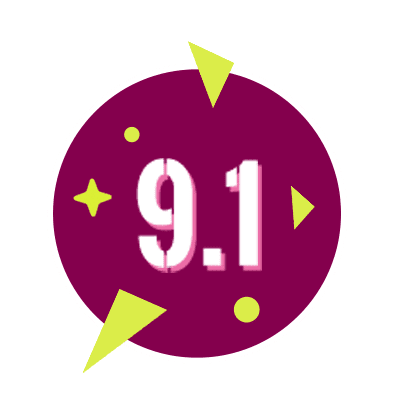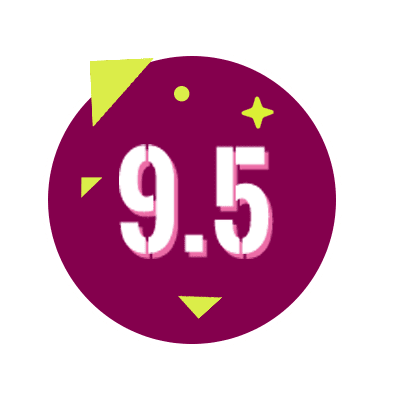 2nd Floor, BLOOM SPACE,
Chestnut House, North Street,
Rugby,
Warwickshire,
CV21 2AG
Oxygen Graphics © 2019 All Rights Reserved