Graphic Design Agency in Warwick
Oxygen Graphics is a creative graphic design agency that can provide your business with web design, dynamic print and digital marketing solutions designed to help you grow. We'll connect you with new audiences, build an impactful brand image for you, and make you stand out from the crowd at events.
With a comprehensive WordPress web design and development service, we're highly experienced in taking numerous Warwick-based businesses online. From single-page listings to multiple-page brochure websites, we'll help you create an SEO-ready shop window to the world that's open 24/7. Oxygen Graphics is also a Nettl partner, enabling us to provide an extensive range of print and graphic design products at extremely competitive prices. Whether you're looking for a new look business card, updated branding, or perfectly presented promo material, we have everything you need to present your business at its best – both on and offline.
Warwick's blend of tech and traditional makes Oxygen Graphics the perfect graphic and web design agency to serve the area. From high quality print products produced quickly and efficiently, to ecommerce platforms built to meet the demands of today's digital consumer, our products and services are built around you. We have the expertise and experience to help any Warwick-based business reach its potential, and tap into any potential audience too. Want to appeal to the young, envisioned student body of the prestigious University of Warwick? We'll utilise the latest graphic design trends to get their attention. Looking to attract tourist bucks or the TV production crews that find Warwick the perfect backdrop? We'll provide inviting branding they won't be able to resist. Or maybe you just need to take your established High Street business to new customers, or even online. Whatever your graphic design or web design needs, Oxygen Graphics can help.
Our creative and marketing services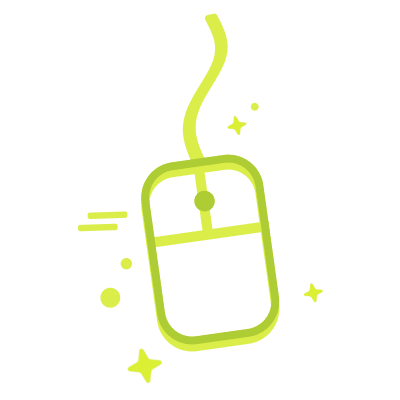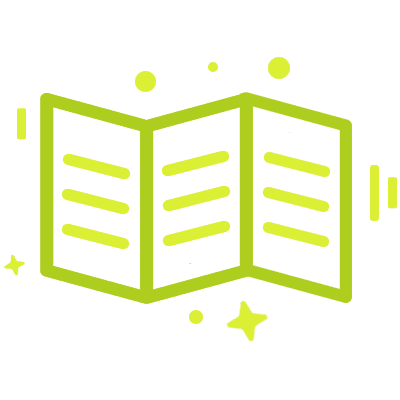 Full color &
digital printing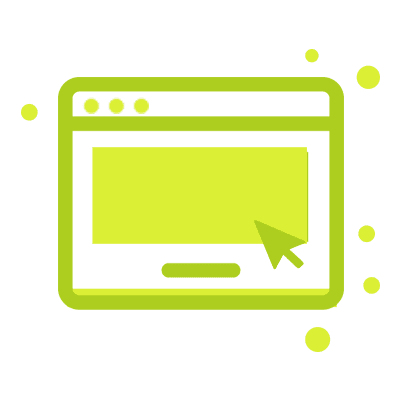 Website design &
Development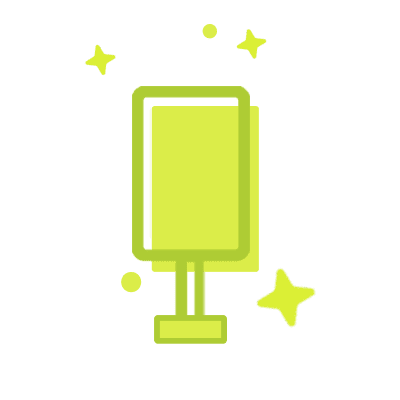 Exhibitions &
design solutions
Warwick's central location and excellent transport links have made it a popular base for the head offices of globally renowned companies, from Volvo Cars to the National Grid. Its technology park boasts some of the leading names in telecommunications and applied sciences. At the same time, Warwick has never forgotten its market town roots, and hosts numerous unique and ambitious businesses that tap into the hustle and bustle of good old-fashioned retail and hospitality.
To find out more about how Oxygen Graphics can support your Warwick-based business, get in touch today. Our knowledgeable and friendly team are on hand to discuss your next print, graphic design or web design project.
Customer ratings
Ratings out of 10 – always room for improvement!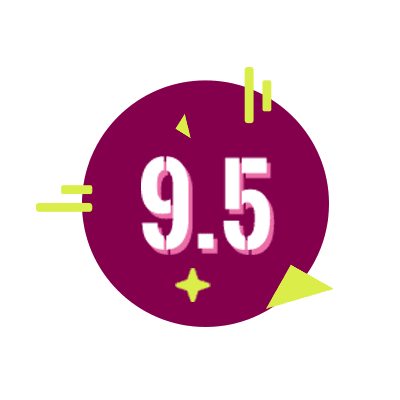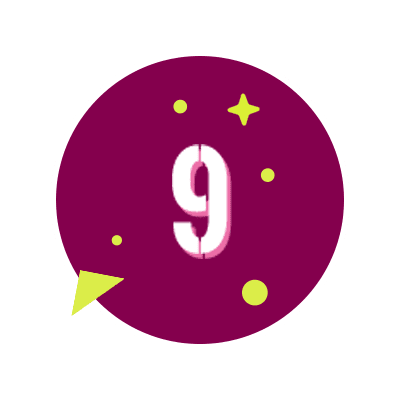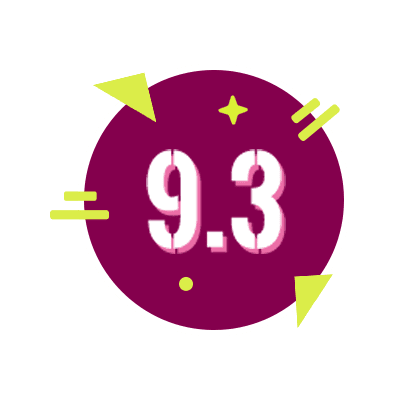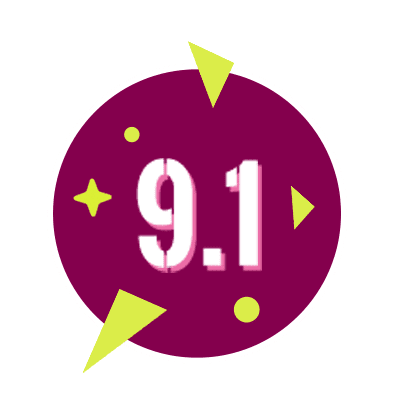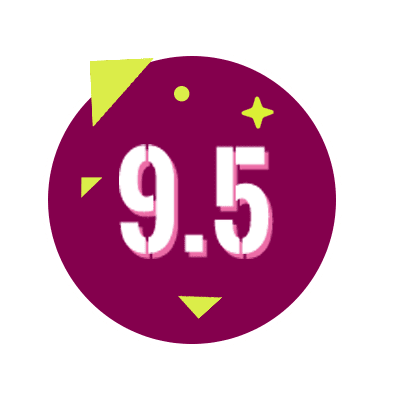 2nd Floor, BLOOM SPACE,
Chestnut House, North Street,
Rugby,
Warwickshire,
CV21 2AG
Oxygen Graphics © 2019 All Rights Reserved