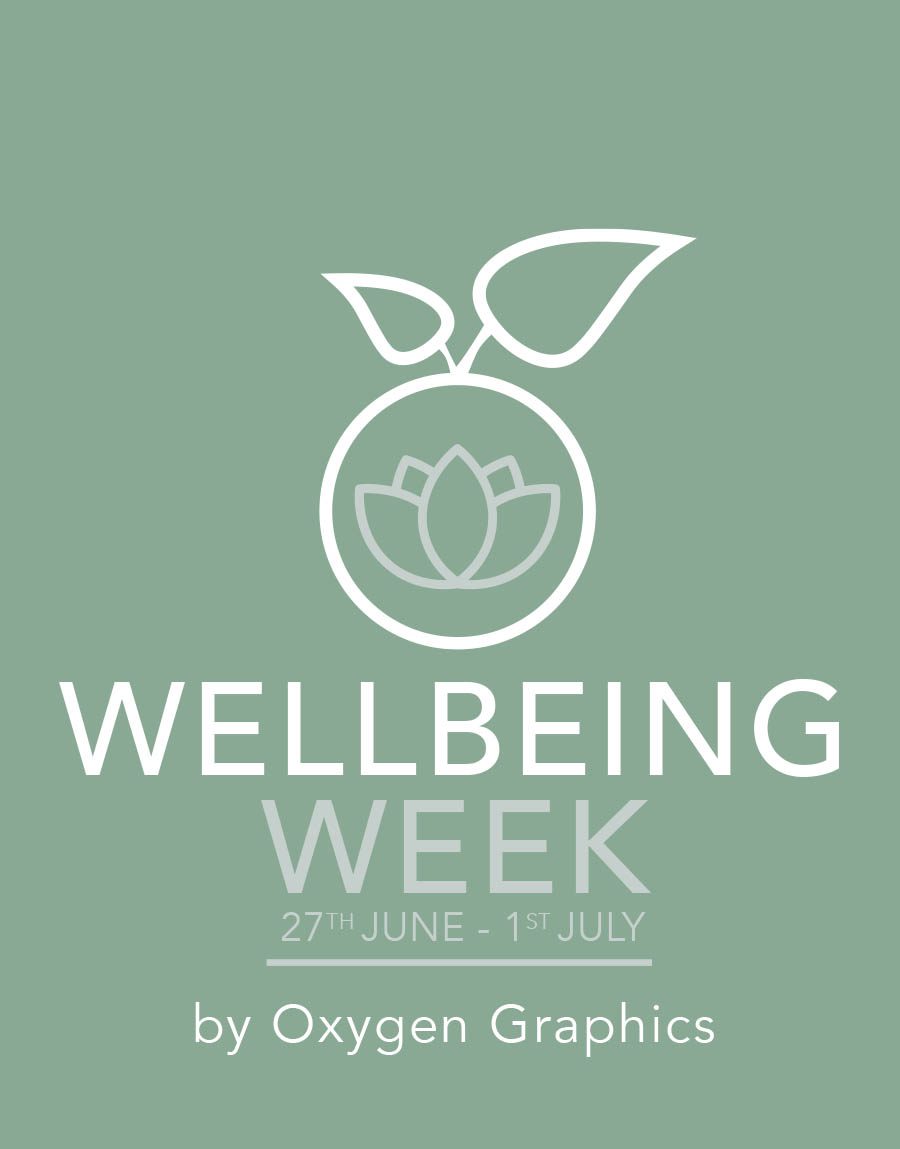 Learn from each other.
Connect together.
Nurture your mind.
This is your sign to put your wellbeing at the top of your to-do list.
The team at Oxygen Graphics wants to give something back to our community: fellow professionals, business owners and friends, in and around Rugby. That's why we're hosting Wellbeing Week, a little sunshine for your soul this summer.
Launching on Monday 27th June in line with World Wellbeing Week, join us for a number of free mini wellbeing sessions here at Bloom.Space, the official partner of our campaign and the home of Oxygen Graphics. Across the five days, we have arranged a number of mini wellbeing sessions, each shaped around improving and boosting your wellbeing, both at work and personally.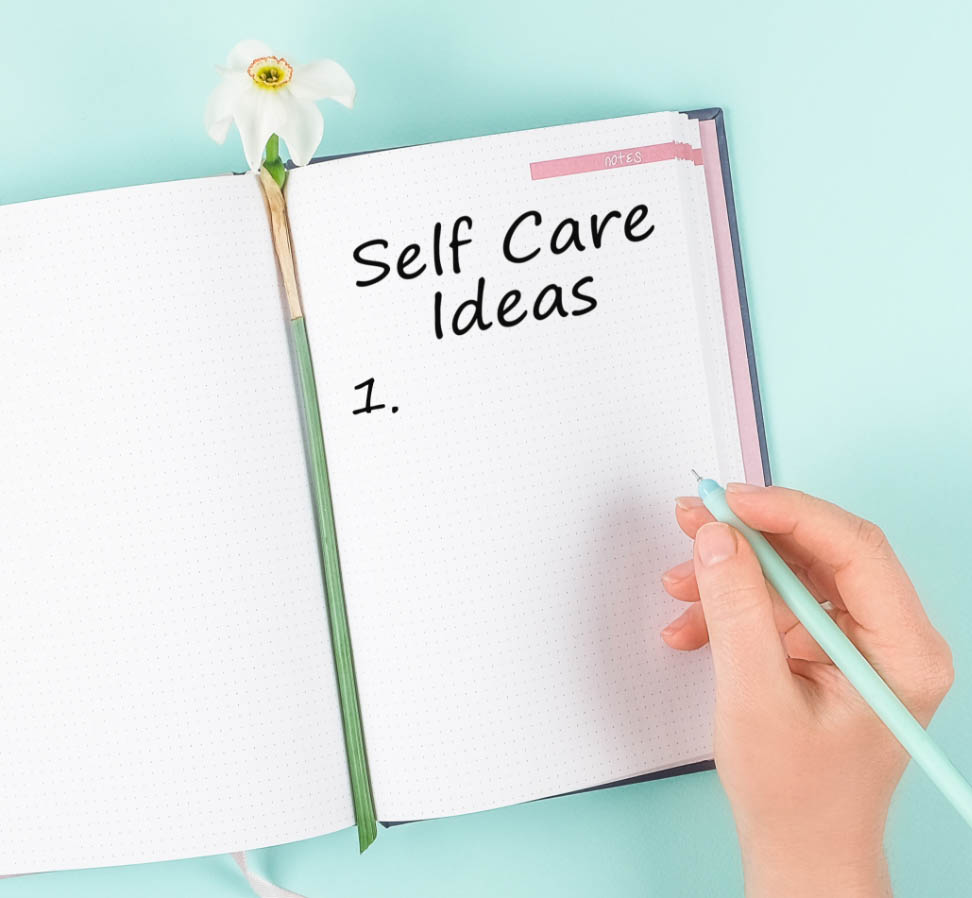 Did you know that taking a little time out of your working day can help reset yourself mentally and clear your head?
When & Where Is It Taking Place?
Monday 27th June – Friday 1st June
BLOOM.SPACE RUGBY
Chestnut House, 24 North Street, Rugby CV21 2AG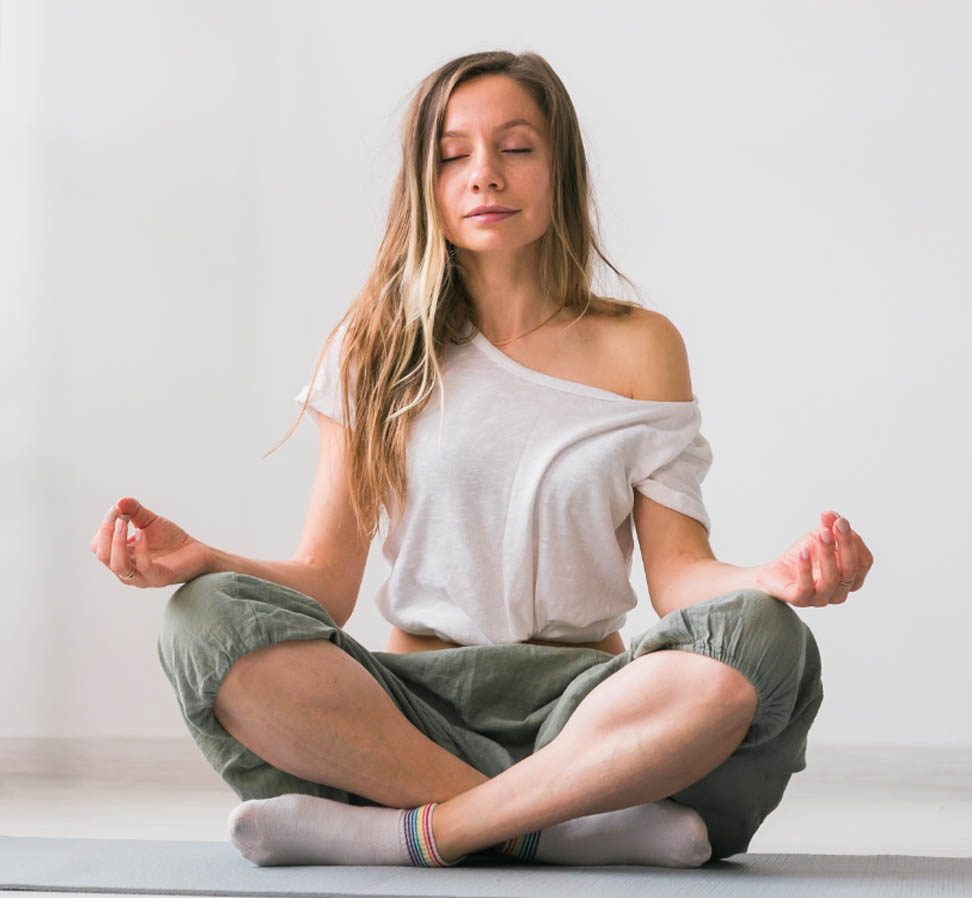 Busy spinning plates? Looking out for everyone but yourself? Pushing your mental health to the bottom of your to-do list? Come along to one of our sessions, each designed to fit inside your lunch break.
Monday 27 June 2022
13: 00
- 14: 00
Spaces are limited, so avoid missing out and book your today.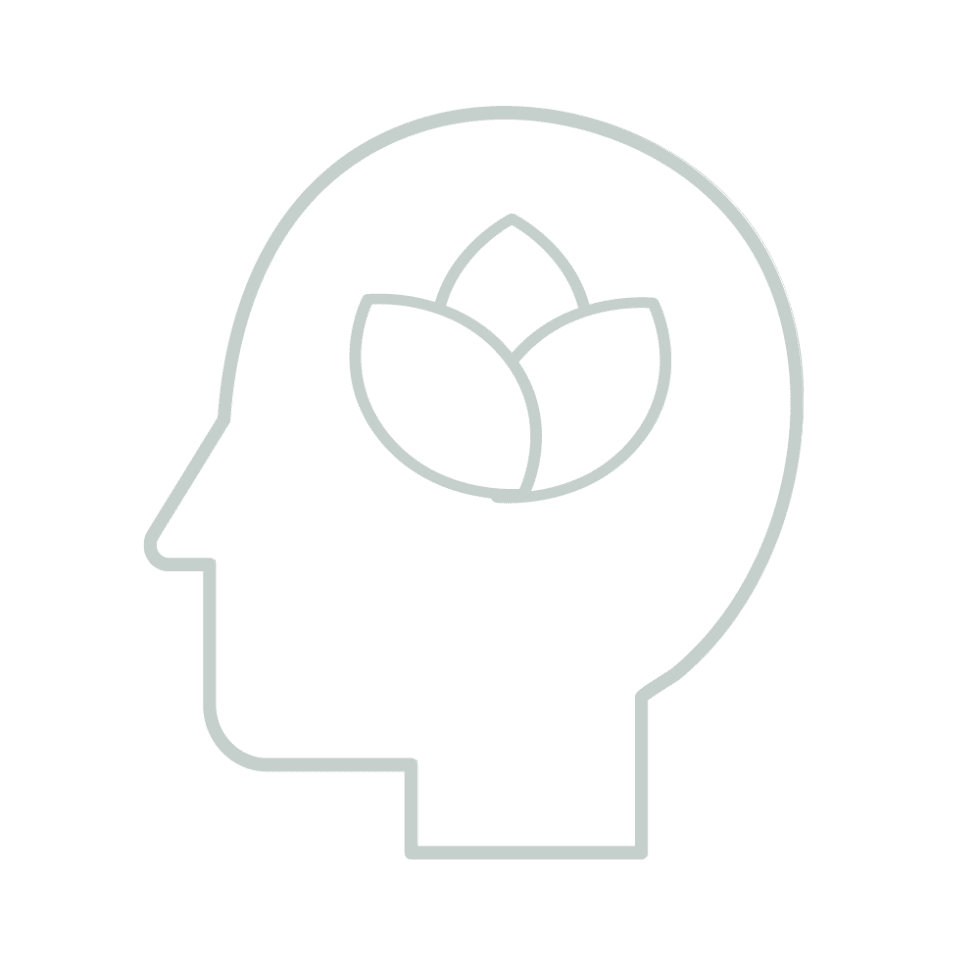 June 27, 2022
@ 1:00 pm
- 2:00 pm
Free
Jade can help identify behavioural styles of others and adapt communication using the DISC model to get an accurate theory for understanding human behaviours.
Can't Make It To Bloom.Space? No Problem!
Why not organise your own wellbeing at work session?
Get in touch and find out how Oxygen Graphics can help.
Honestly, everyone. From business owners, team members, to local professionals, this invite is for you.
Whether your business is making a return to the office, you're struggling to bounceback after the coronavirus pandemic, or simply want to improve wellbeing in the workplace, our timetable has something for everyone.
Sign Up To A Wellbeing Session Today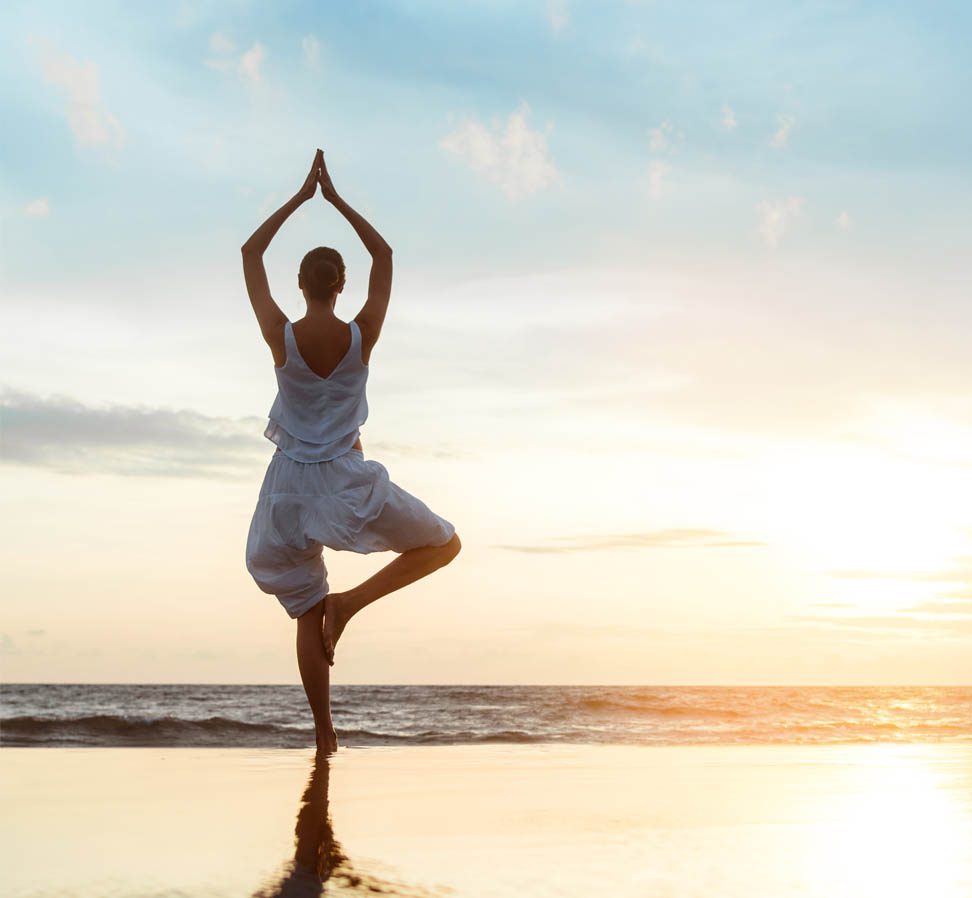 Designed by Oxygen Graphics