put customers first
exude passion
innovate
take ownership
foster teamwork
inspire
go above & beyond
be transparent
stay humble
make it fun
Malcolm is the founder of Oxygen Graphics and is passionate about delivering excellence through design, print and digital marketing. Working in the creative industry for over 18 years, his passion drives him to deliver more creativity for your budget and deliver your project exactly the way you want it. 
Natalie controls the companies operations and gives a strategic guidance and direction to ensure that the business achieves the goals and objectives set out. She does this by successfully implementing company policy and developing strategic plans and partnerships.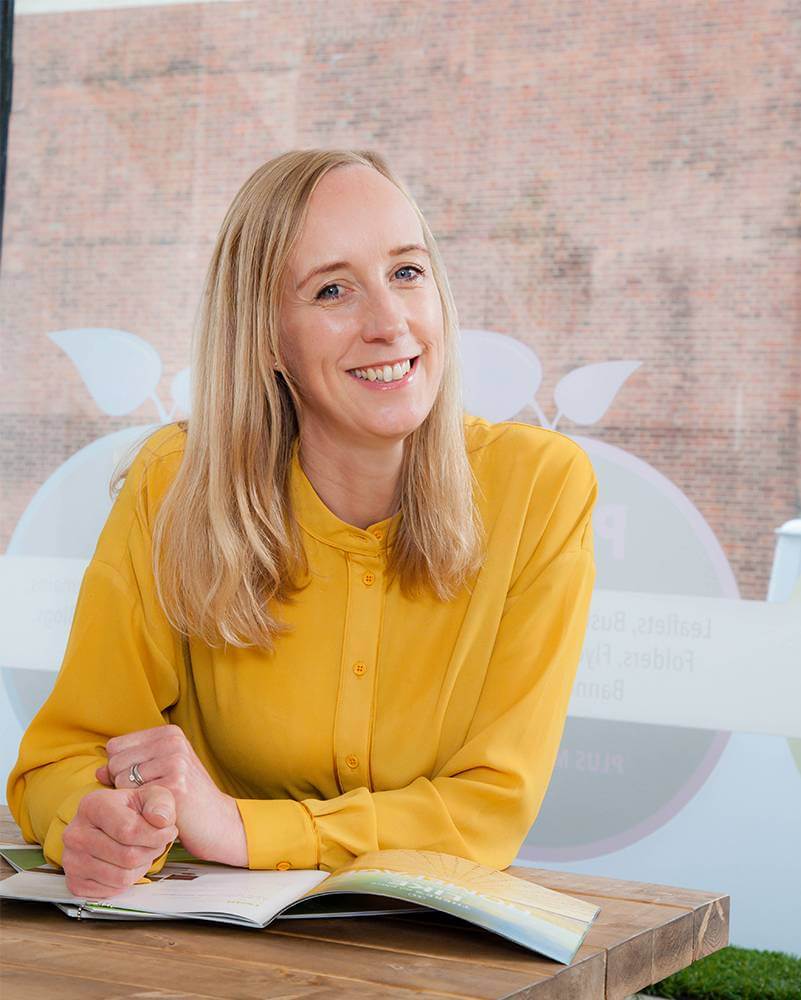 Fiona graduated from Coventry University with a BA Hons Graphic Design degree and has since gained over 15 years designing in the publishing industry. She has a love of typography and any print based design.
"I love the diversity of my role here working at Oxygen, no two days are the same. Making ideas come to life, and creating designs that work visually really matter to me."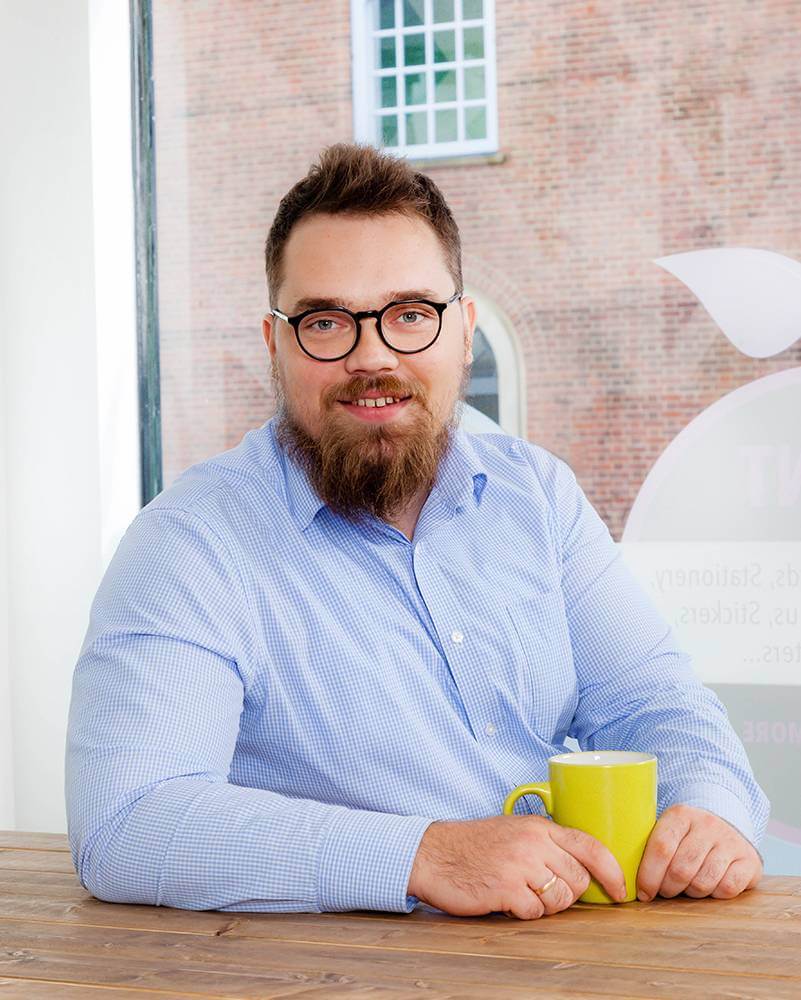 Having recently graduated with BSc Multimedia Computing at Coventry University. He has taken on the busy Web Developer role here at Oxygen. His passion is web development and has successfully deployed many Word Press websites for Oxygen's clients.
"I'm excited for the new challenges and experience this role will bring"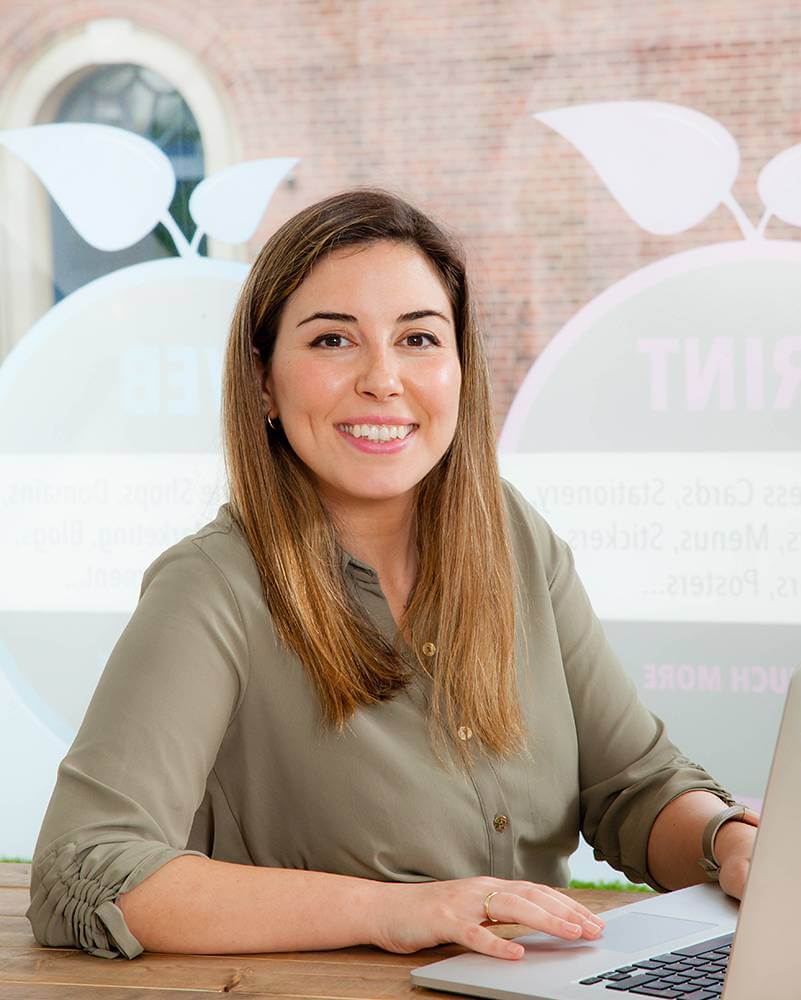 Having moved from Madrid only a few years ago, we're delighted to have Irene on the team. Irene has already made a big impact here at Oxygen. With her creative eye for company logos, she's able to produce some stunning designs. A huge hit with our clients.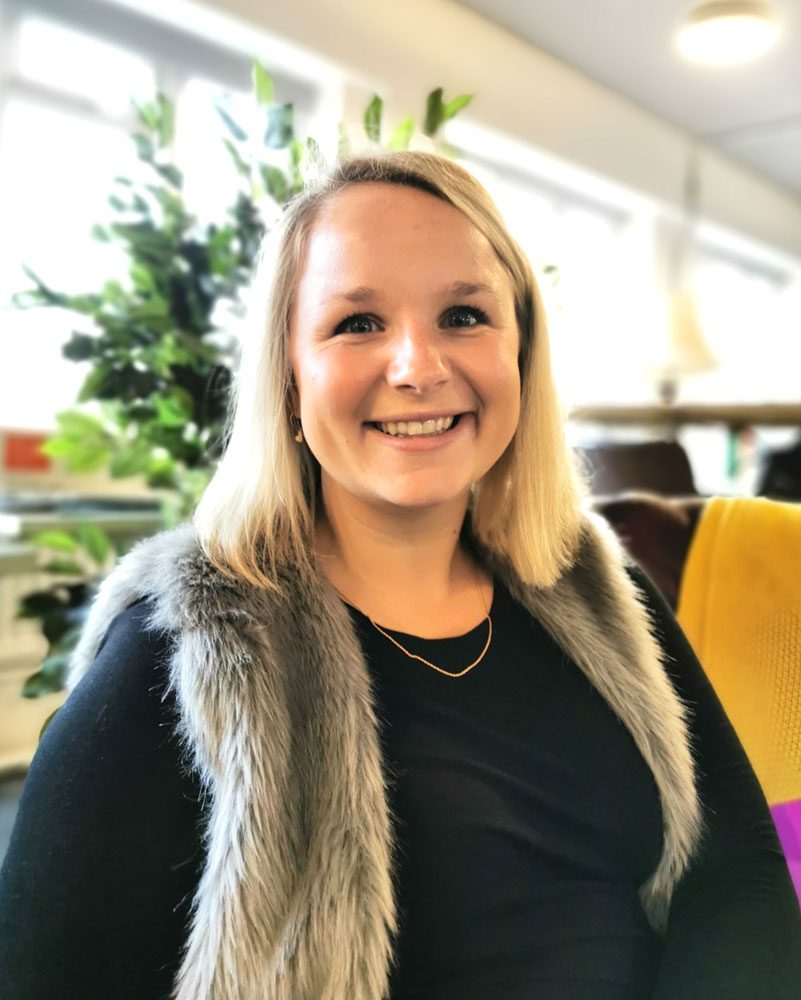 Yasmin uses words to connect organisations with their target audience, helping them tell their story.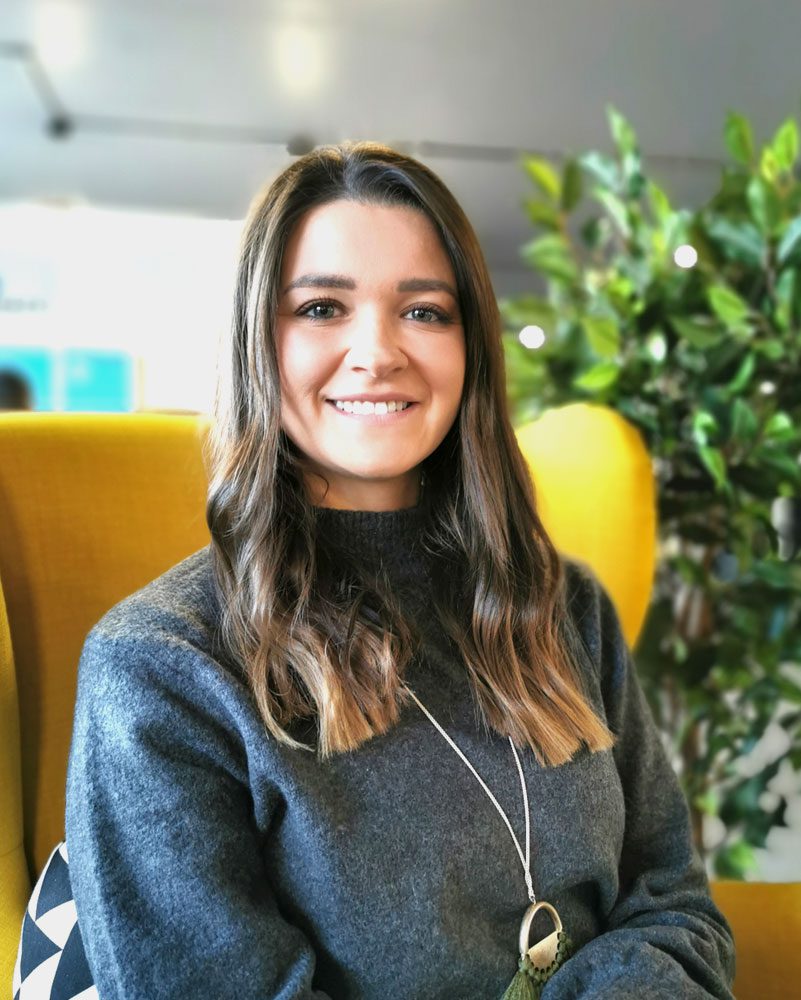 With over 8 years experience working in digital marketing agencies and leading teams of SEO experts, PPC professionals and social media specialists, Jen is focussing on helping smaller business achieve their goals. In her spare time, you'll find Jen blogging, hiking and spending time with her young daughter.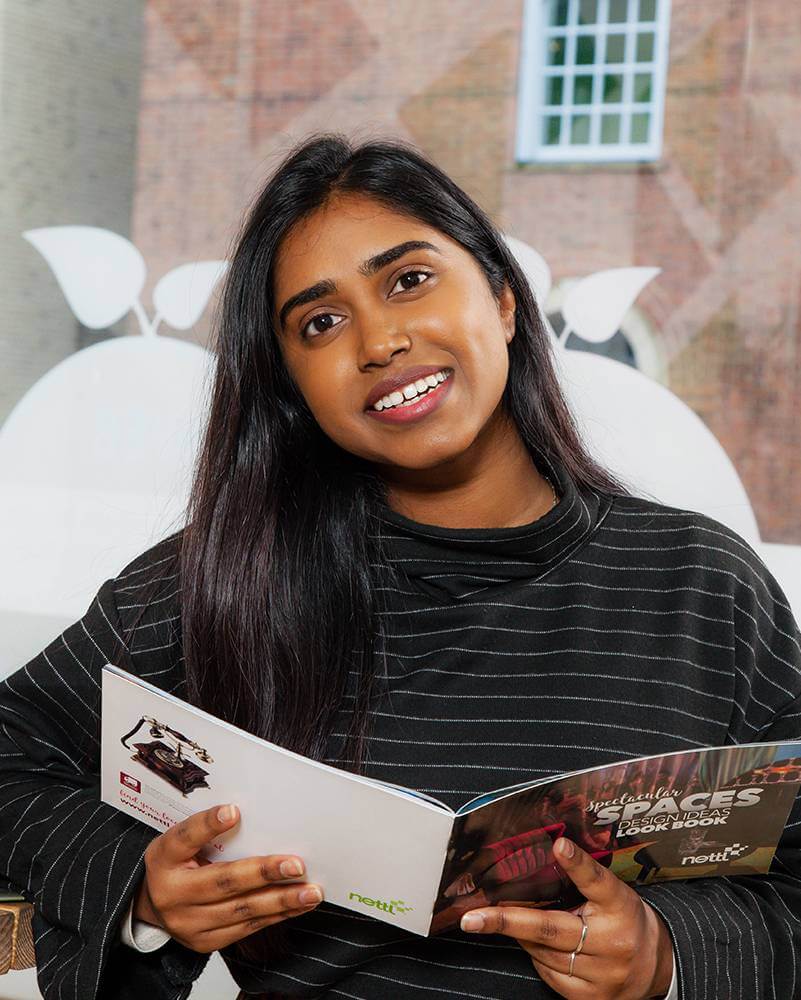 Graphic Design Apprentice
Jayana has joined the Oxygen team whilst studying Graphic Design and Illustration at Coventry University. Jayana has a real creative flare and brings some great ideas to innovate our client projects. 
Do you think you can bring something extra to our team?
Check to see if we have any vacancies today!
Get in touch
Are you interested in
working with us?
We always like to hear about new projects. If you have an idea in mind, we'd love you to pop
in for a cup of coffee to see how we could solve your problem.
2nd Floor, BLOOM SPACE,
Chestnut House, North Street,
Rugby,
Warwickshire,
CV21 2AG
Oxygen Graphics © 2019 All Rights Reserved