CORONA OUTBREAK
Business Hours
We continue to service our clients
Remotely
Please book a meeting by following
the link below
What we do
We fulfil your creative
marketing possibilities
within print and digital
Our creative and marketing services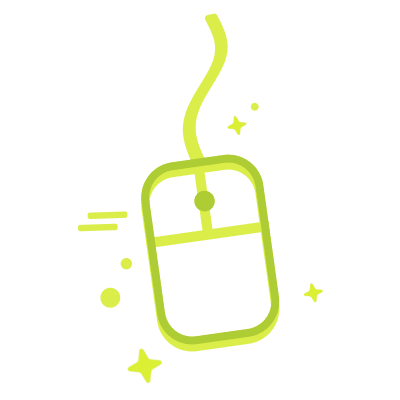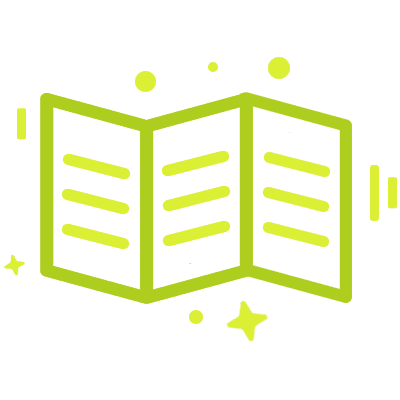 Full color &
digital printing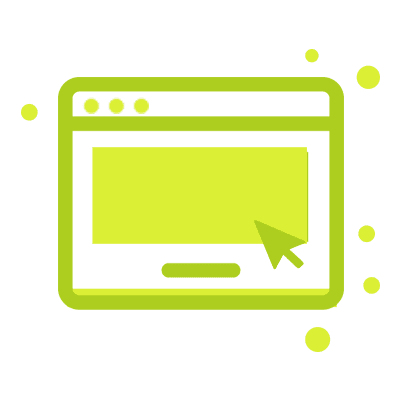 Website design &
Development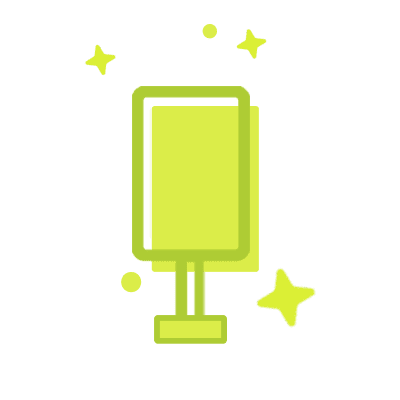 Exhibitions &
design solutions

Oxygen Graphics have been working closely with local independent men's fashion retailer Albie & Lonnie's Formalwear on a number of projects. From rebranding and designing a new website, to helping launch their new flagship store.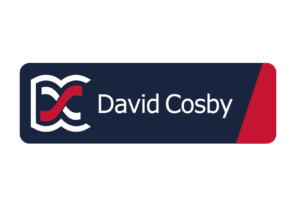 From flyers and logo design to a new website, Oxygen Graphics have been working closely with David Cosby Chartered Surveyors, helping them develop their brand identity.  Take a look at the uniquely developed website we designed.
Customer ratings
Ratings out of 10 – always room for improvement!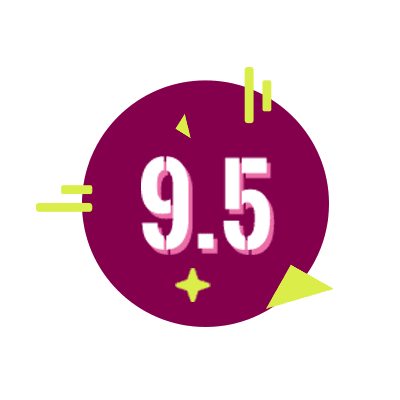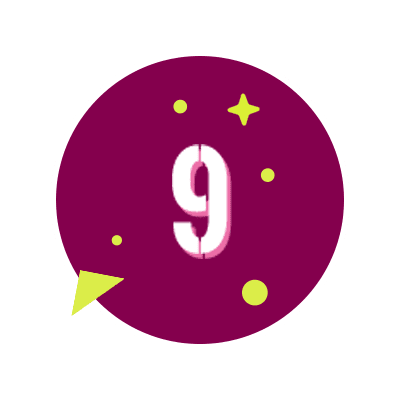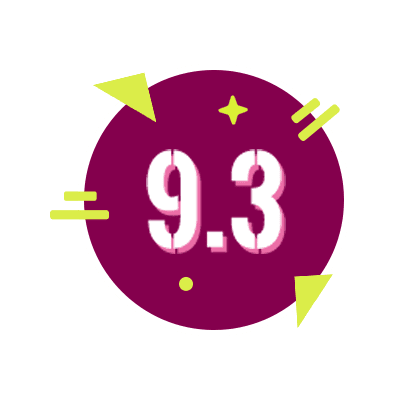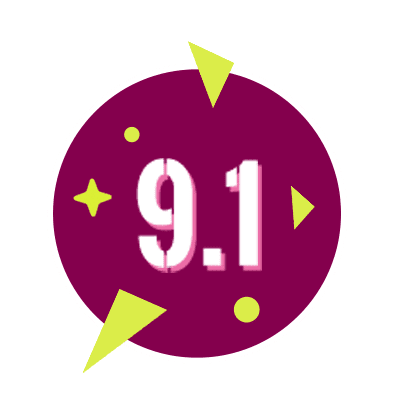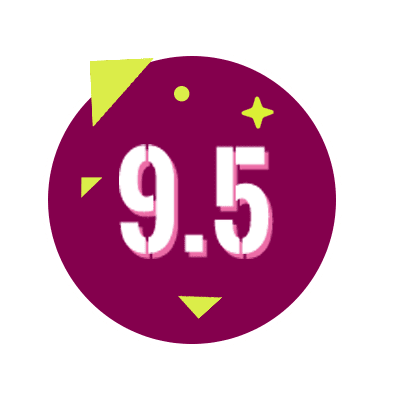 We used Oxygen originally for our website and they did an excellent job. Particularly they made the process simple for a technophobe! We now use them for all our printing needs aswell. Once the design is approved we have never had to wait for longer than 3 days (sometimes less) to delivery. Wouldn't hesitate to recommend them to anyone.
Clare Garrod, Stonewall Security
Everyone at Oxygen have been brilliant. Malcolm, Natalie and the team have brought the vision I had for my business brand to life.
They are professional, creative and really supportive of the businesses they work with. I have already recommended a close friend to them and I highly recommend them to anyone else.
Alex Monahan, Jigsaw
"I have been working with Oxygen for over 3 years now and quality and service has been excellent throughout – I recommend using Oxygen for any custom stationery requirements"
Garrie McDonald, LiSi Aerospace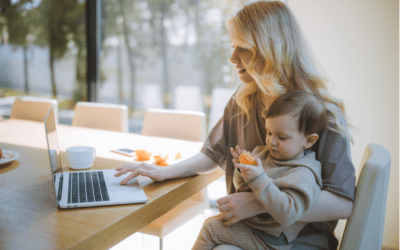 Lockdown launches: What are your lockdown business goals?For most businesses, January is usually a time for goal setting and strategy planning. Whilst the entire nation has started the year in lockdown due to the pandemic, we understand that it's a tough time for...
read more

Sign up to get updates from the Oxygen
team straight to your inbox.
Get in touch to discuss your next project
2nd Floor, BLOOM SPACE,
Chestnut House, North Street,
Rugby,
Warwickshire,
CV21 2AG
Oxygen Graphics © 2019 All Rights Reserved