What we do
We design and develop websites, carefully crafting them to get your brand seen.
Oxygen Graphics is a leading web design agency based in Rugby, with years of extensive experience creating engaging, bespoke websites for businesses across the globe. Why work with us? We are an established local business in the Midlands and have worked hard to gain a national presence with a trusted reputation. We care about you and your brand, no matter how big or small your business and no matter what industry you are part of. We are passionate about working with you and building you a website to help you grow. Our team prides itself on being able to turn your vision and your values into an eye-catching, attention-grabbing website designed to reflect you and your story.
Our highly-skilled team of creative professionals work collaboratively to efficiently deliver an end-to-end web design and branding service. We consider all aspects of your marketing strategy, from logo design, search engine optimisation (SEO), content creation, paid digital advertising, and print solutions. We strive to work with you, building you a tailor-made design package, created specifically with your goals in mind and shaped around maximising user experience. We are passionate about delivering creative solutions that successfully drive results.
Our creative and marketing services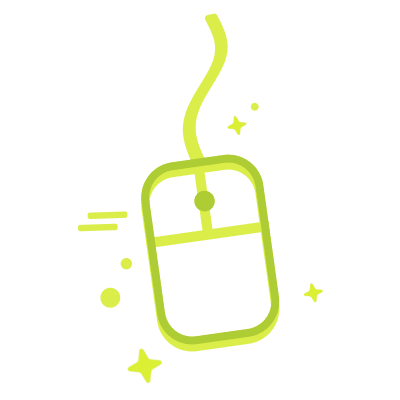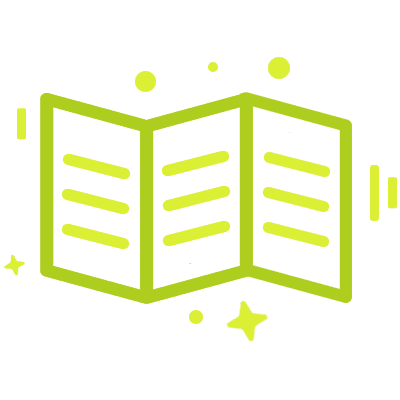 Full color &
digital printing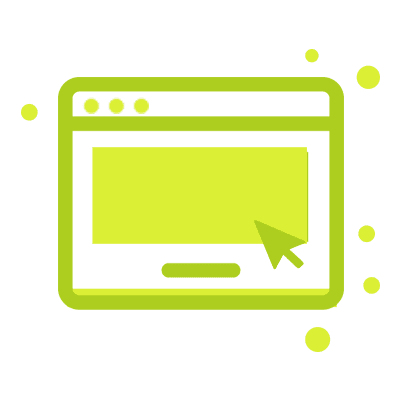 Website design &
Development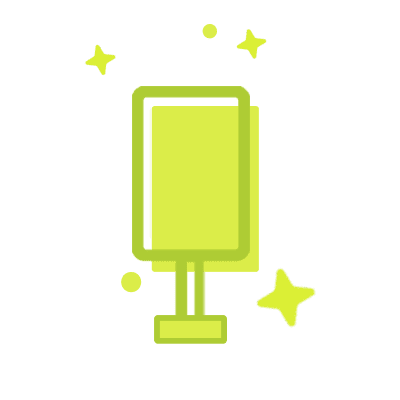 Exhibitions &
design solutions

Oxygen Graphics have been working closely with local logistics specialists YES! Logistics Solutions on a number of projects. From brand development and designing a new website, to helping launch their new company.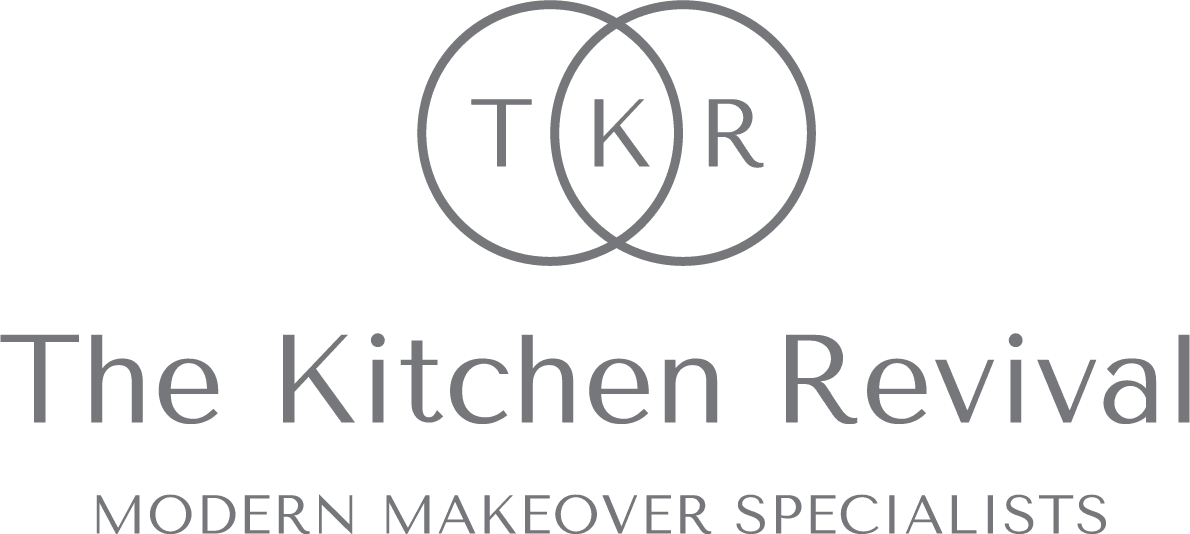 From flyers and a new website, Oxygen Graphics have been working closely with The Kitchen Revival team, helping them develop their new online presence.  Take a look at the uniquely developed website we designed and built.
That first impression always counts
That first impression always counts. Your website is that first impression. The web design team at Oxygen Graphics is here to make sure your website not only makes the best first impression but a lasting one. 
Whether you're looking to refresh your current website, build an entirely new platform from scratch, or add innovative and interactive features to enhance user experience, Oxygen Graphics offers a creative solution to match your requirements. And we promise to be there every step of the way, from start to finish. Powered by WordPress and some of the biggest names in website design, we will build a digital platform to suit your brand and mirror your voice. From business websites designed to perfectly represent your online storefront, to eCommerce platforms that make it easier than ever for your virtual customers to shop your products, our experienced team will guide and advise you as to which type of website will suit your brand best.
And our service doesn't stop there. We are proud to develop and retain strong relationships with every single one of our clients, supporting you as your business grows and evolves.
Customer ratings
Ratings out of 10 – always room for improvement!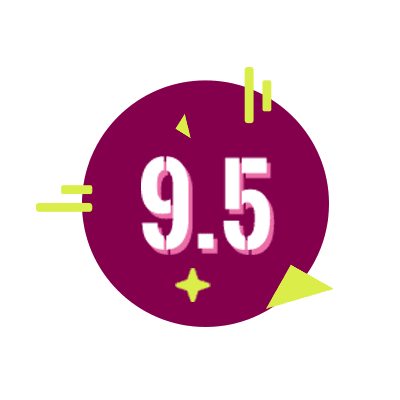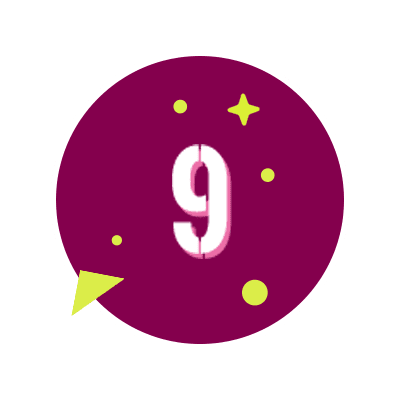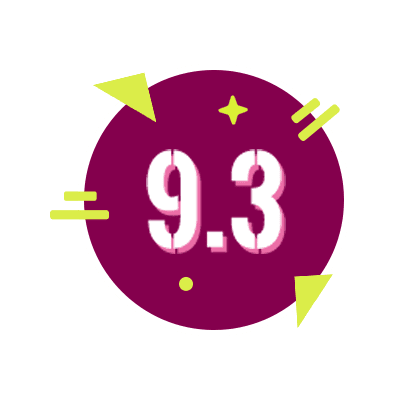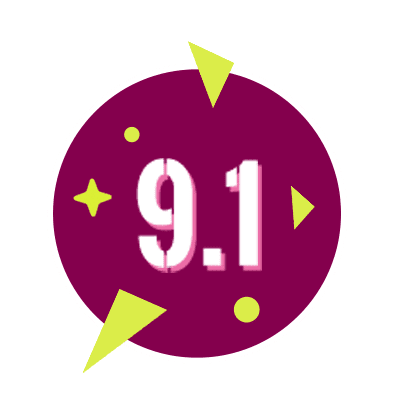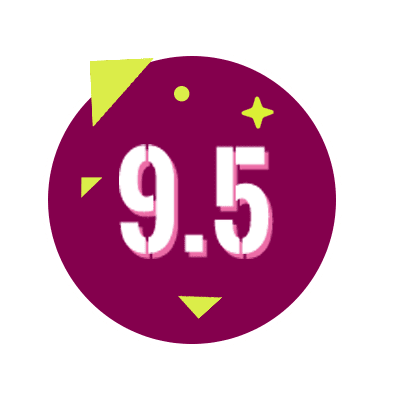 Giving your customers a multi-channel experience
At Oxygen Graphics, we believe that your brand is at the heart of what you do. It tells your story, it echos your mission and it reflects your vision. Your brand should seamlessly run throughout every customer touchpoint, giving your audiences the same consistent message across multiple marketing channels.
We acknowledge and respect that all businesses and organisations are unique and independent. Our dynamic creative brand team is made up of skilled web developers, innovative designers, and forward-thinking user experience experts, ready to support you with your next project.
Get in touch with our team based in Rugby and let's have a chat about how we can help build your brand identity, digitally and traditionally, both offline and online.
We used Oxygen originally for our website and they did an excellent job. Particularly they made the process simple for a technophobe! We now use them for all our printing needs aswell. Once the design is approved we have never had to wait for longer than 3 days (sometimes less) to delivery. Wouldn't hesitate to recommend them to anyone.
Clare Garrod, Stonewall Security
Everyone at Oxygen have been brilliant. Malcolm, Natalie and the team have brought the vision I had for my business brand to life.
They are professional, creative and really supportive of the businesses they work with. I have already recommended a close friend to them and I highly recommend them to anyone else.
Alex Monahan, Jigsaw
"I have been working with Oxygen for over 3 years now and quality and service has been excellent throughout – I recommend using Oxygen for any custom stationery requirements"
Garrie McDonald, LiSi Aerospace
Our office is nestled in the heart of Rugby, and is easily-accessible from neighbouring towns and counties, including Coventry, Leamington Spa, Warwick, Warwickshire, Lutterworth, Leicester, Northampton and Birmingham. So, let's talk. Get in touch with Warwickshire's leading graphic and web design agency to discuss your next project or idea. We'd love to join you for the journey.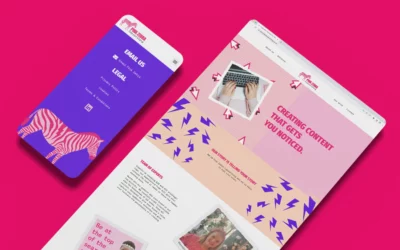 What is the average website lifespan?In the fast-paced world of the internet, websites are at the forefront of a business's online presence. They serve as digital storefronts, information hubs, and customer engagement platforms. But have you ever wondered how long a...
read more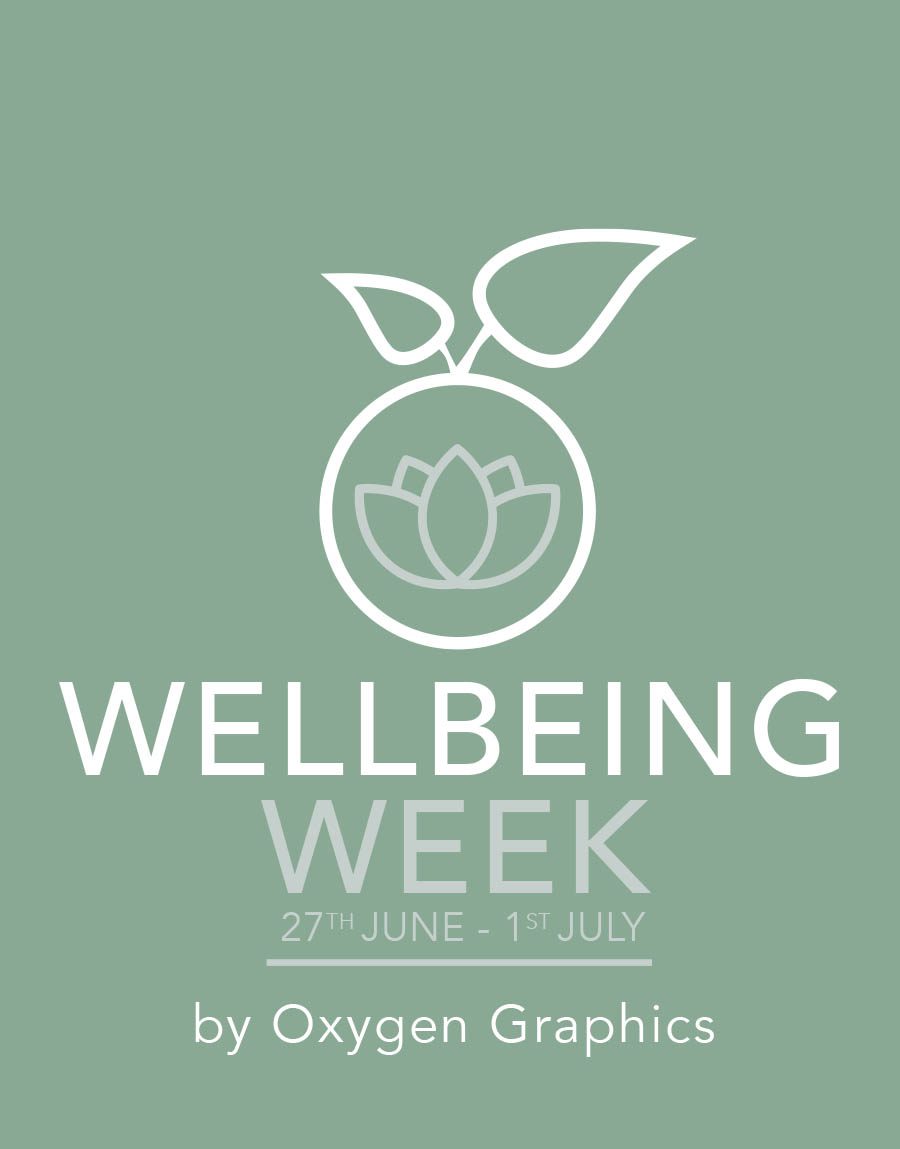 Sign up to get updates from the Oxygen
team straight to your inbox.
2nd Floor, BLOOM SPACE,
Chestnut House, North Street,
Rugby,
Warwickshire,
CV21 2AG
Oxygen Graphics © 2023 All Rights Reserved