High Definition ​Litho and Digital Printing
Oxygen Graphics provides the perfect solution for all of your printing needs, delivering high quality products, quickly and at competitive prices.
At Oxygen Graphics we never underestimate the power of traditional marketing. While it might not be a secret that the way consumers receive information is becoming more digital that definitely shouldn't stop a business from creating strong physical marketing material too.
Being able to spontaneously hand over your business card, allowing somebody to flick through a booklet and read about your services or advertising an event on a flyer can prove priceless. In fact, offering the whole package by weaving multiple marketing techniques into your strategy is likely to keep you one step ahead of your competitors. 
Here at Oxygen Graphics, we offer a one-stop service to assist you in meeting all of your marketing and printing requirements. And, as a Nettl Partner we are part of a nationwide community of agencies and printers. Working closely with like-minded businesses means that we can offer our customers a top-quality service at competitive rates.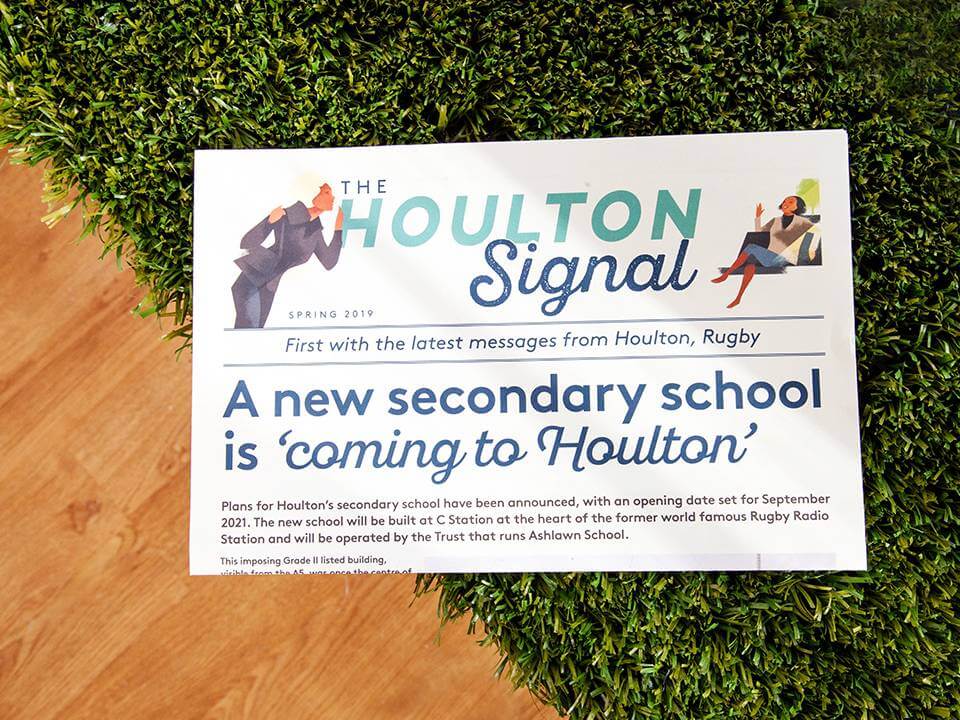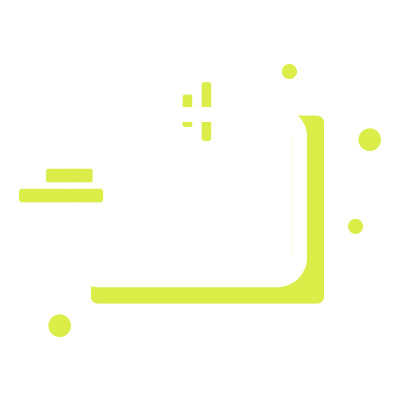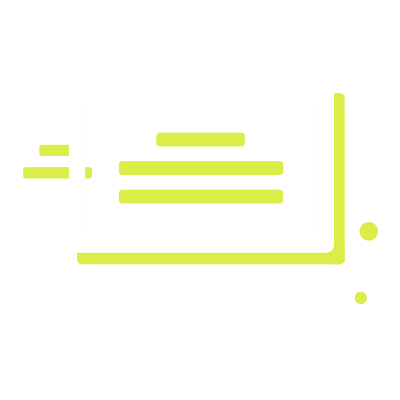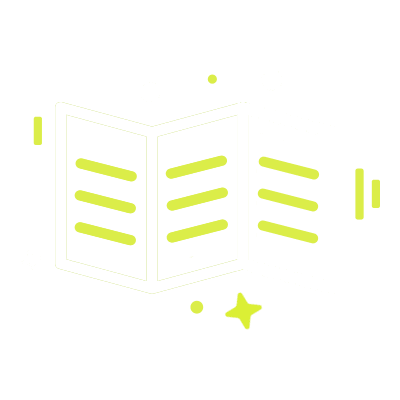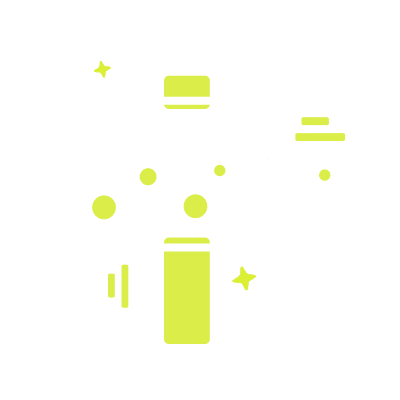 All about the customer
To some agencies, a printing job is just another printing job, but not at Oxygen Graphics. We pride ourselves in supporting each and every single one of our clients in creating collateral that best reflects their needs, goals and target audience.
We talk to you, we ask questions, and we learn about your needs, which means we can work with you to ensure you are promoting your business in the most efficient way. Our friendly, approachable team of experts offer advice and support, no matter how big or small the job is.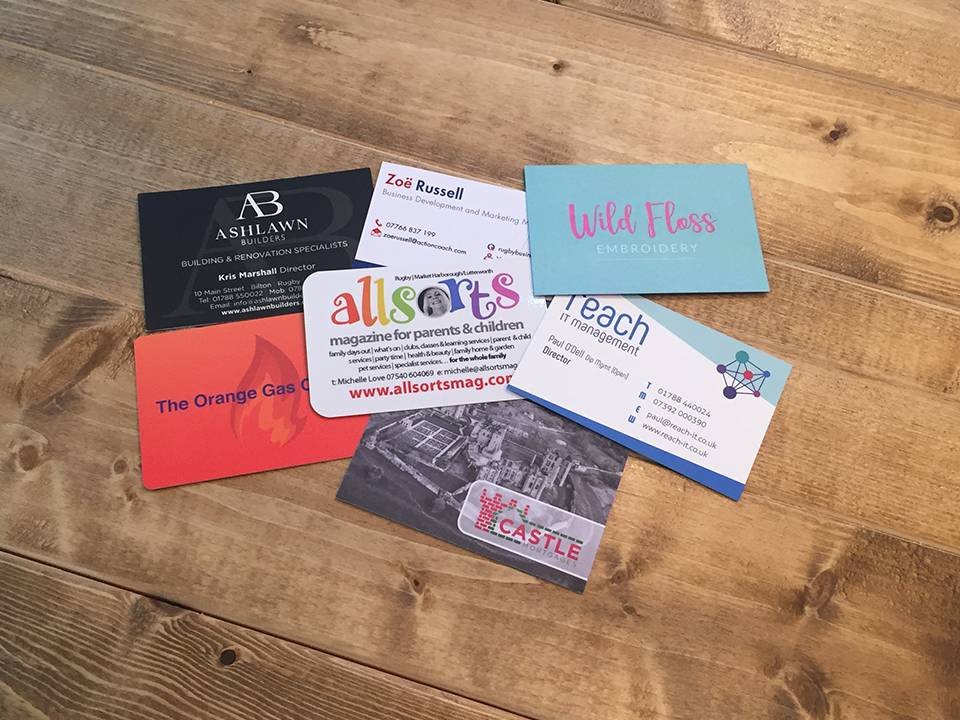 Whatever you need, we're here
If you're looking for inspiration, or somebody to transfer your visions onto paper, then look no further because Oxygen Graphics is where the magic happens. Using our extensive knowledge and experience, we work with you to help bring your ideas to life. We produce professional, high-quality designs and printing that will help your brand to shine bright, while driving those all-important sales. We learn about your business to help devise a print strategy that means you are engaging with your target audience through all of the right touchpoints. 
Likewise, you might have your own designs and simply need them tweaking or maybe you're seeking a professional opinion on materials you have created and need printing?
Oxygen Graphics is here to offer advice and support irrespective of the job and how far into the process you are.
Types of printing
At Oxygen Graphics, we offer high quality litho printing and digital printing. While both produce extremely high-quality print, they lend themselves to different projects. We consider your budget, design, deadline and quantity to determine which printing style is best for each of our customers. Rest assured, our customers remain a priority and you can trust us to pick the best solution for you and your business.
Deadline demands
We get it, we've all been there: that last-minute rush to get a job printed, as you kick yourself for not getting it done sooner. You're only human, so let our team of experts at Oxygen Graphics provide you with that much-needed safety net. Located in the heart of Warwickshire, in Rugby, Oxygen Graphics have our own in-house printing service and for larger jobs, we use our Manchester hub. This not only makes it more likely for us to meet your deadline, but it also makes colour printing and bigger jobs more affordable.
Collateral
We can support you in creating a range of material to make sure you have all of your marketing needs covered. From business stationary, branding collateral, promotional material and display signage, we have everything you need for a successful marketing campaign.
Get in touch with a member of our team and find out how we can support your print requirements.
Oxygen graphics were instrumental in the branding of our new office The Tech Factory. We needed an identity for our new office and the business that would be homed there. Oxygen graphics captured the essence of my business in a professional and creative way.
Adam Steadman, The Tech Factory
Highly recommend! the service and communication is excellent.
Nancy Mobhe, Glitz & Glam
Thank you to Malcolm and Natalie for the fast and professional services they have been able to offer us. Excellent communication on both website and business cards. Both look fantastic!! Would highly recommend Oxygen Graphics to all!!
Shiv Soumal, GR Repairs
What is your product range?
We have more than 8,000 print-based products for our clients to choose from, including business cards, leaflets, banners, posters, flyers, t-shirts, furniture and pens, to name but a few – all of which can be viewed on our business partnership site Nettl.
Do you offer a design service?
Yes, we have a team of highly-skilled, experienced and professional creative experts who can design your product. At Oxygen Graphics, our team will get to know your business and brand, working closely with you to help make your visions a reality.
Can you advise me on the best print solution for my project?
Not sure whether digital or litho printing is best suited for your product? Don't worry – using our extensive knowledge and experience, our team can advise you on the best print solution, depending on your requirements, ambitions, timeframe and budget.
Do you offer a door-to-door leaflet delivery service?
Yes, this is something we can offer. Door-to-door leaflet distribution is an extremely effective and affordable way to advertise your business. If you'd like to find out more about how we can help.
How long will it take to complete my order?
The time it takes to complete your order varies depending on the type and size of your product. If you require design work, this will also impact the time it takes to complete your order.
Have you got a deadline? Talk to us and let us know. At Oxygen Graphics, we value honesty, which is why our team will advise you on realistic deadlines. Once a deadline has been put in place, we are committed to getting you your order within that time frame.
Where will my prints be delivered to?
All of our orders can be delivered directly to any UK address or alternatively, you can pick up your order from our studio in Rugby.
What sort of files do you accept?
We advise all clients to send us print-ready PDFS. This is the preferred file type for all print methods.
What is the difference between 'digital' and 'litho' printing?
In short, the main difference between 'digital' and 'litho' printing is that digital printing uses dry ink and toner, while litho uses a wet ink and printing plate process (this is the more traditional method). At Oxygen Graphics, we offer both digital and litho printing services.
Digital printing tends to be used for jobs that require a quick turnaround, and usually when printing on paper, including flyers, letters, handouts and workbooks. Alternatively, litho printing offers better quality and can be more cost-effective, if you require more than 250 copies of a product.
It's also worth noting that litho-printing machines are a lot larger than digital ones (digital printers are similar to large office printers. And because they use plates, litho-printing allows you to print on a wider range of materials, and not just paper or card.
Can I order A1 and A2 prints?
Of course, we have a whole range of sizes to choose from. Whatever size you need printing and on any material (not just paper), Oxygen Graphics can help.
Browse our product range on our business partnership website Nettl.
Do you have a price list?
You can view all of our basic printing prices on Nettl. If you have a specific project in mind, we would advise giving us a call and speaking to a member of our team – that way we can advise you on the best option for your goals, ambitions, timescale and budget.
Branding
Infographics
Advertising
Logo Design
Exhibition Graphics
Map Design
Icon Design
Fabric Backdrops
Tables and Furniture
Banners
Outdoor Signage
Gazebos
Flags
Exhibition Stands
Websites
Online Shops
Domains
Hosting
Email Marketing
Blogs
Content Management
On-Site Optimisation
Off-Site Optimisation
Backlink Acquisition
Performance Optimisation
Pay-per-click Campaigns
Landing Pages
Keyword Research
Related printing blog posts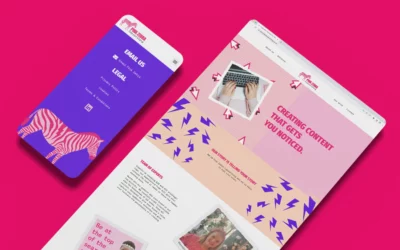 What is the average website lifespan?In the fast-paced world of the internet, websites are at the forefront of a business's online presence. They serve as digital storefronts, information hubs, and customer engagement platforms. But have you ever wondered how long a...
read more
Get in touch
Are you interested in
working with us?
We always like to hear about new projects. If you have an idea in mind, we'd love you to pop
in for a cup of coffee to see how we could solve your problem.
2nd Floor, BLOOM SPACE,
Chestnut House, North Street,
Rugby,
Warwickshire,
CV21 2AG
Oxygen Graphics © 2019 All Rights Reserved