Investing time and resource
Every business needs to remember that it is part of a wider community and to set aside time, and resources to support their efforts.
At Oxygen we are keen to enhance our relationships within the local community through our work with charity and not for profit organisations.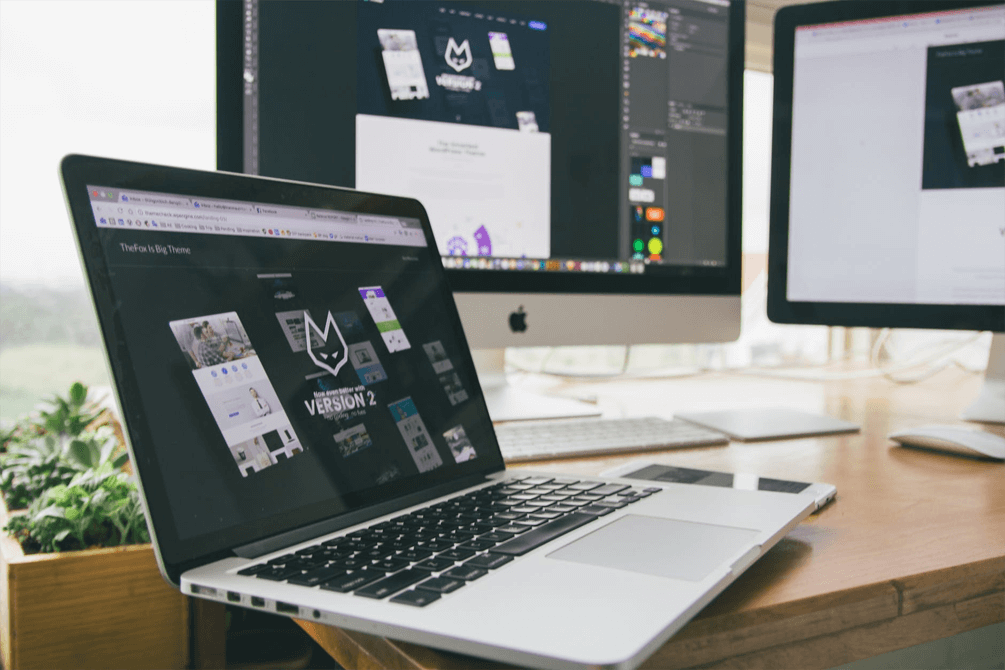 Community articles from our blog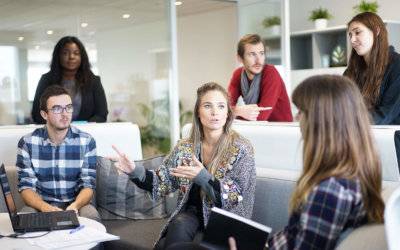 Networking Tips To Help Grow Your Business Not everyone likes networking. Sometimes a room full of strangers gathered for a business event can be a terrifying prospect. But in our experience this type of marketing is beneficial, so by following a few simple rules, we...
read more
Get in touch
Are you interested in
working with us?
We always like to hear about new projects. If you have an idea in mind, we'd love you to pop
in for a cup of coffee to see how we could solve your problem.
Find out today what we can do for you
33 Albert Street,
Rugby,
Warwickshire,
CV21 2SQ
Oxygen Graphics © 2019 All Rights Reserved