Graphic Design Agency in Leamington Spa
If you're looking for comprehensive, professional web design and graphic design in Leamington Spa, then look no further. Oxygen Graphics provides agency-level printing and graphic solutions without the agency-level fees. From full colour and digital printing to website design and development, we specialise in making brands and businesses stand out from the crowd, both in print and online. 
In fact, for Oxygen Graphics, no job is too big or too small. We offer in-house printing to keep costs down, and can accommodate the largest of jobs via our Manchester hub. All of our high-quality print products utilise the latest graphic design technology for more affordable full colour printing. From personalised stationary to impactful exhibition spaces, we offer a full graphic design service. 
Our creative and marketing services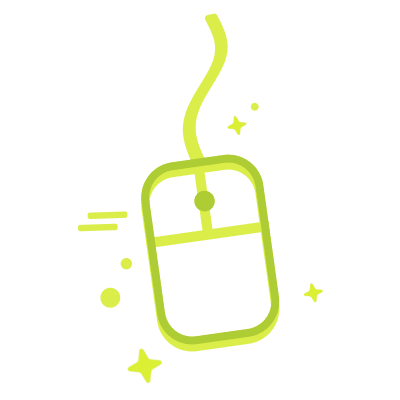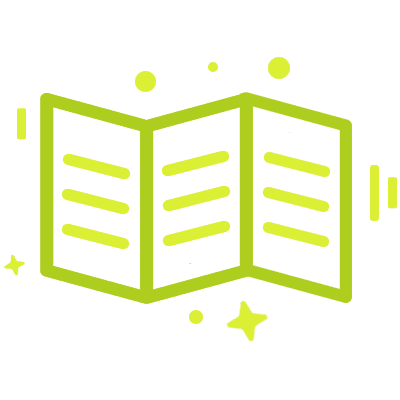 Full color &
digital printing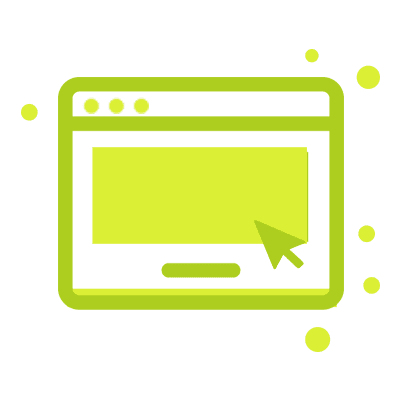 Website design &
Development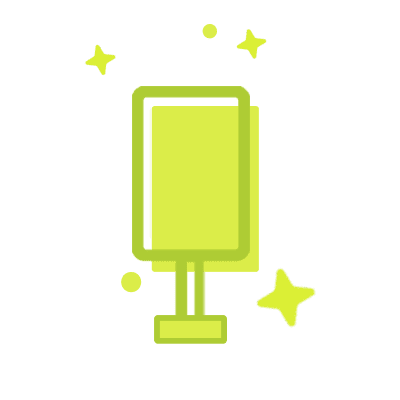 Exhibitions &
design solutions
From its humble beginnings and historic marketplace, to becoming the go-to resort for Victorian England, Leamington has adapted to the demands and needs of its residents and visitors. For the modern hub of reputable, small and medium sized businesses, we offer the same outside-the-box thinking to meet any requirement.
As a market town, Leamington Spa has a rich tradition of making selling more personal and taking business to where the people are. Whereas the regular and farmers markets are still an important part of town life, Leamington Spa's shoppers (and everyone else) can also be found online. Oxygen Graphics realise that one size does not fit all. That's why our complete web design and WordPress development solutions focus on all the aspects that make your business unique. Your brand image, audience, products and services are all considered in the creative graphic design process.
Leamington Spa gained its Royal prefix in 1838 from Queen Victoria. Renowned for its parade and regency architecture, its original name comes from the Anglo-Saxon, meaning "farm on the river Leam". The river waters, which still run through the town, have long been rumoured to hold medicinal qualities, leading to Leamington's popularity as a spa resort and the building of the Royal pump house and baths in 1814. Today, medicinal advice is best left to the town's pharmacists and GPs, but from prestigious bathroom makers to local plumbers – we make the online and offline shopfronts of Leamington's businesses sparkle.
Looking for a web design, graphic design or print specialist to support your Leamington business? Then, look no further. Our specialists are available throughout the week to discuss your specific requirements and goals.
Customer ratings
Ratings out of 10 – always room for improvement!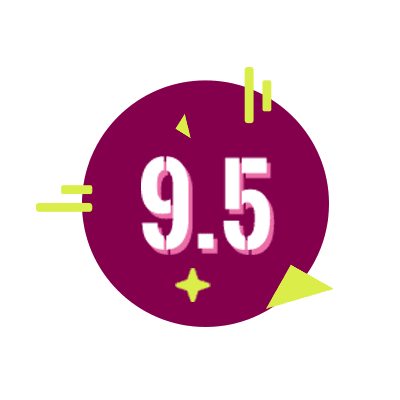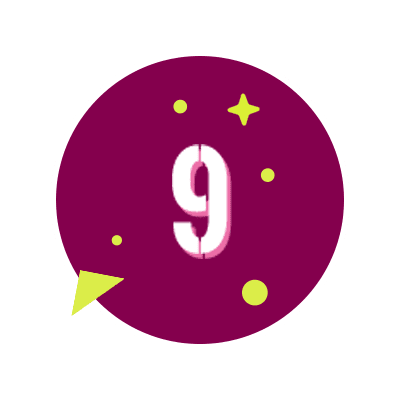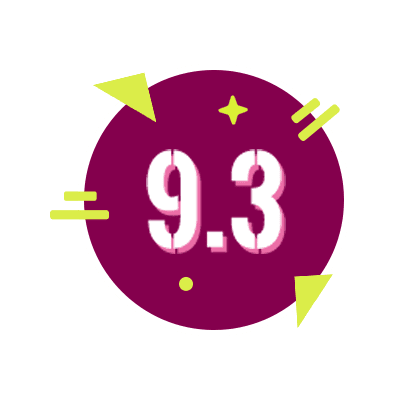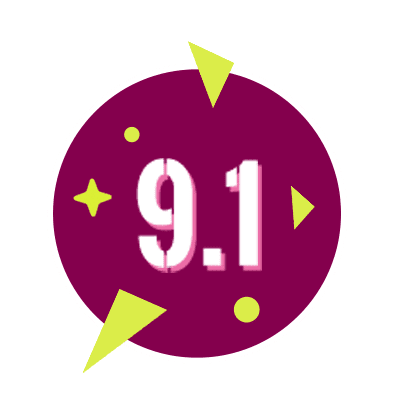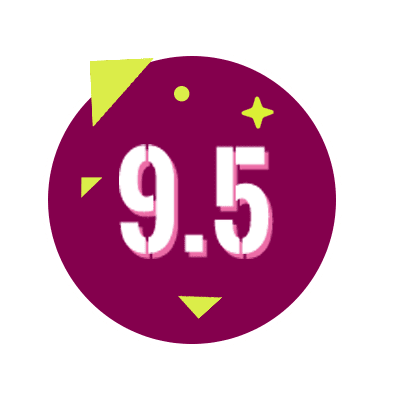 2nd Floor, BLOOM SPACE,
Chestnut House, North Street,
Rugby,
Warwickshire,
CV21 2AG
Oxygen Graphics © 2019 All Rights Reserved