Graphic Design Agency in Coventry
Oxygen Graphics offer comprehensive web design and graphic design services to the bustling business centre that is Coventry. As a creative agency, we want to help you use great, stand-out design to help your business grow. It's that simple! It's our goal to enable you to maximise your marketing potential with show-stopping print and digital collateral.
As a Nettl partner, Oxygen Graphics can offer an extensive choice of print products at competitive prices. We also provide a complete WordPress web design and development solution. We really are a one-stop shop for all your creative design needs.
From all round graphic design to full colour and digital printing, we've got you covered. Need proficient website design and development that performs? Look no further! And we'll make sure that your exhibition and display solutions are eye-catching and at the forefront of design.
Professionally designed marketing material will present your business and services in the best possible light, boosting its potential. From logo design to stationary that is anything but standard, we have the graphic design skills and experience that will give your business real presence. From branding and advertising to web design and exhibitions, we help you get your message across clearly and create impactful solutions that keep you in the customers mind for longer.
Our creative and marketing services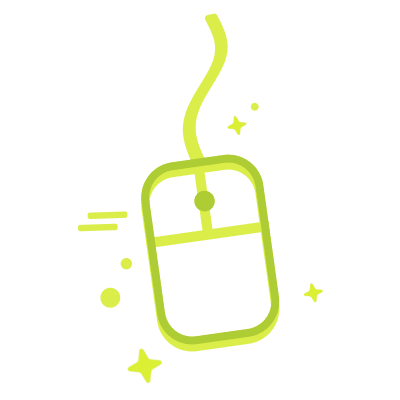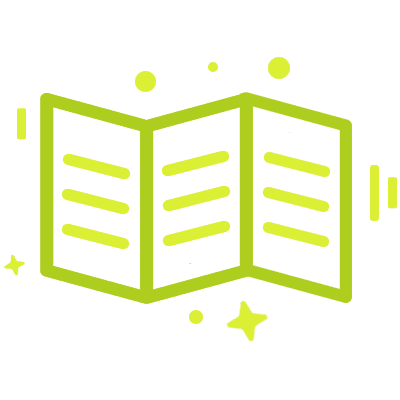 Full color &
digital printing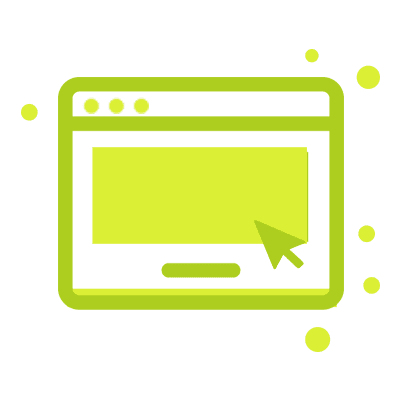 Website design &
Development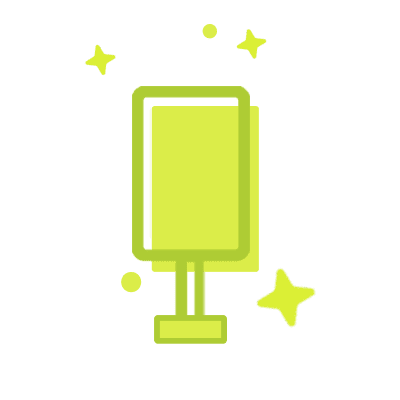 Exhibitions &
design solutions
Coventry has always been a hive for business, industry, and creativity. In 1896 it became the foundation of the British motor industry when Daimler set up shop in a disused cotton mill. The industrial and business landscape of Coventry has evolved into a new era of dynamic start-ups and established companies who echo this spirit of creativity and vision. Oxygen Graphics offer a wealth of experience across multiple industries, meaning we can provide web and graphic design solutions for any type of business.
Coventry is also a thriving educational hub, with Coventry University and the University of Warwick within its borders. From bustling cafes and coffee shops, to booksellers and estate agents, there are numerous businesses that thrive on the close proximity of these student bodies. Our design services enable rifle-shot marketing designed to engage specific audiences and deliver greater ROI.
Get in touch to discuss your next web design, marketing or print project. Our specialists are on hand to discuss how Oxygen Graphics can bring your ideas to life.
Customer ratings
Ratings out of 10 – always room for improvement!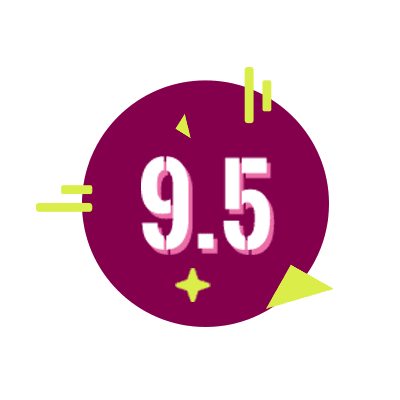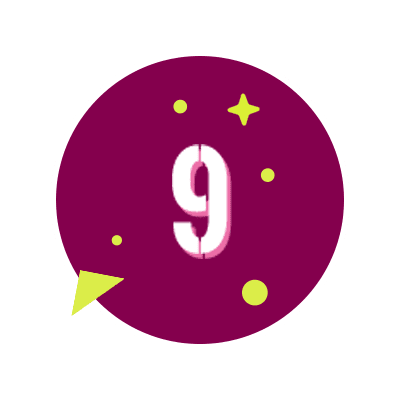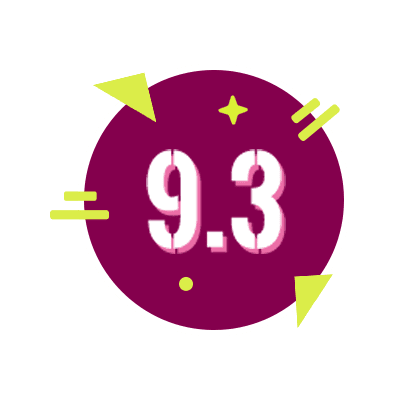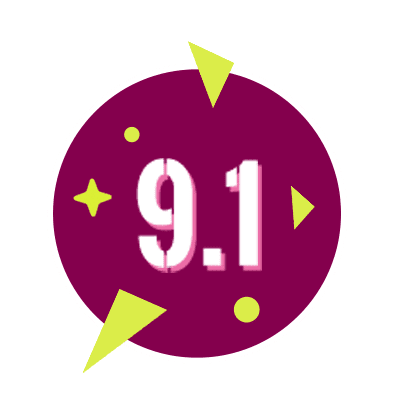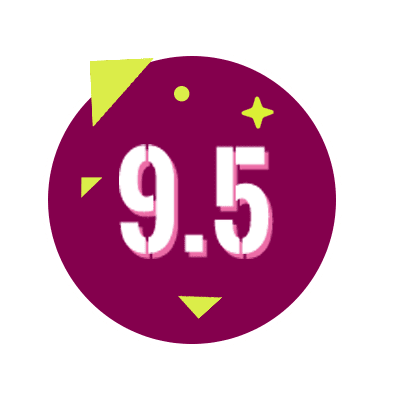 2nd Floor, BLOOM SPACE,
Chestnut House, North Street,
Rugby,
Warwickshire,
CV21 2AG
Oxygen Graphics © 2019 All Rights Reserved