Brownsover Hall Hotel Case Study
Brownsover Hall Hotel Case Study
Grade II listed Victorian Gothic mansion, Brownsover Hall Hotel, is a firm favourite with guests. Whether it's a Wedding, Christmas celebrations, a special meal, weekend away or a corporate event, Brownsover Hall are delighted to welcome new and returning visitors to their idyllic location on the edge of Rugby.
Nestling in 7 acres of woodland and gardens, the hotel has oodles of character and bags of charm. For the last few years, when it comes to much-needed creativity for marketing promotional materials as well as quality design and print, they continue to rely on the trusted services of Oxygen Graphics.
Boost visibility
Events Co-ordinator Zoe has felt hugely reassured by the fact that requests for leaflets, flyers, door hangers and additional printed items necessary for the successful operation of the hotel are dealt with in such a professional and timely way. This means the hotel are able to boost visibility, attract new customers and grow their business successfully.
In addition, when it comes to thinking about their complicated Christmas brochure, which they doing are at the moment, they know they can rely on the Oxygen team to deliver a quality publication which not only leaves a lasting impression but helps to increase sales at this important time of year. The brochure details everything the hotel offers during the month of December. This includes festive lunches, Christmas parties, together with Christmas and New Year breads. Not only is it posted out to prospective guests, both business contacts and individuals, but a digital copy of it appears on their website too.
On the ball
Zoe said. "Since I joined two years ago, we have used Oxygen Graphics. And even before I arrived, there was a strong partnership with them as they were our only choice when it came to helping us to get our marketing right."
She continued. "There are never any issues and the team are always on the ball. They are quick to get back in touch after meetings, conversations or after we have been sent quotations or proofs. Overall, it's a pleasure to deal with such a friendly and responsive company who make everything easy and stress free."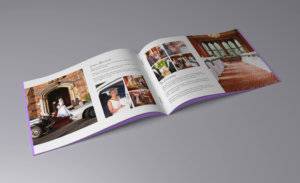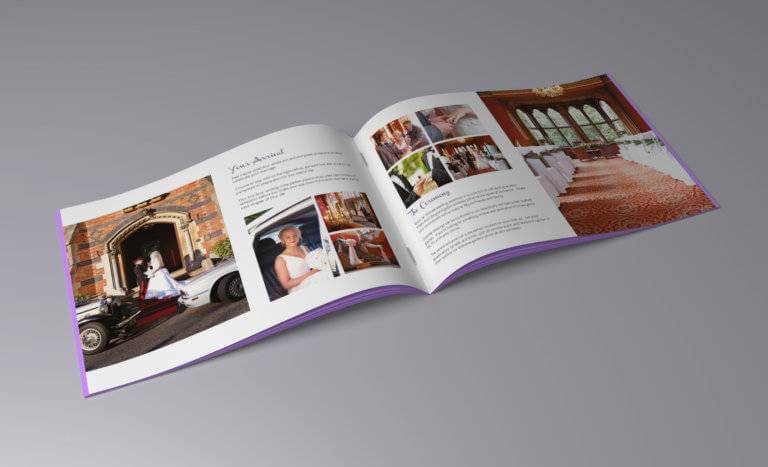 Creative excellence
Malcolm Freeman, Oxygen's Creative Director said. "We enjoy working with the hotel. Over the years we have developed a deep understanding about what they want to achieve. This means we are able to respond promptly to their enquiries and work with them to deliver excellence every time."
For more information on Brownsover Hall visit https://www.brownsoverhall.co.uk/ Or if you require Oxygen's specialist design and creative services, get in touch to find out how they can help you to promote your business effectively.