How to instantly improve wellbeing in your workplace
The average Brit spends around two-thirds of their life at work, so making sure you and your colleagues are looking after your wellbeing has never been more important. In fact, this is your sign to put wellbeing at the top of your to-do list – better still, this is your sign to get involved with this year's Wellbeing Week (Monday 27th June – Friday 1st July) a global campaign dedicated to giving your mind a little tender, love and care. Or as we like to think of it, Wellbeing Week is there to help give us a little sunshine for our souls as we head into summer.
In fact, the Oxygen Graphics team is busy preparing to host our very own Wellbeing Week – five days bursting will mind-nourishing wellbeing activities. And, with planning in full flow, we've come up with three easy ways for you to instantly improve wellbeing in your workplace.
Be proactive
Let's not beat around the bush – it's time to stop the stigmas around mental health and wellbeing. And being proactive and not shying away from talking about wellbeing is the first step you should take for a happier workplace. And what better way to show staff that you support them with their wellbeing, than by getting involved with Wellbeing Week?
Wellbeing Week provides you with the perfect platform to demonstrate just how much you value the wellbeing of your workforce. And with recent figures revealing that one in seven people suffer from wellbeing issues at work (scary, right?), shining a light on mental health has never been more important. 
We get it though – your schedule is busy, how will find the time to you shout about what you're doing for Wellbeing Week? Don't worry, the creative team at Oxygen Graphics is here to help. All you have to do is let us know what you're planning for Wellbeing Week and we will create a whole package of eye-catching and engaging marketing material to help get the word out.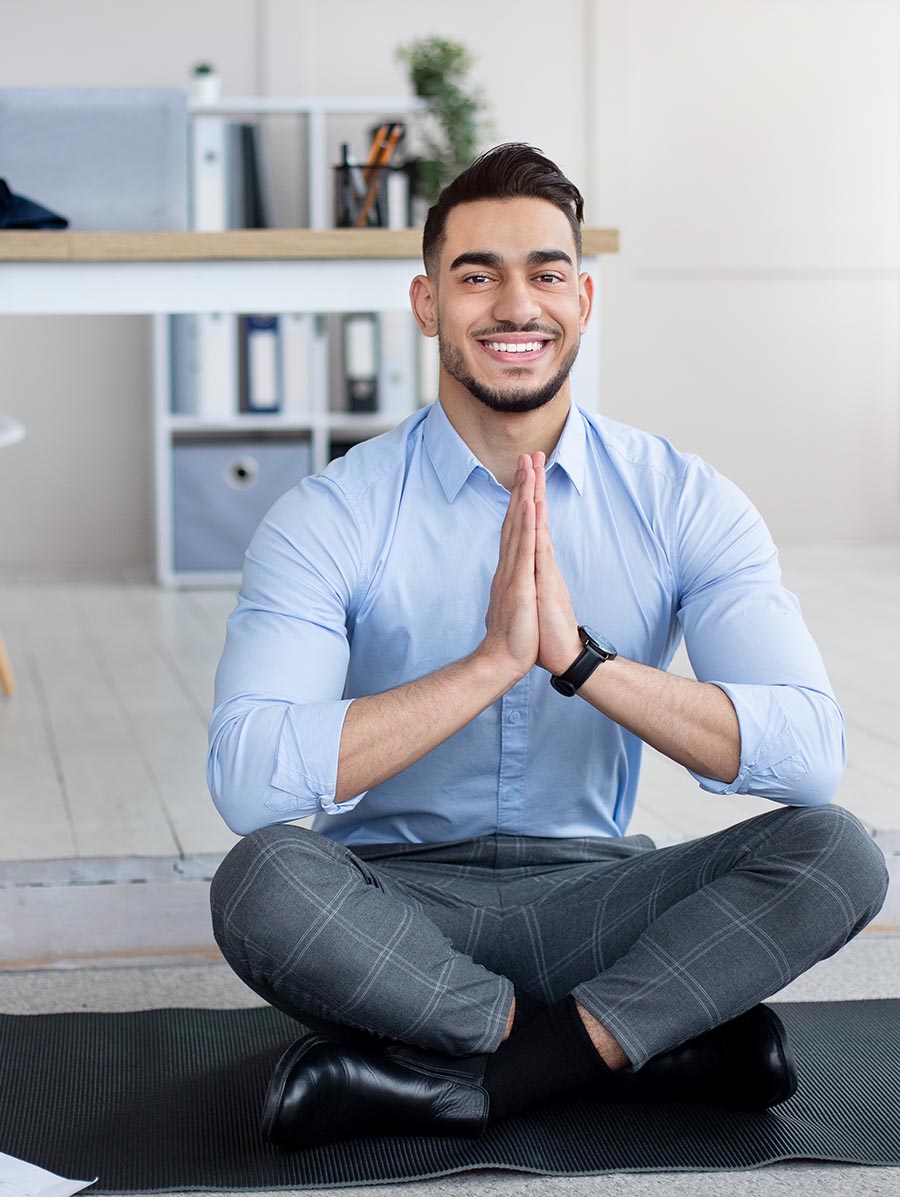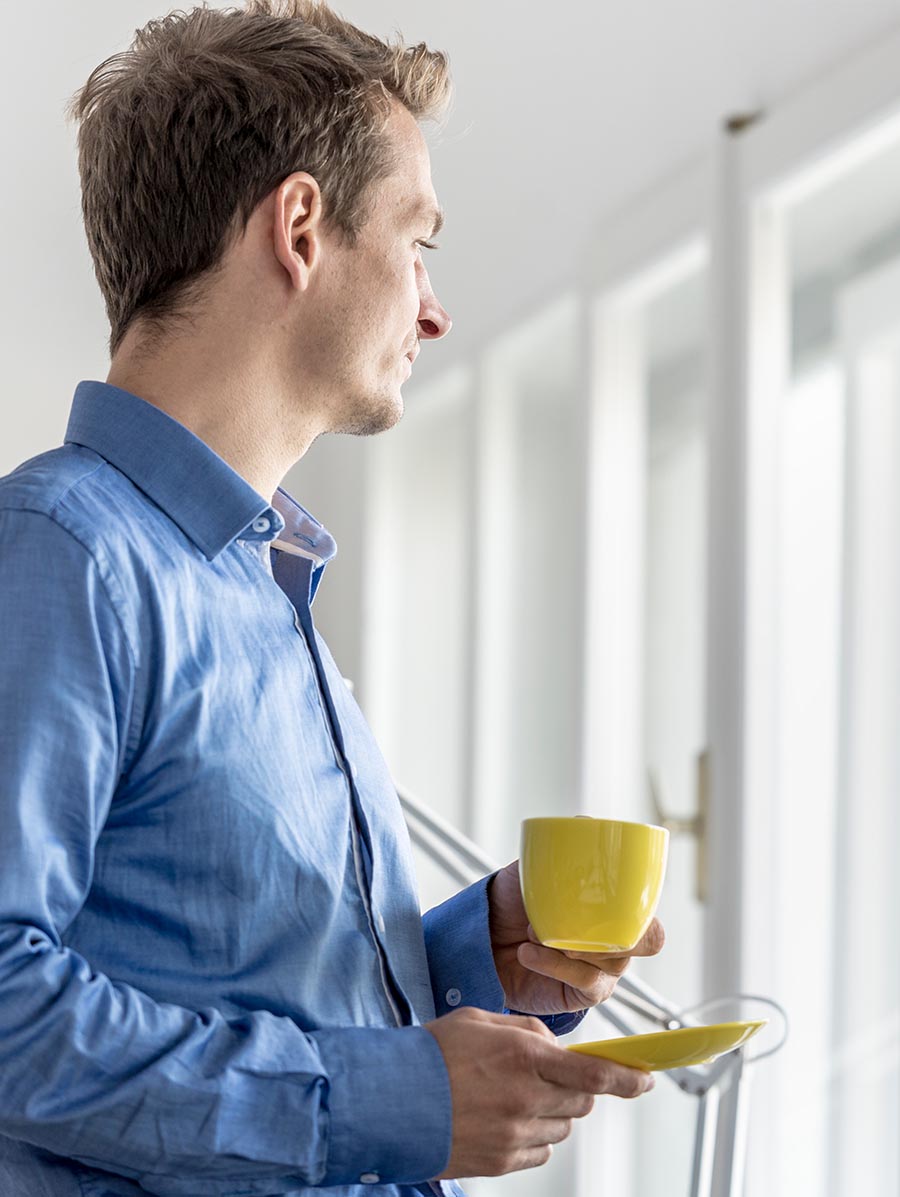 Take a break
Encourage your team to take a break from the screen. It's that simple. 
Since the pandemic, one in four workers in the UK admit to spending more time at a screen – with a recent survey finding that more than 50 per cent of those asked revealed they now spend a huge 11 hours of their day looking at a screen. 
Screen time directly impacts our mental health, so encourage your team to take a break from typing, scrolling, and browsing. Whether it's a cup of tea, a stretch, or a walk around the office (or home!), five minutes of each hour should be spent away from your screen. Not only will regular breaks from the screen help to improve mental and physical wellbeing, but it will boost engagement, work drive and productivity from staff.
Step outside
How important is natural daylight to you? Exposure to the outside world (rather than our office, even if that's in our homes) helps to improve focus, enhances work drive and can actually make us happier.
Getting outside is essential to improving both our physical and mental wellbeing. From walking meetings, to lunches in the local park, or even just a simple 20-minute stroll around the block, it's important that you and your team are getting that much-needed fresh air.
A top tip from us is to encourage your team to allocate 'a fresh air break' in their diary, to ensure they can guarantee that time outside.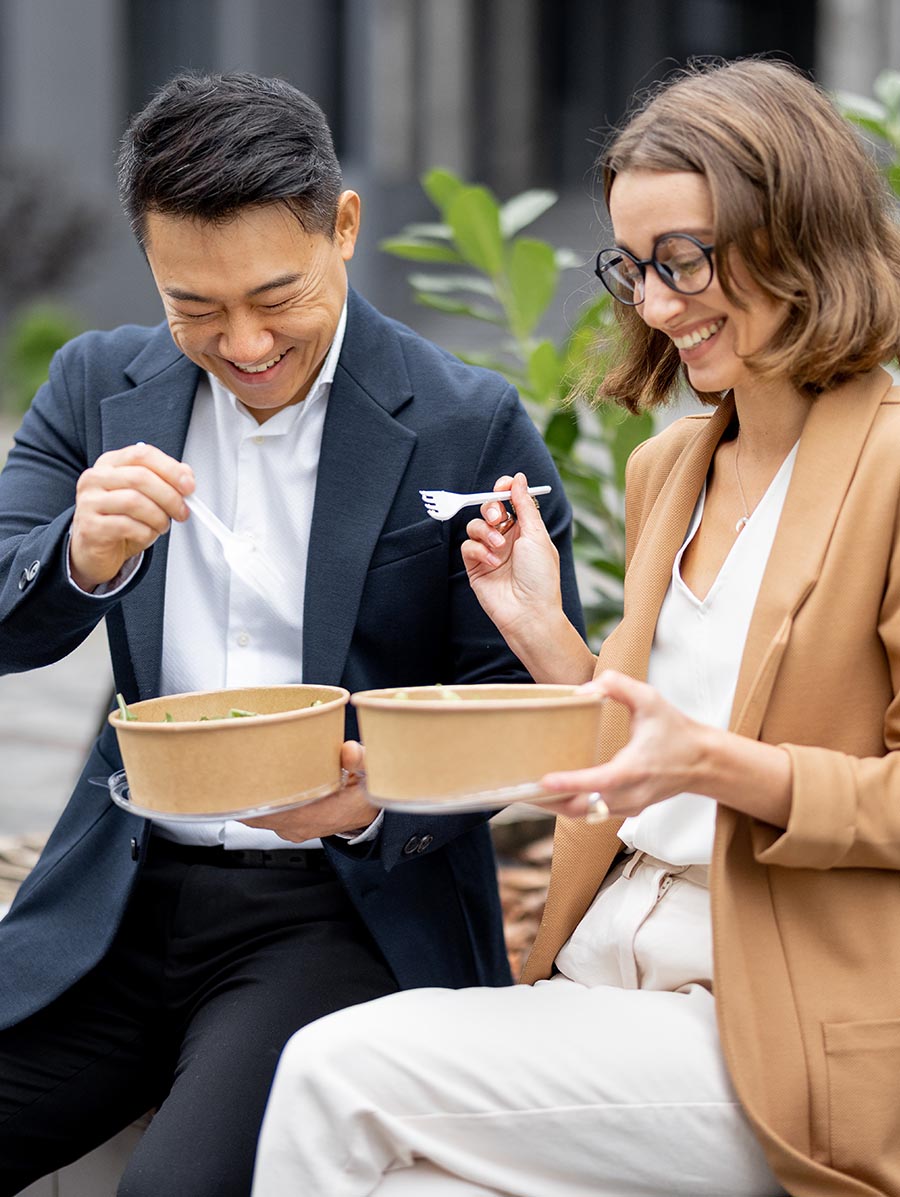 Are you ready to make workplace wellbeing a priority?
Prioritising wellbeing in your workplace won't just benefit your team, it will undoubtedly benefit your business too. Boosting wellbeing will not only motivate your team but by taking part in Wellbeing Week, you'll be proactively showing staff that you recognise the importance of their mental health.
And remember, better wellbeing in the workplace starts with you. Get involved with Wellbeing Week this June. Find out how Oxygen Graphics can support you. 
In need of marketing support?
Get in contact with a member of our team today to see how Oxygen Graphics can help you!
T : 01788 561 991    E : [email protected]