Life at Oxygen Graphics:
Rihards Mantejs
Did you know there are currently around 1.8 billion websites online, across the globe? And, exploring these websites is more than 4.8 billion internet surfers, with an average of 700,000 new users jumping onboard the browsing bandwagon every single day, over the past 12 months. There's no denying it, there has never been a more important time for your business to have a website if you want to market your brand to modern-day shoppers. Furthermore, did you know that it takes about 50 milliseconds – that's around 0.05 seconds – for visitors to form an opinion of your website, before deciding whether they'll stay or leave. And, with advances in technology exploding on a daily basis, it really seems there are no limits when it comes to what a website can offer.
Have you ever wondered how the magic happens, though? Who puts all those little elements together, combining attention-grabbing design, with effortlessly efficient interactive features? In other words, who make websites work and look the way they do? The answer: a web developer. Our web developer is Rihards, whose passion for building websites stems back 18 years ago when he was just 12-years-old. For the past two-and-a-half years, he has been applying his extensive knowledge of the world wide web, at Oxygen Graphics, building, developing and maintaining more than 150 websites for businesses across the country and beyond.
He describes himself as the 'portal between the design team and the website'. In other words, he materialises all the wonderful designs that are created via his colleagues and transforms them into physical websites for users to visit. He explains that while the design team can literally create anything on paper, it's him who then has to decide how I'm going to make that happen on the internet.
Rihards creates websites by writing multiple lines of code, which a computer can then translate and transform into the required design or feature. The code is written in a number of languages that the computer understands, all of which serve a different purpose. For example, he might produce the structural foundations of a website using HTML, shape the design elements with CSS, before embedding server side language PHP, to develop the site and then chuck in a few lines of JavaScript to enhance the user experience. You see, the magic really is in the coding.
Despite the job already seeming very technical, Rihards must then take things up a level by making sure a website looks aesthetically pleasing but is also optimised and runs smoothly. He writes his own codes and with no logical limit to what web developers can achieve, the job is exciting. Of course, the only thing that seems to hold Rihards back is time and budget of the client – but that's understandable.
To make things even more challenging for Rihards, is the increasing number of mobile phones being used for browsing. In fact, this year, 55 per cent of page views came from mobile phones. So, not only is he creating a website fit for a desktop but he's having to re-design it, so it works competently across other platforms. And there are so many display sizes. That's the tricky bit, he admits, because all of sudden, websites have to work across a number of screens, of all dimensions.
His goal? To generate less code by following AHA (Avoid Hasty Abstractions) and automate, or optimise when a feature becomes standard, which can be used and reused across multiple devices, but still have the same great results. It seems to be the more technical bits that excite him. He's always pushing himself to do better, always wanting to learn, with a clear enthusiasm for wanting to push the boundaries.
No two days are the same for any web developer, and Rihards is no exception. And, with Oxygen Graphics now a Shopify Partner, it seems there is a whole new language for him to learn, which makes things even more challenging. Shopify's very own language, called LIQUID, interacts with previously named languages (HTML, CSS and JavaScript) in tandem specifically for with their data. As a web developer, you have to think about everything. Rihards compares the job to a Rubik's cube, but one with so many more sides, that you have to twist and turn in all directions before you line all the colours up.
And, while he's enjoyed every single website he's worked on, Rihards admits it's the bigger projects that really ignite his passion for coding. His favourite website to work on so far? Well, that has to be Metropolis Restaurant, in Coventry. If you haven't visited the site yet, it's well worth a look – and it's clear to see why Rihards loved working on it so much. He loves the fresh, clean design, and more specifically, the finer details that filter through every element across the website. Proud of the final product, Rihards says the website he created was literally a doppelganger of the design handed to him.
With so much technical talent that goes into the backend of a website, it's clear to see why organisations bring in professionals. After all, with competition for online business at its highest, it's vital for brands to get their online storefront just right, if they're wanting to keep one step ahead of their competition. At Oxygen Graphics, our team are here to take the stress of creating a showstoppingly awesome website off your hands. From brand stylists to web developers, like Rihards, we offer the whole package, so you can concentrate on doing what you do best, and that's growing your business. Arrange a free consultation today or get in touch and let us help you launch your next website project.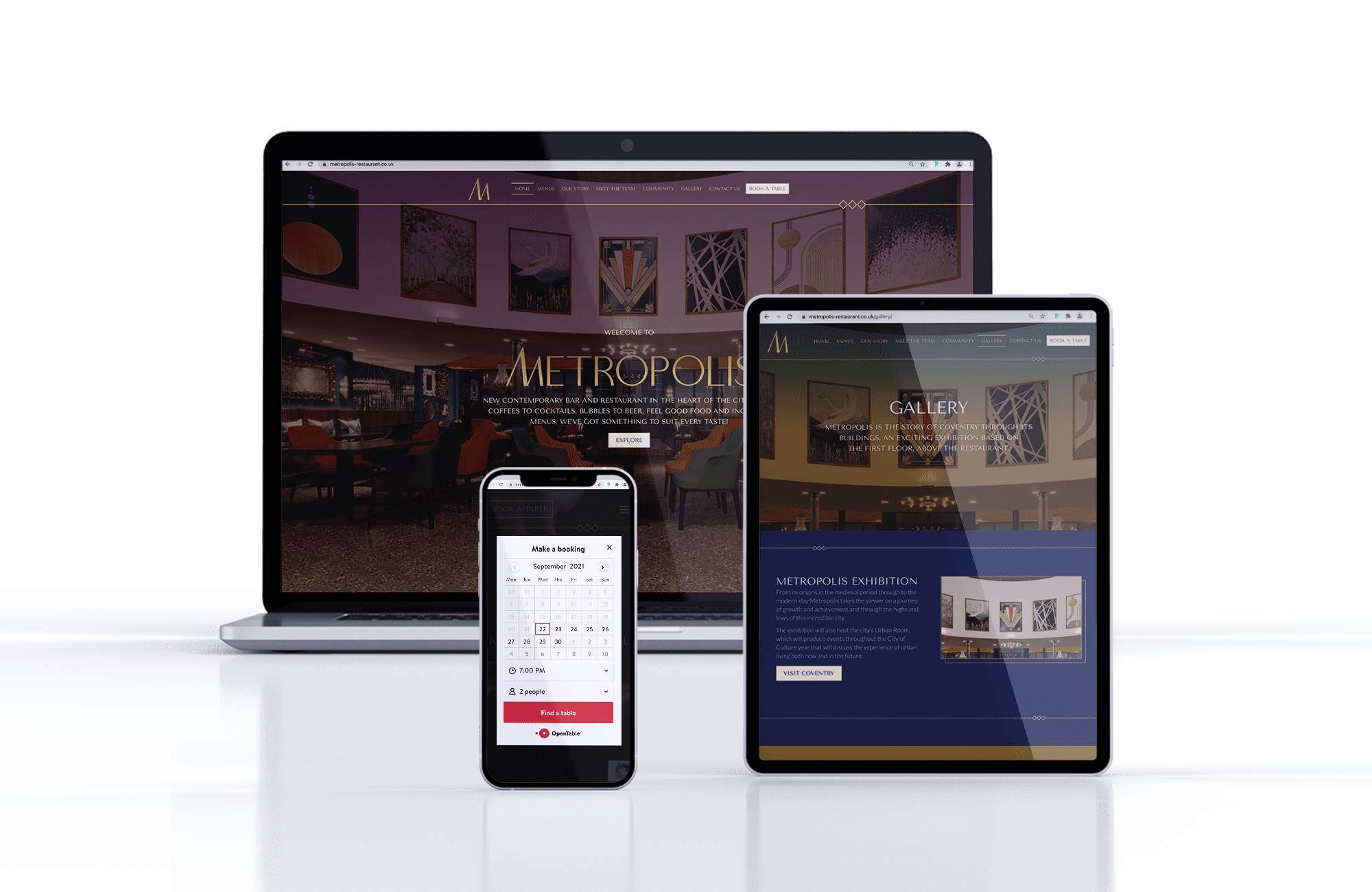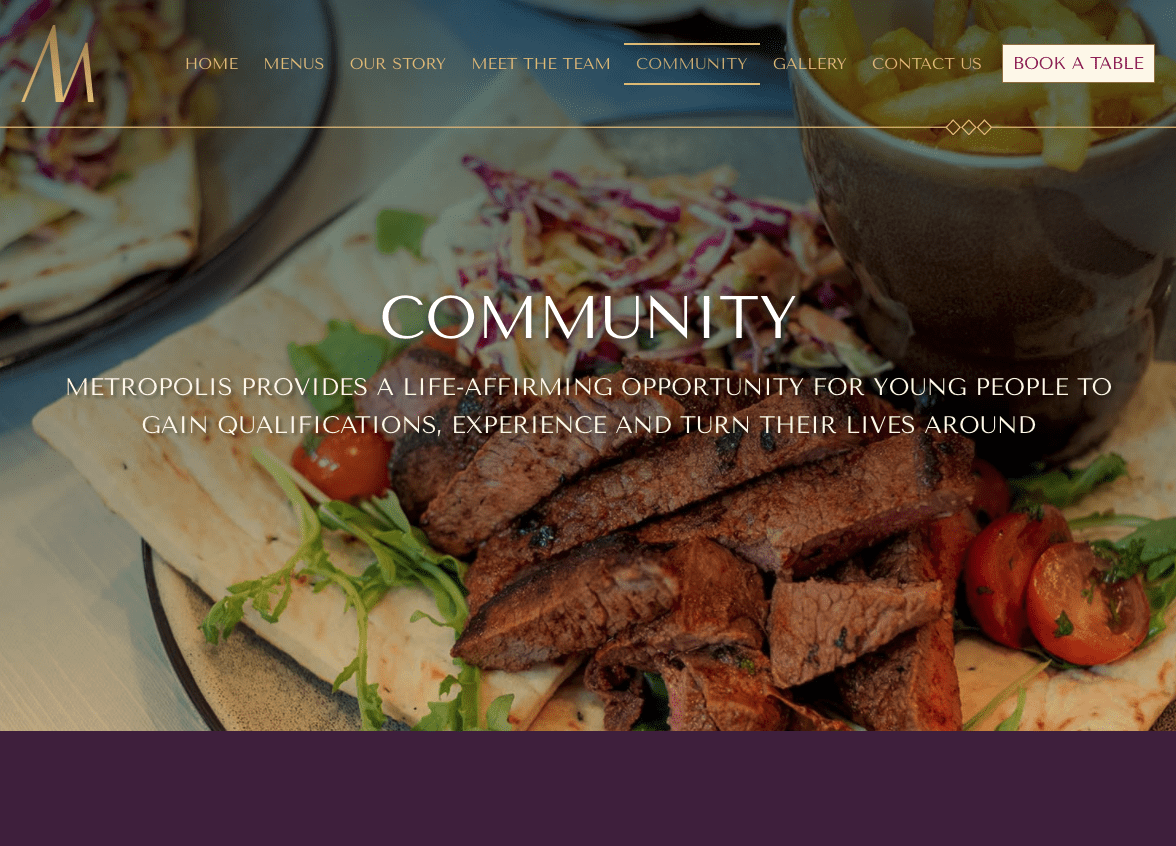 In need of marketing support?
Get in contact with a member of our team today to see how Oxygen Graphics can help you!
T : 01788 561 991    E : [email protected]