New year, new business: Step into 2022 with Oxygen Graphics
Boom! New year, new start, new business. We read your mind, right? Well, you're in good company. According to recent statistics, Brits are 10 per cent more likely to start a business in January, with more than 10,000 new websites anticipated to be launched in the early months of 2022.
But where to start? We get it, the idea might be there but you need a helping hand kicking things off, getting your name seen and boosting your brand. It's almost as if the seed has been planted, you now just need a sprinkle of creative magic to help your business grow. That's where Oxygen Graphics comes in. Think of us as your one-stop marketing shop, supporting you during those all-important first steps as you launch your new business.
So, if you're a budding entrepreneur bursting with enthusiasm to start your business venture in 2022, here are three tips to help you step into success this new year.
Oh, and before we start here's our first bit of advice: overthinking is overrated. Like a lot of things in life, you're bound to find some sort of excuse not to launch a new business – but let's face it, there's never going to be the perfect time, so just do it. Make sure you get in touch with the team at Oxygen Graphics and we'll be by your side every step of the way.
1. Build your brand
Consider your brand to be the blood that runs through your business. Building your brand is crucial in making sure your business is recognised by customers and memorable for your audiences. Your brand should be seen in everything you do, at every touchpoint.
When you have a business idea, it's totally understandable if the whole idea of creating a logo, picking a colour scheme and thinking up a catchy strapline, seems a little overwhelming. Our highly-skilled brand stylists and graphic designers at Oxygen Graphics strip things back to basics and help our clients to really discover what they want their business to be.
We listen, we talk and we advise. We support clients in finding their voice while helping them to build a strong visual brand. We produce a logo that tells your story and represents who you are.
Creating brand awareness is an essential first step and one that you should spend the necessary time investing in.
2. Talk to your audience
You've got your brand, it's now time to show it off. We're talking building a website, printing promotional items, boosting your social media presence, helping you climb up those rankings on Google and producing those showstopping exhibition items.
The team at Oxygen Graphics works with you to determine what audiences you want to speak to, so we can ensure we're engaging with them as efficiently and effectively as possible.
Our creative experts keep up with current trends while exploring ways to make sure your business stands out from the crowd. Do you remember that creative magic we mentioned? Let the professionals at Oxygen Graphics design those customer touchpoints, so you can focus your energy on your products. And guess what? We can even manage your website for you if you want, which means any unnecessary glitches can be prevented or resolved rapidly.
3. Plan and grow
Planning is key – and not simply for the next month, we mean putting a six, if not 12-month plan in place. Consider your goals and what you'd like to achieve in the next year. Ask yourself what campaigns you want to work on and schedule in the time needed to make them a success.
When you're running a business, there's nothing worse than approaching a national holiday or celebration, like Valentine's Day or Halloween and immediately regretting that you haven't built a campaign around it. Worst still, you attempt to make a last-minute go of it, and it actually turns out worse for your brand and furthermore, your reputation.
Oxygen Graphics can stop this from happening. Yes, you read right – businesses, we've got your back! Enquire today and get your hands on one of our free and totally fabulous wall planners. Complete with a set of reminder stickers, our wall planner makes sure you will never miss those all-important dates again and help you plan ahead.
Better still, we can actually support you with those campaigns. We can create eye-catching and innovative marketing material, including the likes of email shots, social media graphics, digital adverts, along with direct mailouts and leaflets, to help you reach as many customers as possible. We work with you to enhance your marketing strategy.
Get in touch with Oxygen Graphics
Everyone loves a New Year's Resolution, right? Blossoming business owners, make sure you don't break yours and get in touch with Oxygen Graphics now. Let's welcome 2022 together. This is your year and we'll be there with you, from the very beginning. Let's make it one to remember!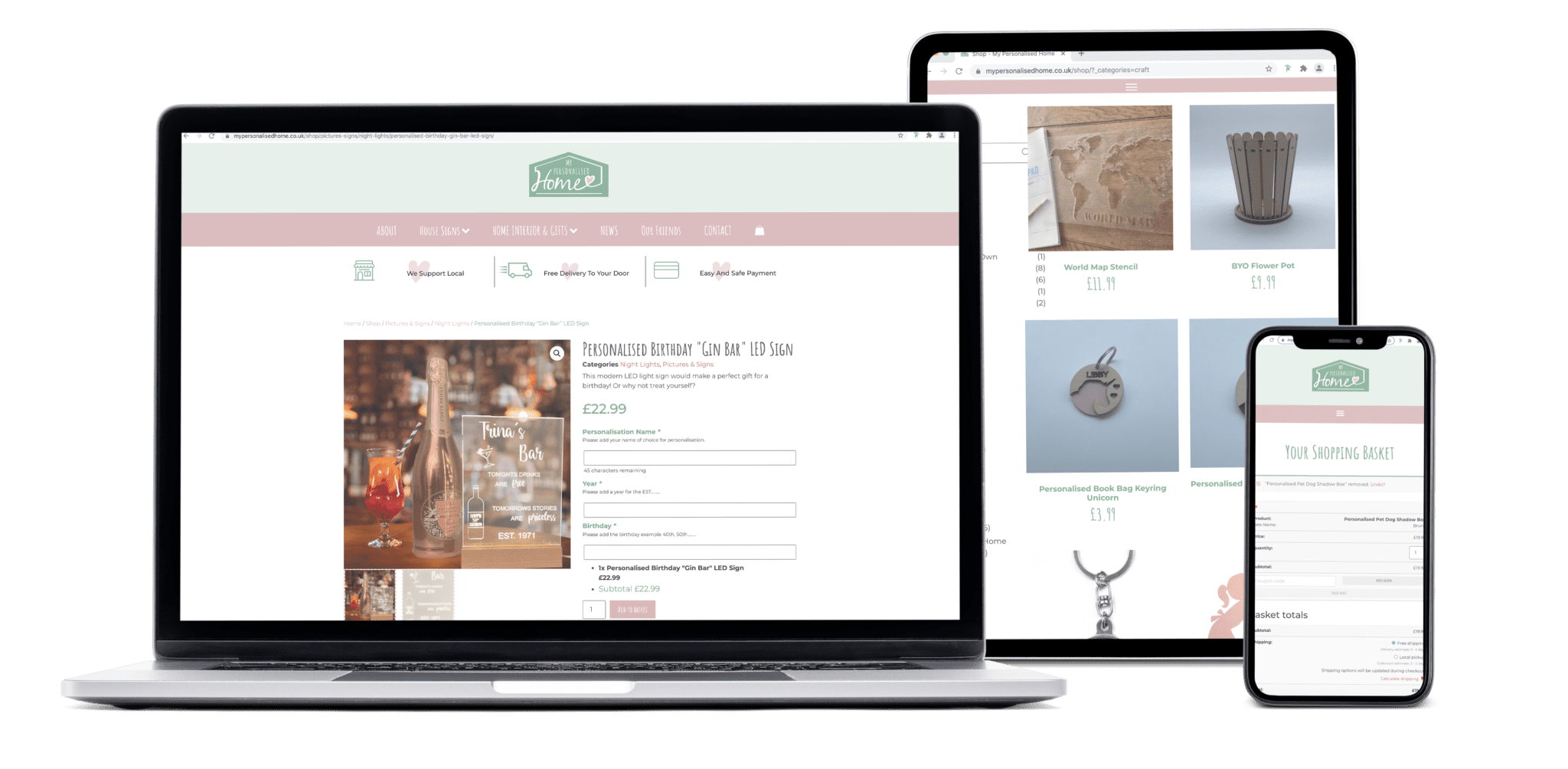 In need of marketing support?
Get in contact with a member of our team today to see how Oxygen Graphics can help you!
T : 01788 561 991    E : [email protected]