What is SEO & why is it important to your website? 
SEO helps enable higher website rankins. Higher ranking means it makes increase in website traffic and therefore more likely to generate enquiries and orders!
We all want our website to be ranked as highly as possible when people search for terms relevant to our business or our website.
You can pay with Adwords to be at the top of Google, but long term that can be an expensive way increase website traffic. This is where SEO comes in, enabling you to generate website traffic from search results without having to pay for every click!
The use of SEO keyword terminology helps Google and other search engines prioritise your website so that rankings improve over time. SEO is complex though and it changes all the time. But that's where we can help..
Our SEO experts at Oxygen Graphics can help transform your online presence!
As a local SEO company easily accessible in the heart of Rugby town centre, Oxygen Graphics work with businesses to transform their online presence. Our monthly SEO packages guarantee to increase exposure for your website, generate more traffic, increase your brand identity and visibility, whilst most importantly increasing your website rankings.
Book your FREE SEO Audit!
By completing this form you agree to Oxygen Graphics securely storing your information, but not passing on to a third party.
What is SEO?  
Search Engine Optimisation
Optimising your website to increase google rankings
Increase quality of website traffic
Increase time users stay on your website
Helps users discover your website
Promotes your website
SEO Can put you ahead of your competitors
Our Website Specialists Can Help:
Increase website traffic
Extend your reach
Improve your advertising effectiveness
Improve brand identity
Increase visibility on google
Create a user friendly & easy to update site
Help sell & promote services online
Build your reputation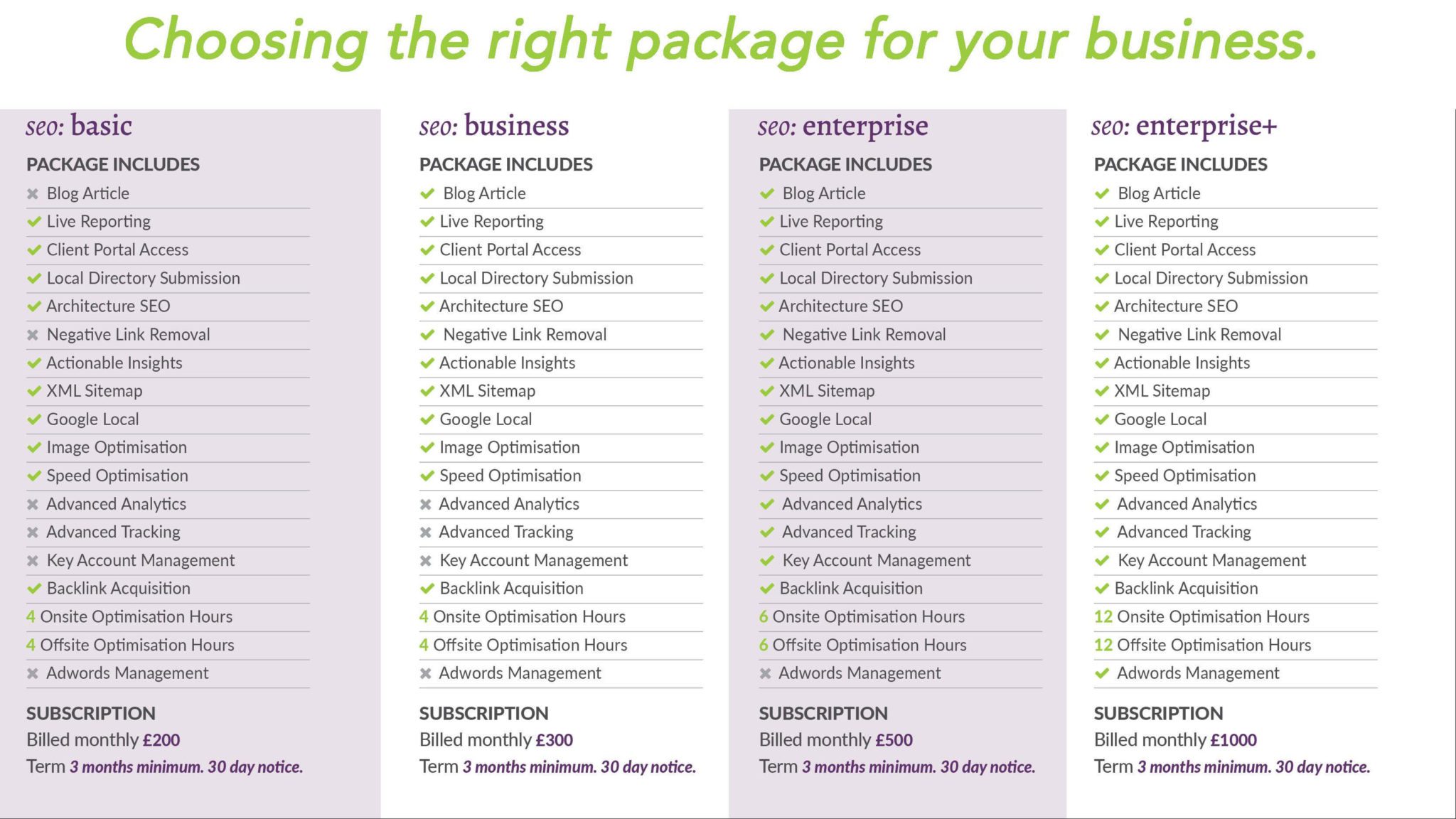 Looking for a redesign? Opening a new business?
Get in contact with a member of our team today to see how Oxygen Graphics can help you!
T : 01788 561 991    E : [email protected]